Rapha's love affair with cobbles is no secret; A Day in Hell, their long-running homage to Paris-Roubaix, has been leading London's most fashion-woke cyclists a merry, muddy dance since Mathieu van der Poel was knie-high to a sprinkhaan.
This year is no exception, except it is, because Rapha are ramping up their programme of events for 2020. The enhanced schedule sees Rapha bring their cobble love north to Manchester, where a tribute ride to the Omloop het Nieuwsblad will take place on Saturday 29 February.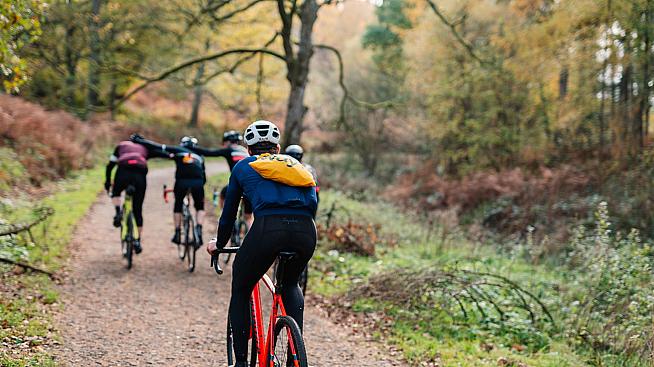 Marking the start of the Classics season, the 120km ride will pit cyclists against the stone paved climbs of the Calderdale with seven cobbled sections and a formidable total of 2000m of climbing.
The ride leaves Rapha's Manchester Clubhouse (5 St Ann's Alley, M2 6AJ) at 8:30am, while cyclists looking for a shorter spin can join the ride at Brighouse around 10:30am.
The event finishes at Rapha Manchester with the traditional beer and frites to watch the Omloop unfold on TV.
Entry is priced £11. To book your place, visit the Rapha website: www.rapha.cc.
Hell relocates to Herne Hill
Londoners jonesing for your annual gravel fix, rest easy: Rapha haven't forgotten about you. A Day in Hell returns for 2020, but this time they've arguably taken the concept literally - at least in the eyes of some north Londoners - by relocating the event south of the river.
Herne Hill Velodrome is the venue, and it's an exciting move as riders will have the chance to live out their Paris-Roubaix fantasies by finishing with a victory lap of the 1948 Olympic cycling track.
As for the course, it looks set to feature entirely new secteurs of what Rapha call "gravé" (the ride predates gravel, remember) in London's southern hinterlands.
Wide tyres and gravel bikes will be order of the day, and no doubt beer and frites will materialise at the finish in Herne Hill.
As with the Manchester ride, entries will open to members of the Rapha Cycling Club (RCC) first before going on general sale through the Rapha website.
Sunday 12 April is the date for your diaries. Also known in the calendar business as Easter Sunday.
See you in hell! I mean, Dulwich.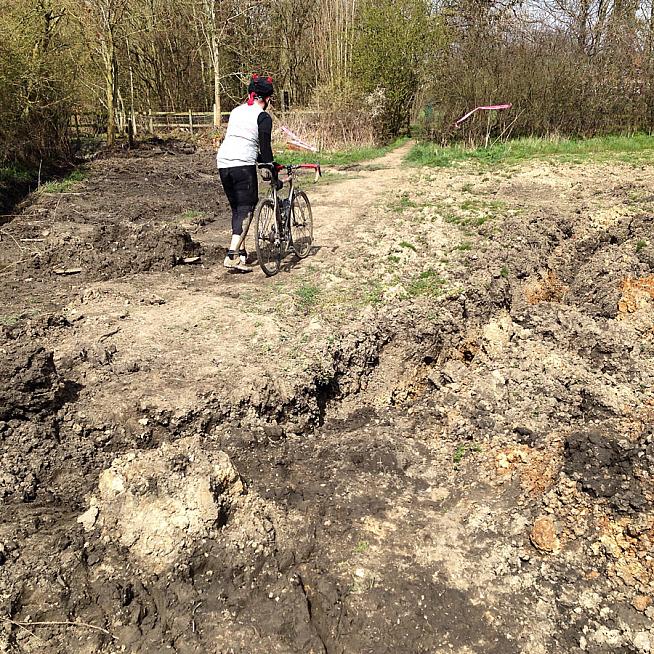 > Rapha Hell of the North 2014 ride report >
> Muddier, hungrier, loster: Rapha HOTN VII report >

0 Comments