Rapha have launched their latest Canyon//SRAM range of kit. Designed for the Canyon//SRAM women's pro team, the range features a striking design inspired by comic book art. And good news, fellas...men's versions are available too.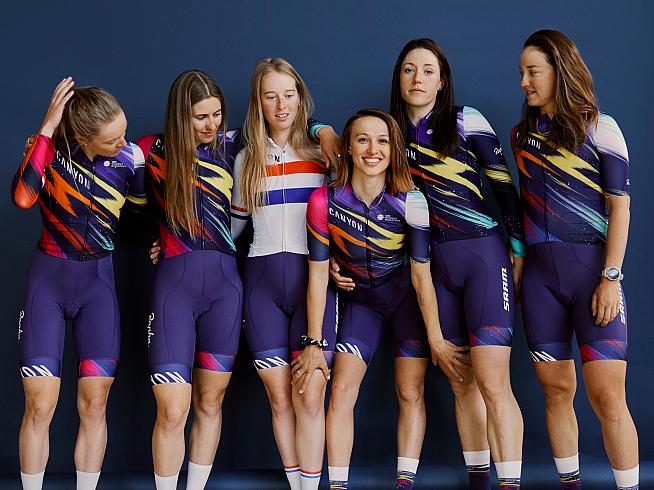 The CANYON//SRAM women's team counts 10 nationalities among its 16 riders, with national and world champions across different cycling disciplines among their number.
Inspired by classic comic book art, Rapha say the new design "is about showing the superhero within."
Rapha Designer Angelo Trofa worked closely with the team and illustrator Doaly to create the new look, described by rider Tanja Erath as "powerful on the one hand yet playful and dreamy on the other."
"I wanted the art to be kinetic and show speed. It's all about the energy it conveys, just like the riders themselves. Seeing it on the road is crazy," Doaly said.
The collection consist of the Pro Team range and accessories as well as Pro Team training range made for the fans on the roadside and moments between races.
The range is available to buy now at rapha.cc.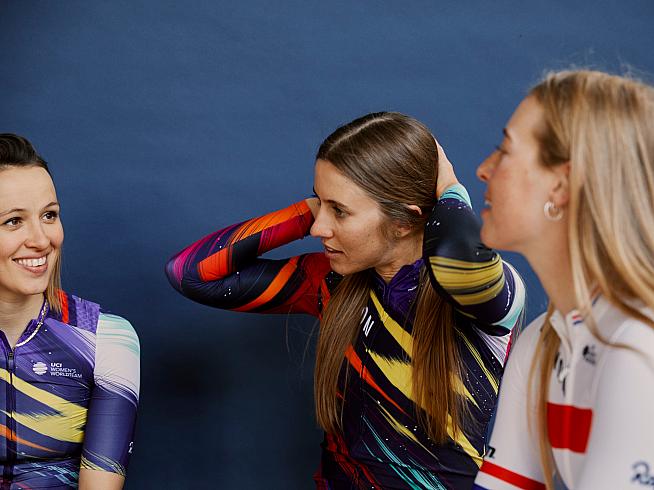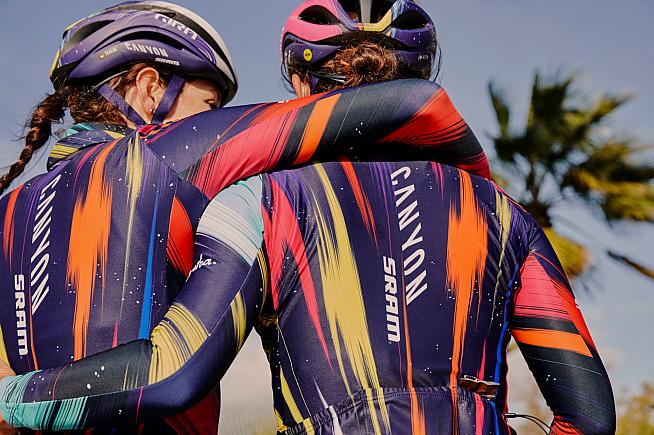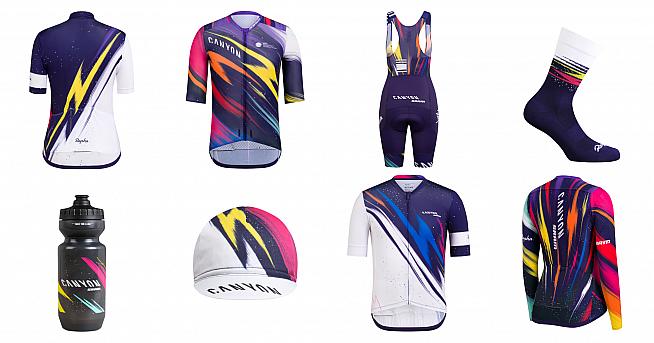 0 Comments