Cycling brand Rapha are to partner with Etape Caledonia, the UK's original closed-roads sportive, for 2020. Taking place on Sunday 17 May 2020, Etape Caledonia attracts thousands of cyclists each year to ride through the magnificent Scottish Highlands and take on the iconic Schiehallion climb.
The Rapha deal was negotiated by agency Limelight Sports, who took over the organisation of Etape Caledonia from IMG in 2019. It will see Rapha create a limited edition event jersey and cap for the Etape, with a design inspired by historical geological survey maps of Perthshire.
Riders who enter Etape Caledonia's choice of 85 and 40-mile routes will have early access to the collection.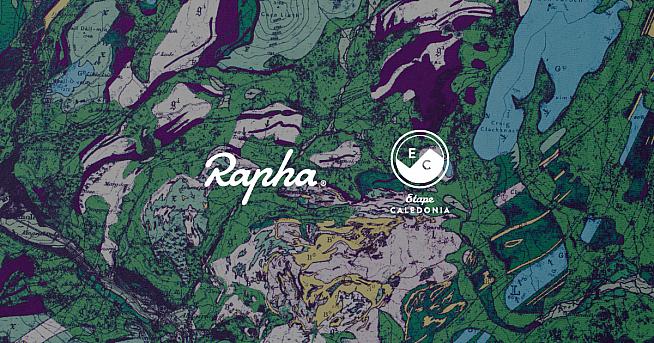 Limelight Sports CCO, James Robinson, commented, "It is great to have a leading brand such as Rapha involved in Etape Caledonia. The brand's reputation and status in cycling is unmatched and its ability to provide the best possible clothing for cyclists at all levels from absolute beginners through to World Tour professionals make it the ideal partner for Limelight Sports and Etape Caledonia."
Simon Mottram, CEO and Founder of Rapha commented, "We are delighted to be involved in Etape Caledonia. It is one of the UK's leading cycling events and we look forward to supporting every rider taking part. It is a great way to launch our first activation in Scotland, a country renowned for its breath-taking scenery and rewarding riding. We're also thrilled to have introduced our long-standing charity partner - Ambitious about Autism - to the event, so riders can now get a charity place and raise money for this great cause."
Entries for this year's Etape Caledonia sold out in record time, but a small number of additional entries are set to be released this week. Rapha Cycling Club members will have early access, with remaining places going on sale this weekend.
Find out more at www.etapecaledonia.co.uk.
Ride for a reason with Rapha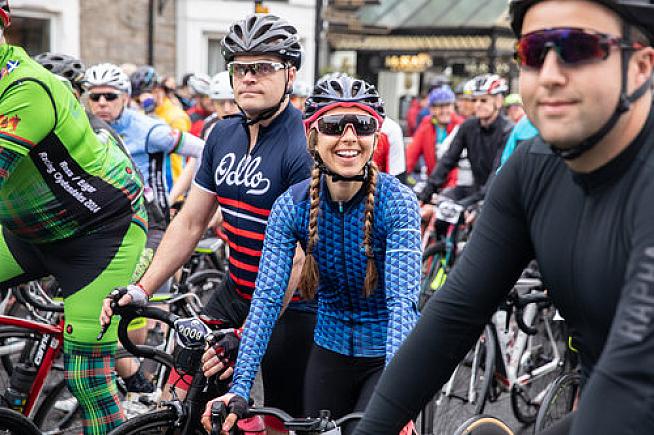 Alongside Etape Caledonia, 2020 will see Rapha continue their successful partnership with sportive organisers Human Race at the Tour de Yorkshire Ride, Dragon Ride and L'Etape UK.
The brand are teaming up with their long-time charity partner Ambitious about Autism to launch Team Ultra Ambitious. Riders taking part in Etape Caledonia, L'Etape UK and the Tour de Yorkshire Ride can raise money for the charity. To find out more about #TeamUltraAmbitious charity places and benefits, please email [email protected]
Meanwhile Rapha's annual Manchester to London/London to Manchester ride, which was a fundraiser for Ambitious About Autism, will not be taking place in 2020. We do however have word that a new long-distance Rapha event will be announced soon - more news on that as and when we get details.
0 Comments