For pro cyclists the transition from competition to retirement is often one from the saddle to another chair, either in a team car as a manager or in a TV studio as a pundit. But two British professional cyclists who will retire in 2020 are doing something a little different.
Triple Olympic Champion Ed Clancy OBE and Graham Briggs have been professional teammates for several years, riding together at JLT Condor and this year with Team Vitus as two of the most feared riders in city centre criterium racing. During long hours on the road, they began to hatch a plan for their post pro-cycling lives - and it's one that sees them going back to their roots.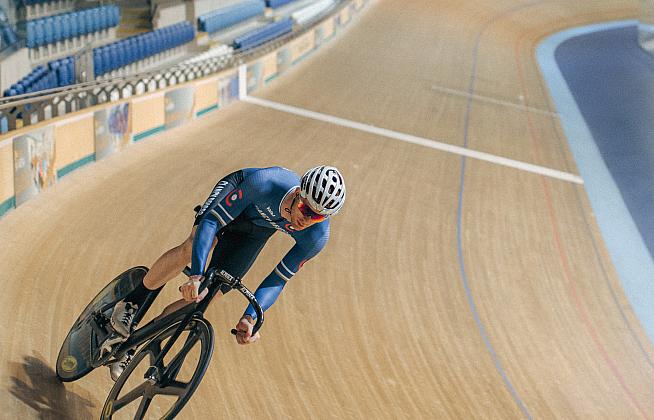 Bonding over shared memories of a love of cycling born on the streets, in parks and local countryside led the two riders to lament the lack of opportunities for the current generation of children to just get out and play on bikes. They began to wonder what it would be like if they turned their attention to creating that kind of environment for today's youngsters. The Clancy Briggs concept was born.
The Clancy Briggs Cycling Academy website is now live and taking bookings for classes at the new Doncaster Cycle Track located at the Doncaster Dome, a 1km cycle track with all the ingredients for growing a new generation of cyclists who do it just for the love of riding.
Ed and Graham will lead a team of coaches at the track who will deliver over 1690 hours of opportunities to ride in Doncaster throughout 2020. The sessions will teach budding cyclists how to get the most from cycling through games and activities, equipping them with skills designed to last a lifetime.
For the very keenest riders, places on four taster classes are now available at the Doncaster Cycle Track beginning Saturday 9th November. These four free exclusive sessions during November and December give an early taste of what the academy is about before weekly sessions commence on Monday 6th January. Children can sign up from the age of 18 months through to 16 years.
As well as the classes at the Doncaster Dome, Clancy Briggs will be working with a number of schools from launch. Future expansion of the academy will be through the setting up of franchises around the country.
Fans of Ed and Graham can also become part of the Clancy Briggs academy by joining the British Cycling Affiliated Clancy Briggs Academy cycling club, racing in the same colours as their heroes out on the roads and trails of the UK and around the world.
For more details and to get involved, visit www.clancybriggs.co.uk.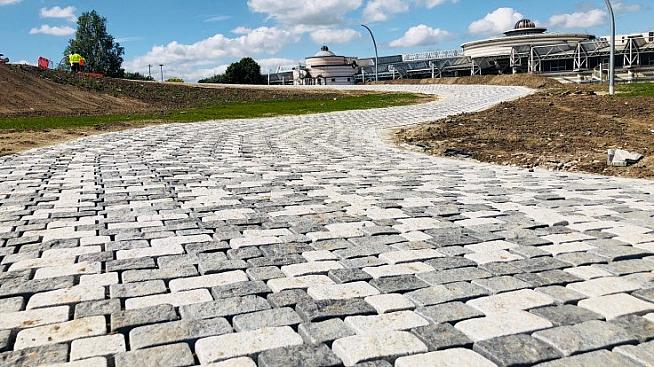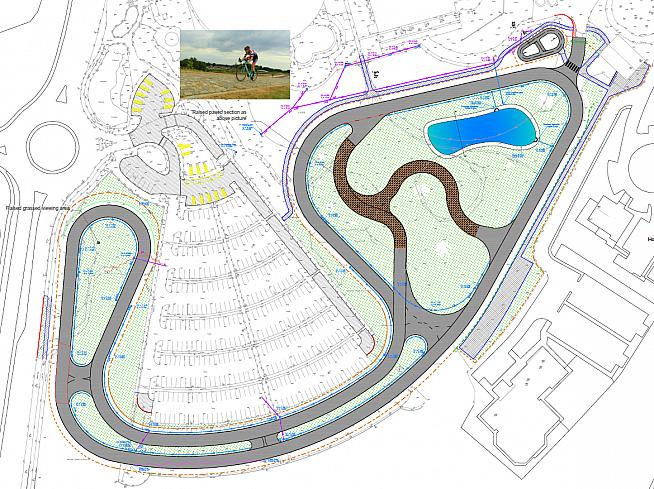 >>> Instant Classic? Doncaster's new cycling track features a Flanders-style cobbled climb >>>
0 Comments