With the cyclocross season just around the corner, Ribble have unveiled the latest addition to their line-up: the CX SL. Boasting a full carbon monocoque construction, the CX SL is billed as a race-ready, lightweight and rugged cyclocross bike.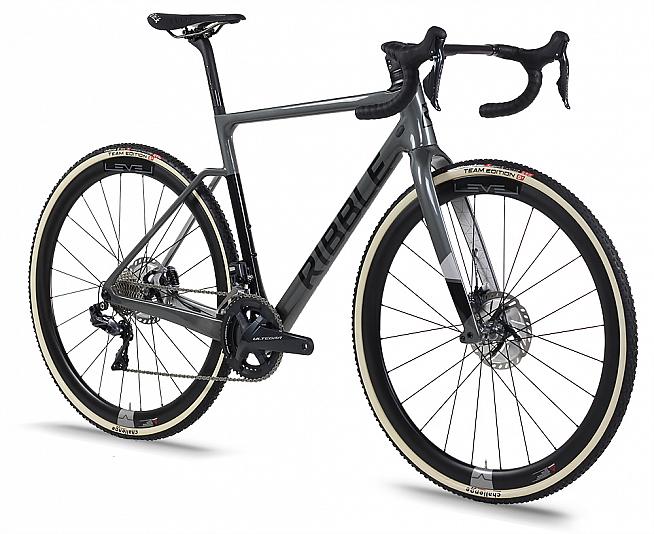 "The CX SL is the perfect culmination of technology used to develop and fine tune our award-winning performance SL road and gravel range," says Ribble head of design Jamie Burrow.
"We have created a lightweight but incredibly robust monocoque platform with clean lines and fully internal routing thanks to the compatibility with our Level 5 integrated bar and stem system."
The CX SL features an advanced monocoque construction with full EPS inner core system for consistent strength and improved torsional stiffness.
Internal cable routing ensures clean lines and fewer places for mud to stick, while Ribble say the bike's race proven geometry "provides razor sharp handling, control and stability."
Frame and fork mud clearance has been maximised - useful in sloppy UK winter conditions - but the CX SL is designed to rocket over more solid terrain too. "The optimised tube profiles and carbon lay-up enable high levels of power transfer," claim Ribble, "combined with compliance and vibration damping through the dropped seat stays across varied terrains and race situations."
Andy Smallwood, Ribble CEO, added his endorsement of the brand's newest bike:
"Cyclocross racing is the essence of high performance cycling, combining high levels of bike handling, power and fitness over varied and challenging terrain. This made designing a high end CX bike the perfect challenge for our accomplished R&D team and we are very proud of the result.
"The cutting edge CX SL, the latest bike in Ribble Cycles World Class product line up, is a bike as capable of winning on the world stage as it is cutting through local single-track trails."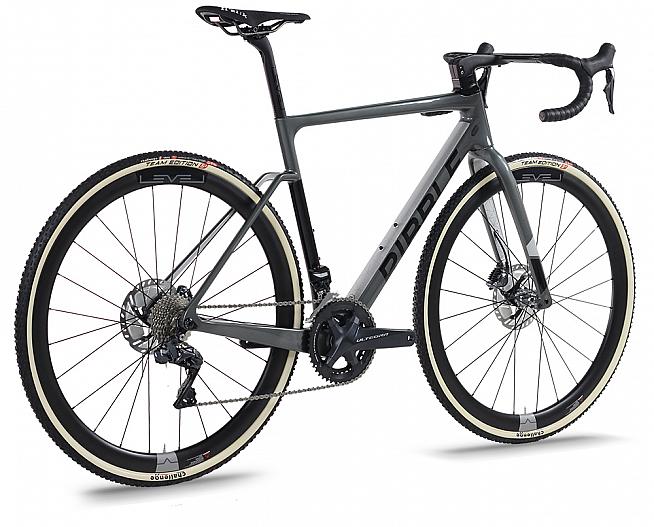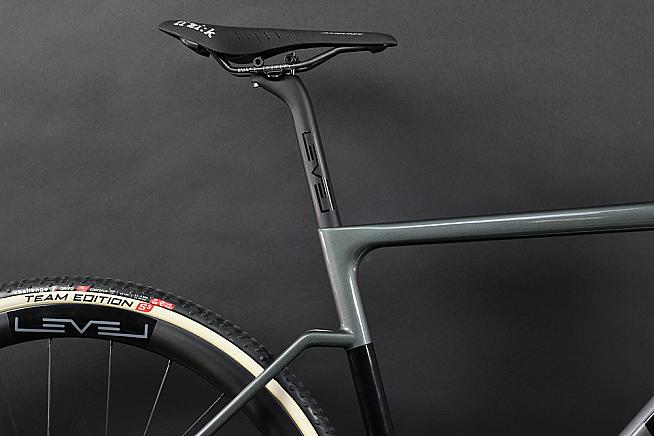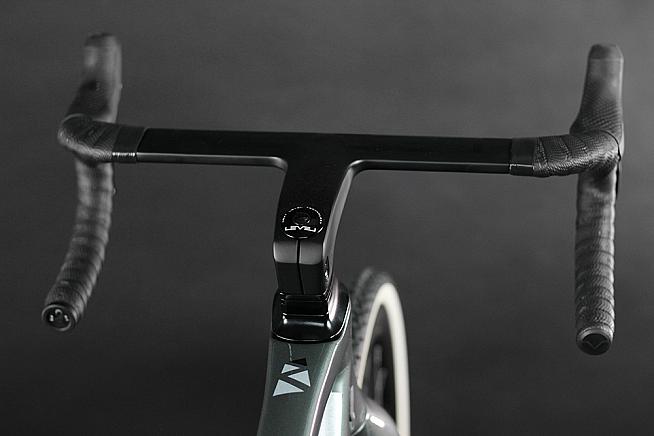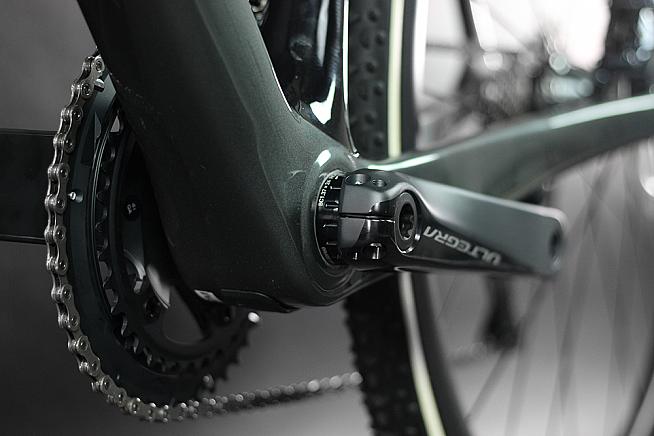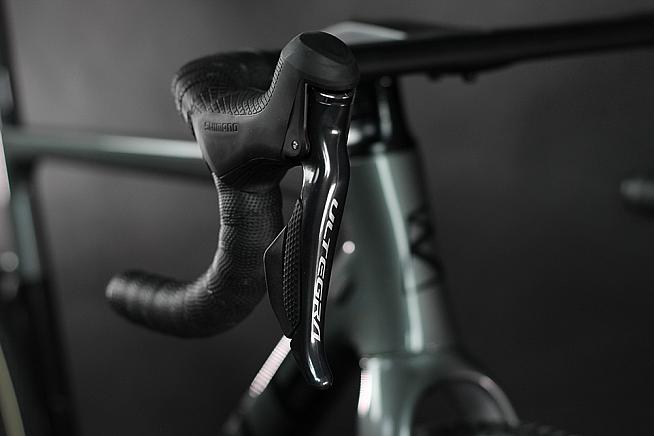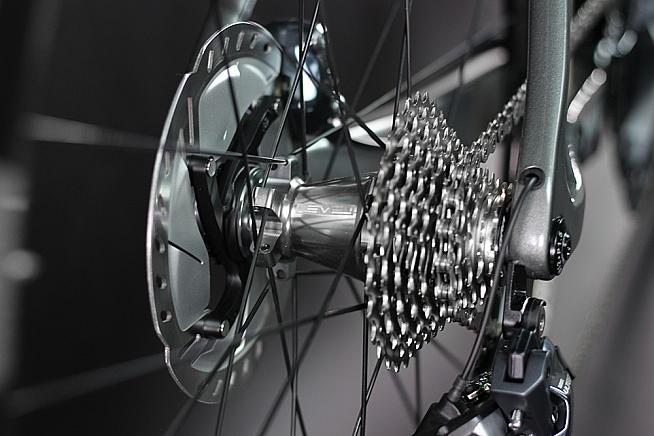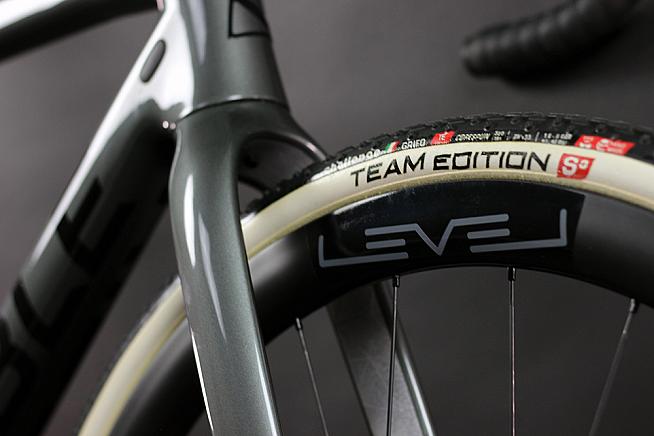 The CX SL is available as suggested builds from £1,599, as a frame only option at £1,299, or you can use the BikeBuilder tool to create your optimum bike.
Fore more details and to explore the range, visit www.ribblecycles.co.uk.
0 Comments