This weekend sees the first edition of L'Etape UK, the official Tour de France Sportive - and the 3,000 participants will have some distinguished company in the shape of Team INEOS riders Chris Lawless and Owain Doull.
Team INEOS, formerly Team Sky, have played a major part in the revival of cycling in the UK, making households names of British stars such as Chris Froome, Geraint Thomas and Bradley Wiggins.
While the rest of the team (barring the injured Froome) are in the hunt for further yellow jersey glory in France, Team INEOS want to give back to their UK fans and join them on the roads at L'Etape UK. Both Doull and 2019 Tour de Yorkshire winner Chris Lawless will be fully involved in the sportive - keep an eye out for them on the start line, feed stations and in the Fan Park.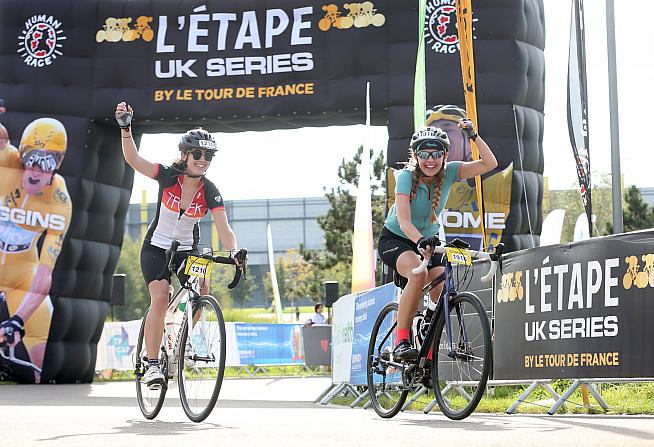 L'Etape UK, which has run in previous years as the Chiltern 100 Cycling Festival, starts in the beautiful grounds of Penn House nestled in the Chiltern Hills.
Taking place this Sunday 14th July, 3,000 cyclists will cycle one of three routes that wind their way through the up and downs of Buckinghamshire and Hertfordshire.
Known as some of the best cycling in the South-East, the Chilterns offer challenging climbs and beautiful British countryside just a stone's throw from London. And, being the UK's official Tour de France sportive, riders can look forward to a certain je ne sais quoi as organisers Human Race bring a touch of France to the Chilterns.
A Tour de France Fan Park will feature a food market, bike-based fun and live screening of Stage 9 of the tour on a big screen.
Nick Rusling, CEO of Human Race says "L'Etape UK is a true celebration of cycling and the Tour de France and we are really excited to welcome Team INEOS to the official Tour de France Sportive. We always strive to offer the best experience for our cyclists and bringing the tour to the Chilterns with superstar cyclists like Chris and Owain really is great."
Chris Lawless said: "I'm really excited to be taking part in this year's L'Etape UK. It's going to be a fun day out with some challenging climbs and a great atmosphere.
"It's the official Tour de France sportive and I'm sure it will help bring the race to life for people on British roads. See you out there on the route!"
For more information on L'Etape UK and to register interest for the 2020 edition, visit www.letapeuk.co.uk.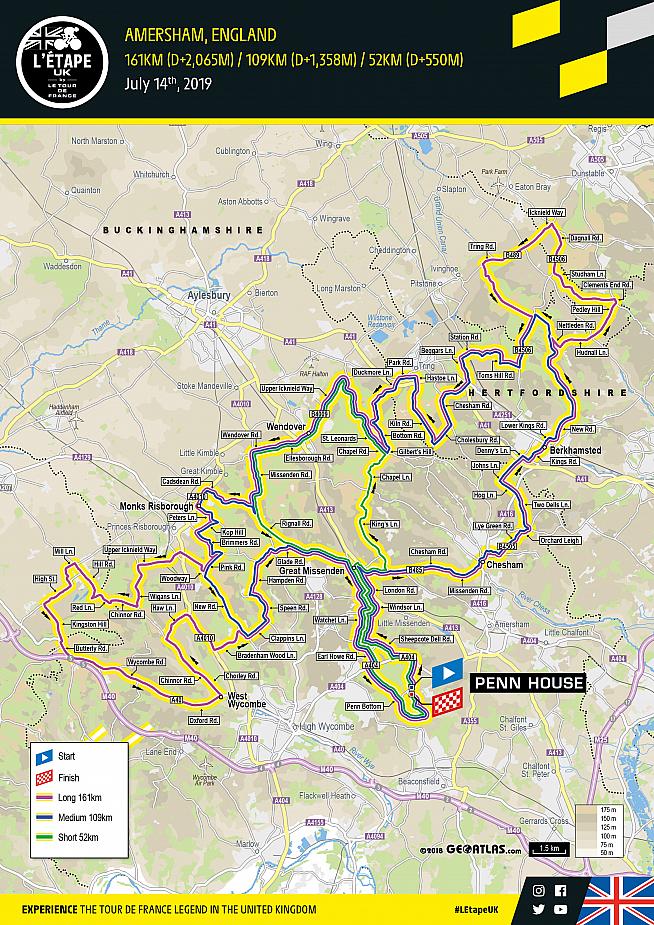 0 Comments