The organisers of Vélo South and Vélo Birmingham & Midlands have announced a new sportive, Vélo North, will take place on Sunday 1 September 2019.
The 100-mile sportive will feature closed roads and up to 15,000 riders, with further details including the host city and route to be announced soon.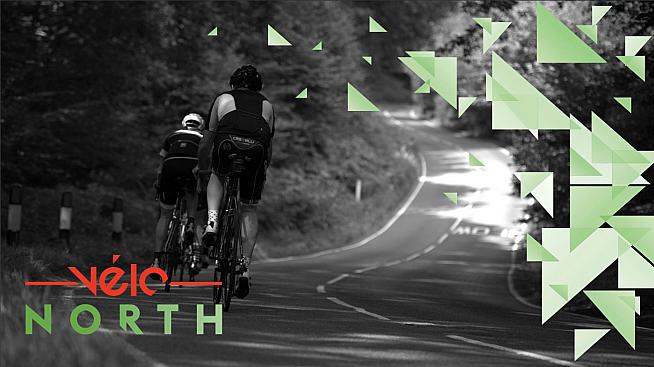 The Vélo series has caused a splash - and some controversy - since launching with Vélo Birmingham in 2017. The ride format, with massive participant numbers, premium pricing and closed roads, has attracted fans and opponents alike. While cyclists have clamoured to take part, ensuring sell-out crowds at each edition, local residents affected by the road closures have been vociferous in opposing the events.
After the inaugural 2017 edition Velo Birmingham skipped a year in 2018, with the second edition - renamed Vélo Birmingham & Midlands, and featuring a new route - set to take place on 12 May this year.
Meanwhile, in 2018 the organisers announced the new Velo South sportive. Scheduled for 23 September 2018, the event encountered concerted opposition from a group of local residents before being cancelled just days before the event due to extreme weather forecasts.
Vélo South has now been mothballed for 2019. But the announcement of the new Velo North sportive shows the organisers, CSM Events, are determined to make a success of the franchise despite past setbacks:
The North of England has just got itself a major new closed road sportive!

Pre-register now: https://t.co/0KKbpjdUd1#VeloNorth pic.twitter.com/eaz1LLMD5c

— Vélo North (@VeloNorth) February 15, 2019
We'll have full details of the Vélo North route and host city as soon as they're announced. In the meantime, it's anyone's guess where the event could be located - but, with the UCI Road World Championships coming to Harrogate at the end of September, we wouldn't be surprised to see a Yorkshire destination.
Update: it's Durham! Read more and see the routes at the link below.
>>> Velo North: Durham set to host north of England's first closed roads sportive >>>
If you're interested in taking part in the new Vélo North sportive, you can pre-register now at www.velonorth.com.
1 Comments