Solo entries for La Marmotte are now open. Taking place on 7th July 2019, the Marmotte - officially known as La Marmotte Granfondo Alpes - is one of Europe's most popular sportives with around 5,000m of climbing over a 174km course in the beautiful French Alps.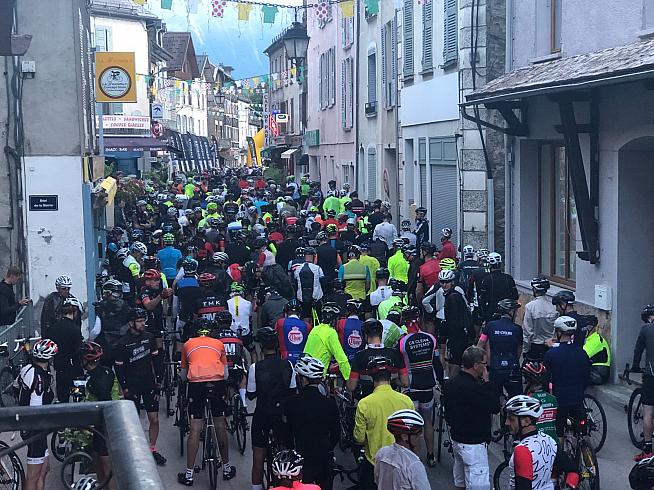 La Marmotte is part of the Cycling Classics France series, which includes the relatively new Marmotte Pyrenees sportive as well as the classic Marmotte Alps and a host of less well known but often equally challenging courses.
As announced last week on Sportive.com, bundle entries for one or more events in the Cycling Classics Series opened last Monday 15 October, but today marks the opening of solo entries for cyclists looking to ride just the Marmotte Alps.
Entries for 2019 are priced €110. Places always sell out fast so early registration is definitely advised.
To secure your place on La Marmotte 2019, visit the event website at www.marmottegranfondoseries.com.
0 Comments