Entries for the 2018 Paris-Roubaix sportive open at 10am tomorrow, and with impeccable timing Rapha have launched the Pro Team Arenberg cycling glasses.
Named after the infamous Arenberg Trench secteur on Paris-Roubaix, the new glasses feature a full frame that's claimed to be a little more robust than their Flyweight specs. Just the thing to protect your eyes from flying mud and cobbles on the pavé next spring...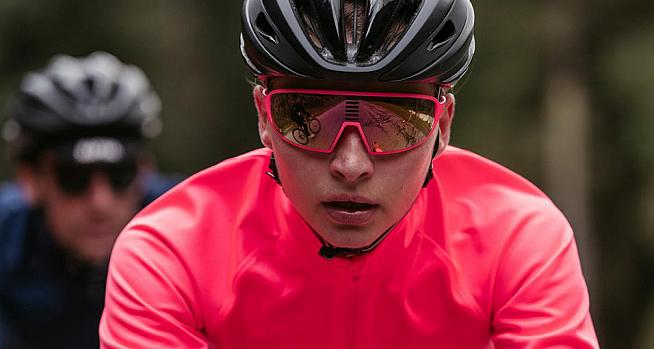 The Arenberg is available in six colour options including the Ultramarine version below. A Carl Zeiss neutral grey/bronze mirror lens comes as standard, with a choice of five other lens colours available separately so you can swap them out as the season or conditions demand.
The frame is flush with the lens for maximum visibility, while the arms feature a snap-lock hinge and high-grip rubber strips to keep the glasses in place. Just as well, because with a price tag of £150 you won't want these bouncing off on the cobbles.
Available now at rapha.cc.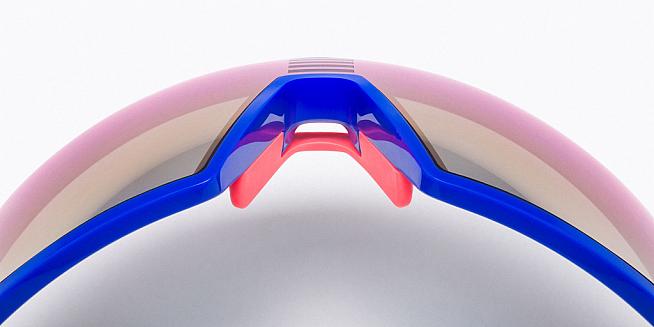 0 Comments