This weekend sees the 2nd edition of one of the UK's toughest sportive challenges, as the Struggle Dales returns to dish out 108 miles of punishment on seven of Yorkshire's most notorious climbs.
The ride is a sellout, with 1,000 masochists - including our own intrepid reporter, Mr Cotton - signing up for a parcours that promises to 'rip your legs off' and 'bury you in the darkest depths of bike riding'. (Sorry Jim, not sure we mentioned that before signing you up.)
If all this sounds like your kind of day out - and let's face it, cyclists like to suffer a bit - the good news is that there are still places left for The Struggle's sister event, Struggle Moors. And better yet, this one's arguably even tougher than the Dales ride...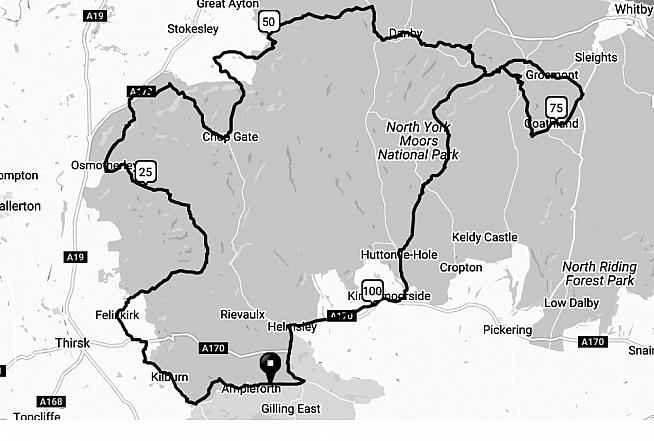 Taking place on Sunday 9 July out of Ampleforth, Struggle The Moors is a 110 mile (177km) sportive that packs in over 3,000 metres of climbing. Along the way you'll encounter ascents of the frankly terrifying sounding Glaisdale Horror and the Rosedale Chimney. The latter features 33% gradients, and was reputedly omitted from the route of Yorkshire's Tour de France stages in 2012 as being too steep for the pro peloton.
The Struggle organisers have no such qualms, however they have helpfully provided summaries of the five main climbs, with vital stats in imperial units for added fear factor.
Here's the lowdown - you can't say you haven't been warned...
Boltby Bank
Location: mile 15; Distance: 0.7 miles; Elevation gain: 527ft; Steepness: 13% avg
Carlton Bank
Location: mile 35; Distance: 1.1 miles; Elevation gain: 624ft; Gradient: 10% avg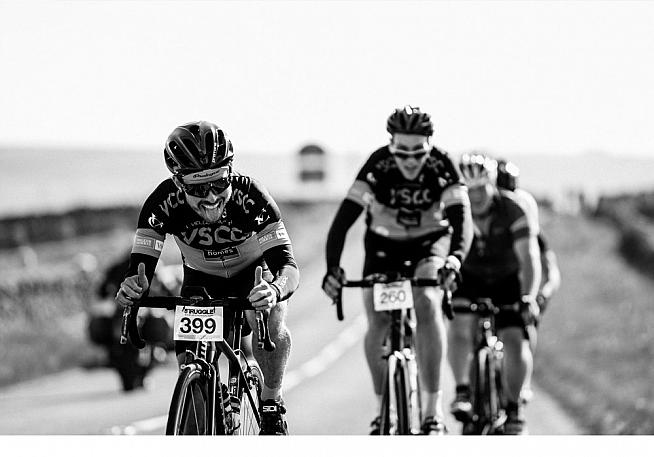 Cote De Grosmont
Location: mile 70; Distance: 1.3 miles; Elevation gain: 769ft; Gradient: 10% avg
Glaisdale Horror
Location: mile 85; Distance: 0.8 miles; Elevation gain: 608ft; Gradient: 14% avg
Rosedale Chimney
Location: mile 91; Distance: 0.8 miles; Elevation gain: 600ft; Gradient: 14% avg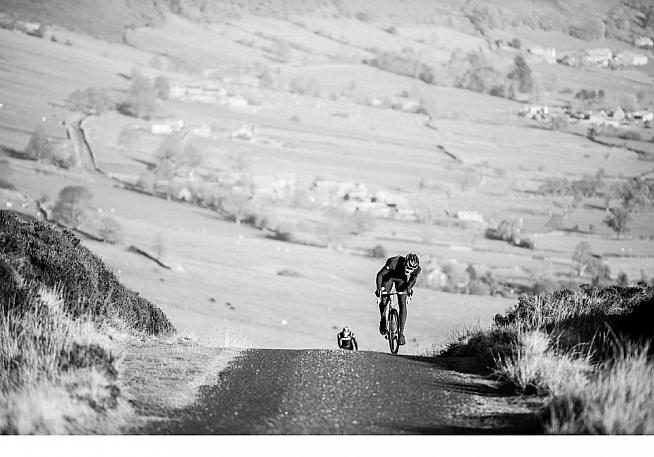 British Cycling have rated this sportive with the maximum difficulty score of 5: "Very Hard". Why not come and have a go, if you think you're very hard enough?
Entry costs £39, which works out at less than £8 per nightmare climb - a comforting thought as you winch yourself up the ramps.
For full details and to register, visit www.ridethestruggle.com. See you in Yorkshire!
0 Comments