Wheels in Wheels Events Ltd, sportive and training camp organisers, is pleased to announce the return of the popular early season sportive the Forest of Dean Classic on Sunday 30th April 2017.
After taking a well earned 'rest year' in 2016, the Forest of Dean Classic sportive from Monmouth is back on the calendar for 2017. Sunday 30th April will see the eleventh running of the popular event with two challenging course distances taking the ride from Monmouth into the beautiful Forest via the Wye Valley before climbing into Gloucestershire and deep into the Forest again.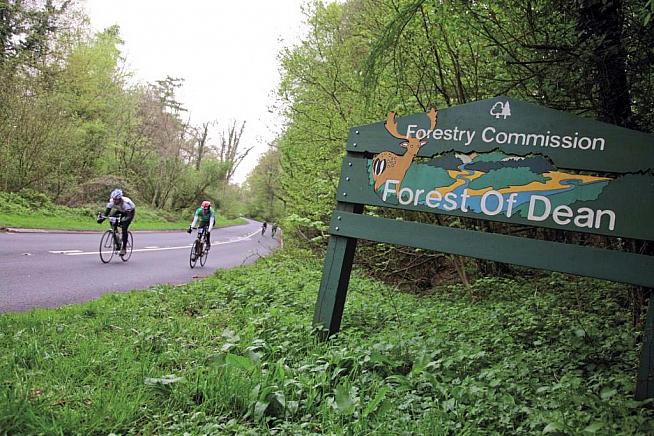 The tough parcours of the courses make the event a perfect opportunity to help prepare for the season ahead, especially if you are riding any of the top European events or UK challenges.
There are two distances available; the 90 mile (145km) route features 9020ft (2750m) of climbing over 19 named climbs, while the newer 100km (62 miles) course features 5460ft (1660m) of elevation gain across 15 climbs.
Both distances follow the same route to the first feed station at Sling at 31 miles where they separate. The long ride continues on to Drybrook before tackling the climbs around the Ruardean and Lydbrook area before joining the short ride again at English Bicknor. The shorter ride cuts out the northern loop and re-joins the longer route at the bottom of Broadwell. From here both routes go on to take in the iconic 25% ascent of Symonds Yat with its amazing views over the river Wye before the great descent back into Monmouth town to finish.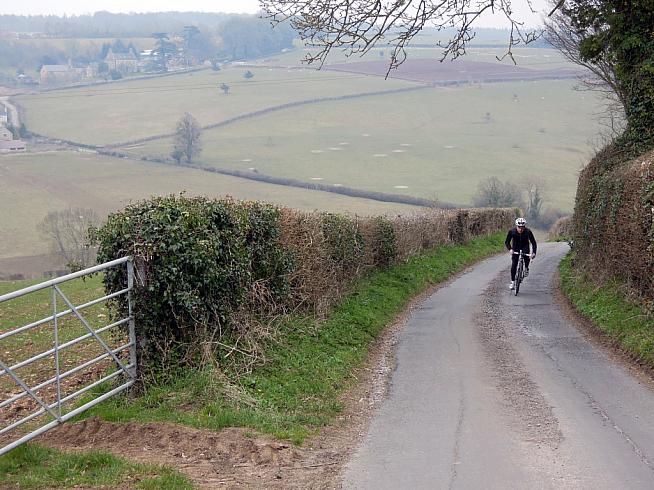 The original idea for the Forest of Dean Classic came about when the organisers realised UK riders needed an event that would give them a taste of the efforts needed to prepare for the demands of the big European sportives like the Etape du Tour and La Marmotte. Thousands of riders have since tested their fitness on the classic Forest route of approx 90 miles (145km) over the years, and even the shorter 62 miles (100km) ride route is still a challenge with its many climbs. A testament to the toughness of the course is that former Tour de France King of the Mountains winner Steven Rooks was surprised with the amount of climbing on the course when he rode the event several years ago.
Both routes will be fully signposted, timed (with gold, silver and bronze standards), well stocked feed stations, full mechanical back up en route as well as at the start/finish, and motorbike outriders on the course.
For more information and to enter online, visit www.wheelsinwheels.com.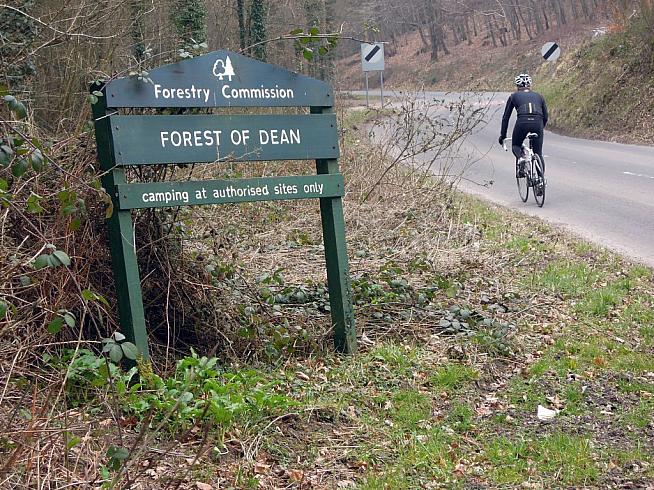 0 Comments