Entries for the Tour of Flanders sportive are now open. This year sees four routes on offer for the legendary Spring Classic sportive, with earlybird prices available for riders who sign up in November and December. 
The Flanders cyclosportive, which has been rebranded for 2017 as 'We Ride Flanders', is one of the most popular in Europe. Each year 16,000 cyclists take to the cobbles to ride the route a day ahead of the Ronde van Vlaanderen (Tour of Flanders) pro race.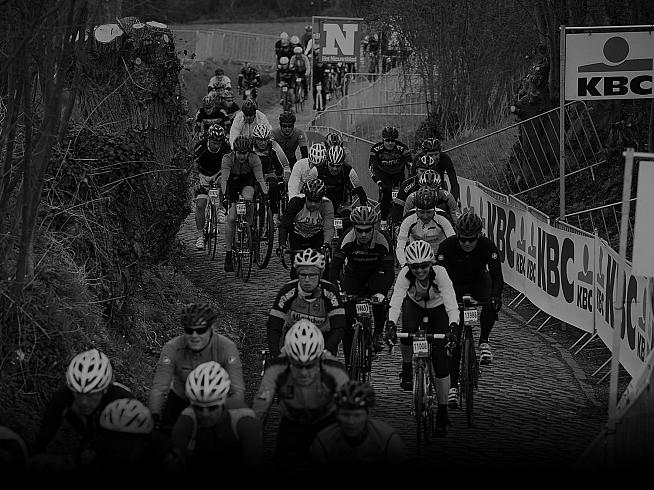 After a few years based in Bruges the Ronde moves to a new home in Antwerp for 2017. The full course details have not yet been announced, but riders can choose from 230km, 180km, 130km and 75km options. The two longer routes start in Antwerp while the shorter routes begin in Oudenaarde, as in previous years, where the main action takes place on the cobbled bergs and rural roads around the town.
As usual the organisers are offering a discounted price for early entries. Sign up before the end of November and pay just €45 for the 230km course, €40 for the 180km option, €33 for the 130km route, or €22 for the 75km short course. Prices rise by €5-€6 at the beginning of December, and by a further €5-€7 at the beginning of January - so it's worth registering early to get the best price.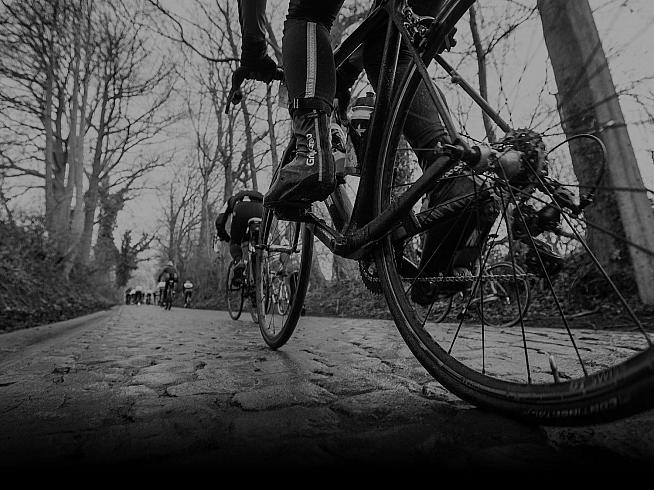 For riders taking on the 230km or 180km distances, a shuttle bus service is available from Oudenaarde to the start in Antwerp. You can book this at the same time as registering, the cost is €25.
The 2017 Tour of Flanders sportive takes place on Saturday 1 April. For more information and to register, visit www.sport.be/werideflanders/2017.
0 Comments