Last weekend saw the inaugural running of the Gravel Rocks weekend - a two day gravel-fest put on by the team behind the Dirty Reiver ride.
The Dirty Reiver is a 200km gravel sportive of sorts (they prefer 'cycling challenge') set in Kielder Forest on the English/Scottish border. Based on the 'gravel grinder' format currently growing in popularity in the US, the off-road terrain is suitable for cyclocross and mountain bikes - and, of course, ideal for the new trend of gravel/adventure bikes.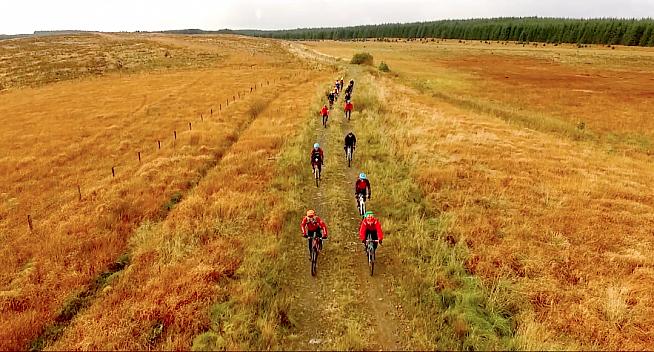 This year saw a few dozen riders contest the first edition, and the Reiver returns in 2017 with the date set for Saturday 22 April. Event HQ is Kielder Castle Forest Park Centre in Northumberland, a spectacular setting for an action-packed weekend of cycling.
The idea behind the Gravel Rocks weekend was to offer cyclists from all disciplines the chance to experience gravel riding on a section of the 2017 course. Expert guiding, tuition and inspiration was on hand from uber-distance riders Mike Hall (organiser of the Transcontinental Race), Lee Craigie, 2016 TCR winner Emily Chappell, and Rich Rothwell.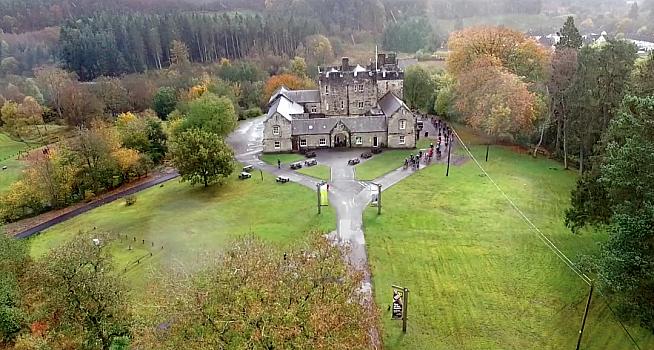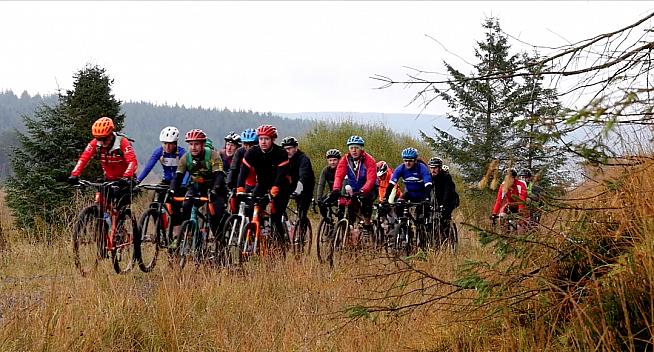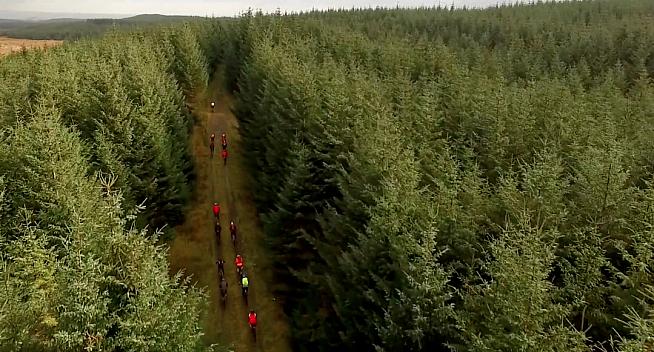 The weekend was a mix of riding, skills tuition, and inspirational talks, along with a chance to chat with some of the legends of the gravel and endurance riding scenes in the UK. Everyone came away not only stoked about riding monster gravel next year, but also weighed down with amazing goody bags from some of the event sponsors including Orange Seal, OTE and Primal.
Entries for the Dirty Reiver gravel ride will open on 1 December at www.dirtyreiver.com. In the meantime, why not get in the mood with this short video of the weekend: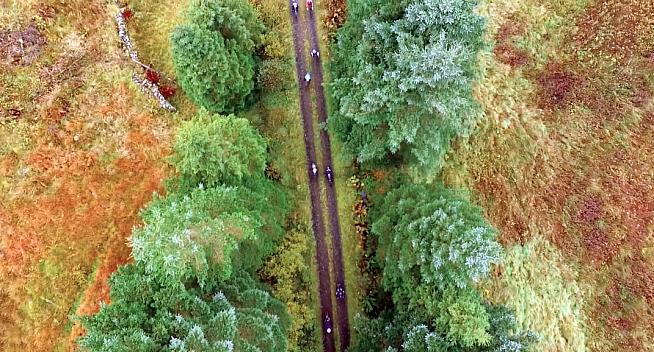 0 Comments