Bank Holiday Monday 29th August 2016 will see a day of cyclocross racing in Newcastle as the Ouseburn Valley Cross welcomes everyone from beginners and families to seasoned racers to get involved.
The format of the racing is short and exciting, with riders completing multiple laps of a challenging 1.25 mile circuit. Riders will face a variety of surfaces to ride on and will have to tackle obstacles such as cobbles, concrete steps and tightly packed trees.
The course weaves its way beneath the iconic Ouseburn Valley viaducts, with the main circuit including closed-road sections through the centre of Ouseburn. There will be races for all ages and categories, plus free taster sessions for those who would like to try out cyclocross for the first time.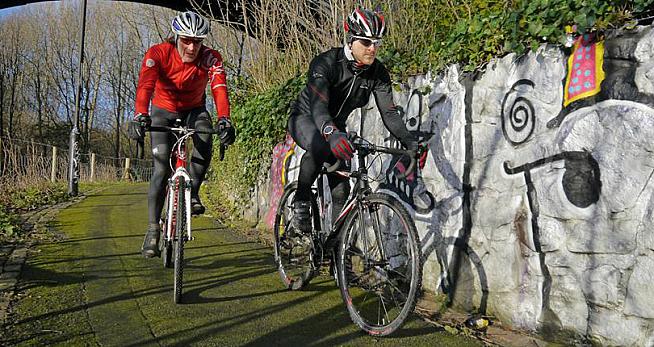 Dale Bolland from the organising committee said: "A great atmosphere and plenty of exciting race action is guaranteed, thanks to the fantastic course and great location. There will be live race commentary and prizes made and donated by local artists and businesses, including a DFDS trip to Amsterdam.
"The course has been designed to allow spectators to see a lot of the race action within a short walk from the start/finish line. There will be plenty of choice of food and drink and people can also enjoy Ouseburn's many visitor attractions."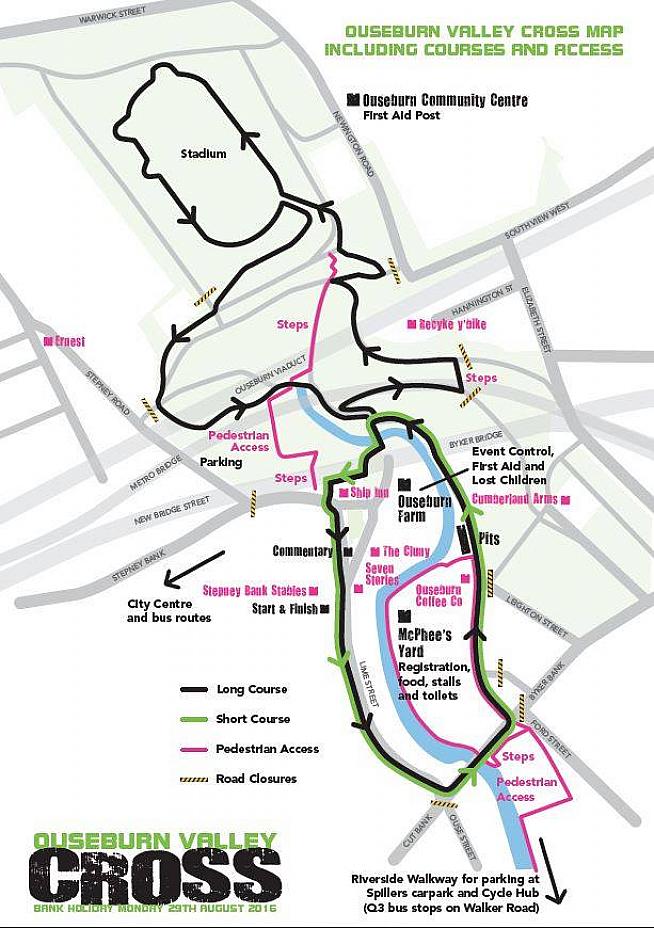 The race is licensed by British Cycling, and will include full medical cover, marshalling and commissaires to ensure the racing is safe and fun. The day is sponsored by GoSmarter and DFDS Seaways and is part of the promotion in Ouseburn of all aspects of cycling.
More detail about the event, including on-line entry is available now, via the British Cycling website. A short video preview of the course can be found on the event's Facebook page.
0 Comments