Was 2016 the toughest ever first week of the Tour de France? Tour de Force riders certainly think so. Over 150 cyclists took part in this year's challenge to complete one or more stages of the Tour de France a week ahead of the pros, with a hardcore 33 riders completing all 21 stages.
Huge mileage and climbs took us down to the Pyrenees where bad weather made hard days harder. Serious heat over stages 12 to 16 took us towards the Alps where 60 riders battled over the mountains towards Morzine. It's been epic! 33 riders rode every mile of the Tour de France route, while a further 136 rode 2 stages or more. £320,000 was raised for charity.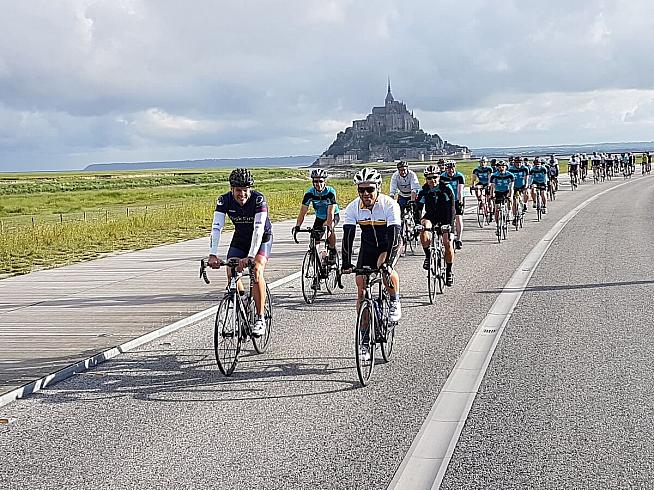 The Tour de Force explained
Anyone who has ever watched a stage of the Tour de France knows just how hard it is. With the Tour de Force, it is possible for an amateur cyclist to take on the entire gruelling ride themselves, or even 'just' take on a couple of stages without the pressure of a race. They get to tackle the cols, cobbles and climbs 7 days ahead of the pro peloton and a week later, watch the pros in action on those same stages.
The event supports the William Wates Memorial Trust, helping the UK's most disadvantaged young people to avoid a life of crime and violence and fulfil their potential. Riders commit to fundraising a minimum target depending on which Tour Taster they choose. For the majority, this will be £1,200. To date, the Tour de Force has raised almost £3 million. Our goal is to raise £400,000 a year.
Welcoming the riders back into Paris, Rick Wates commented: "2016 was a tough but beautiful and challenging route. It always is! After another phenomenal year of Le Tour, we're already gearing up for 2017. It just keeps on getting better every year!"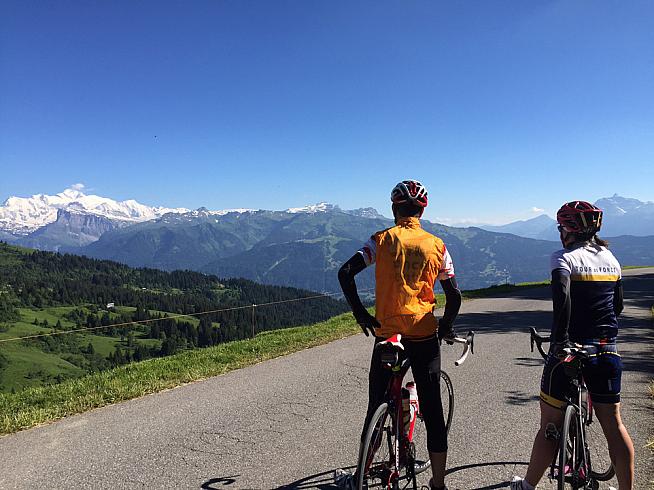 Ride the 2017 Tour
The 2017 Tour de Force will start in Dusseldorf on Saturday 24th June and will end 21 stages and around 3,500km of cycling later in Paris on Sunday 16th July. By signing up to one of 10 Tour Tasters riders can experience between 2 and all 21 stages of the tour.
The first 100 Tour Taster places are now available to riders who have registered their interest and received their priority booking code.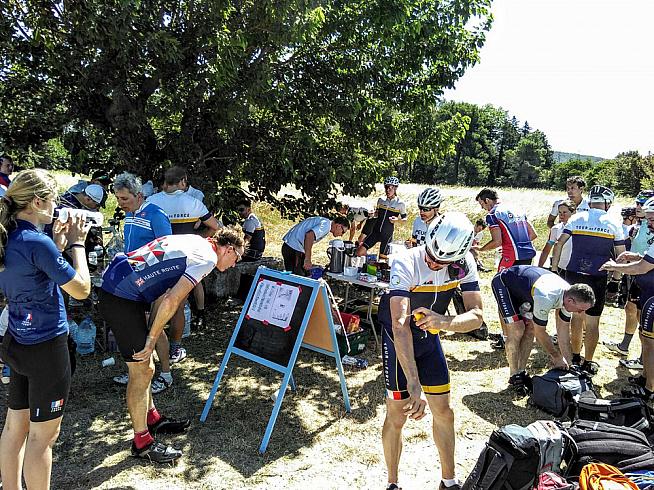 All 40 'Lifer' places are now open (riding all 21 stages of the Tour de France) and a further 60 riders can secure their guaranteed place on the Tour Taster of their choice in advance - finalising their selection at the end of October once Tour de France organisers ASO have released the 2017 route.
The early release gives 100 riders the security of knowing their place is guaranteed, enabling them to start their training, their fundraising and their work/holiday plans a full year ahead of the Tour.
Tempted? For more information and to sign up, visit www.tourdeforce.org.uk. For a taste of what's in store, check out this highlights video from the 2016 Tour and whet your appetite with this selection of images from the 2016 Tour...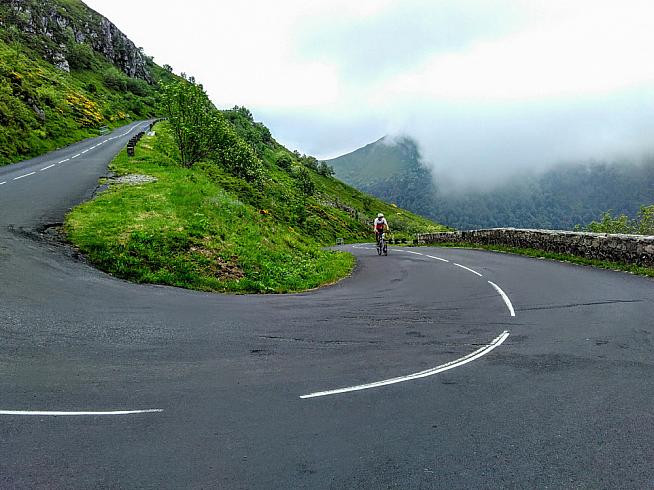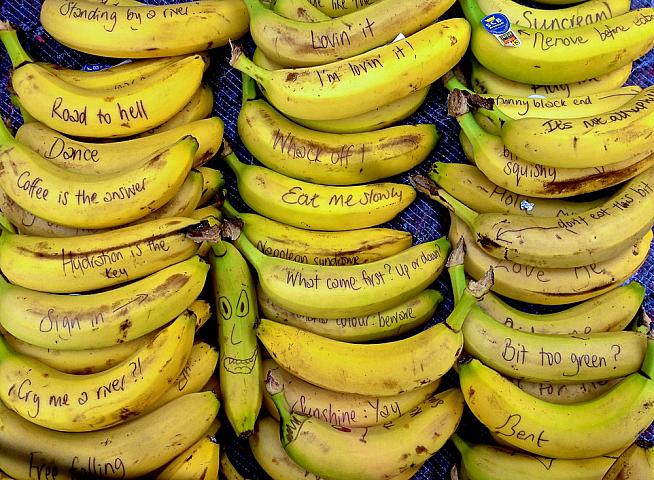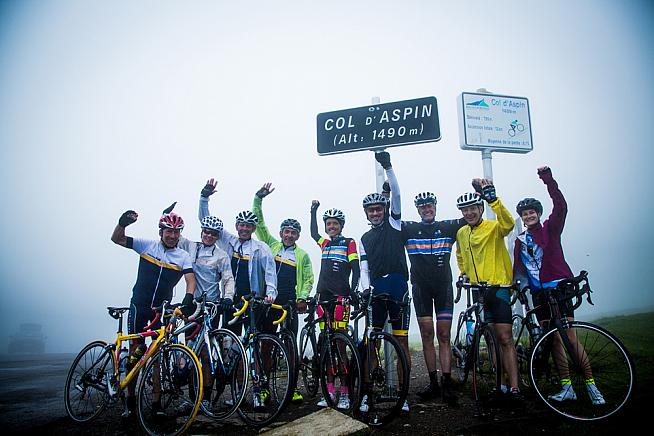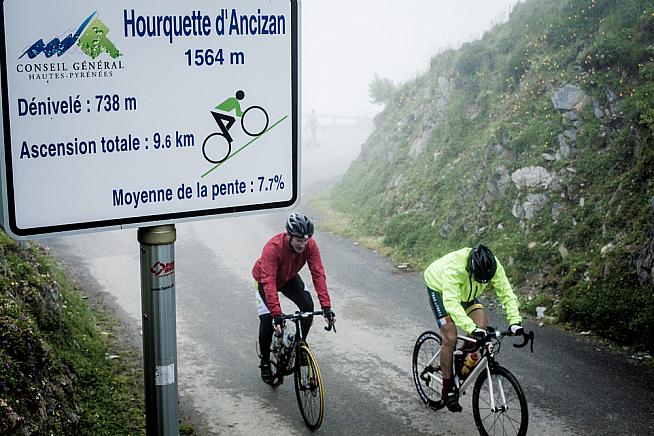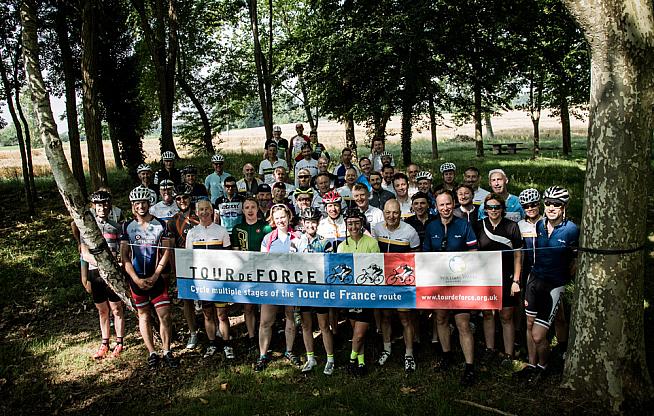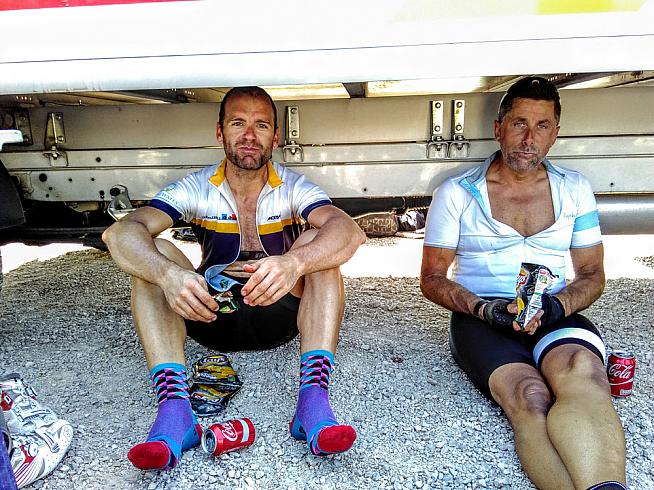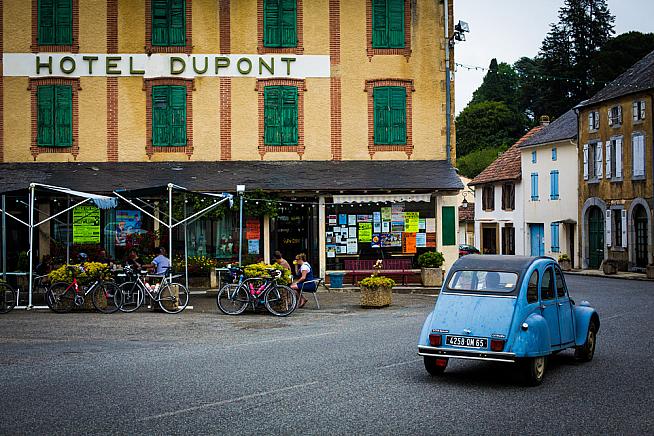 0 Comments