Welsh rugby legend Shane Williams has thrown down the gauntlet to cyclists to take on his Tumble Challenge at this month's Velothon Wales.
The retired former Ospreys star is preparing to ride the 140km Velothon Wales event on Sunday 22 May and has been tackling one of Wales' most famous climbs in preparation.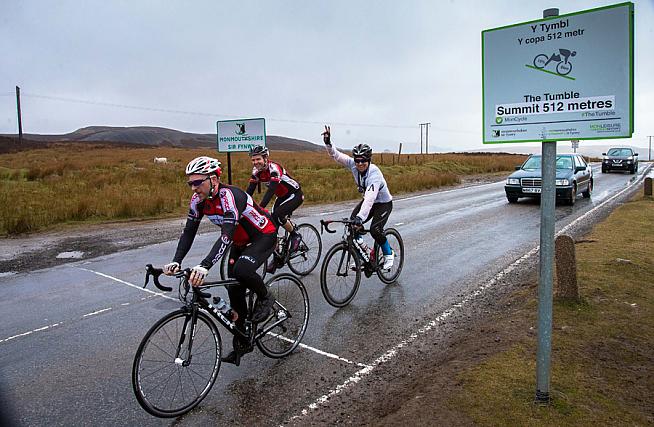 Williams clocked 25 minutes 11 seconds for the brutal 10% gradient, category two, Tumble climb near Abergavenny, which gains 347m of height over 6km of road from the village of Govilon.
The 39-year-old has now challenged fellow cyclists to sign up for Velothon Wales and see if they can beat his time.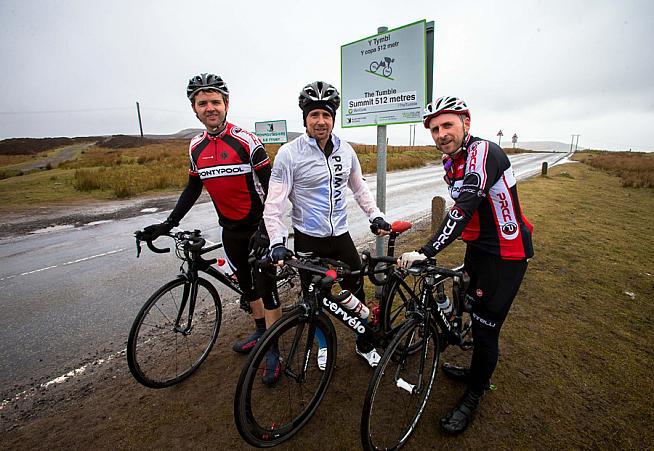 Williams said: "It was a lot tougher and a lot steeper than I expected, but when you go up a climb like The Tumble you can't stop because you'll either fall off or go back down the hill!
"I can't wait to take part in Velothon Wales, a lot of my friends did it last year and I've heard nothing but good things about it.
"It's not very often you get to ride on completely closed roads with professionals and thousands of amateur cyclists.
"It's going to be hard but I'm really looking forward to it in a strange, sadistic kind of way."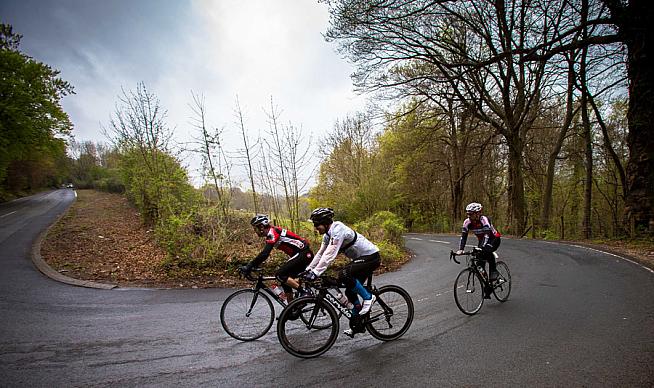 Rookie rider ready for first sportive
Another cyclist looking forward to Sunday 22 May is rookie cyclist Adam Turner, as he takes on not only his first Velothon Wales but his first ever sportive!
Like many people attracted to cycling over the last few years, Adam has become hooked on the sport since first getting on his bike 12 months ago.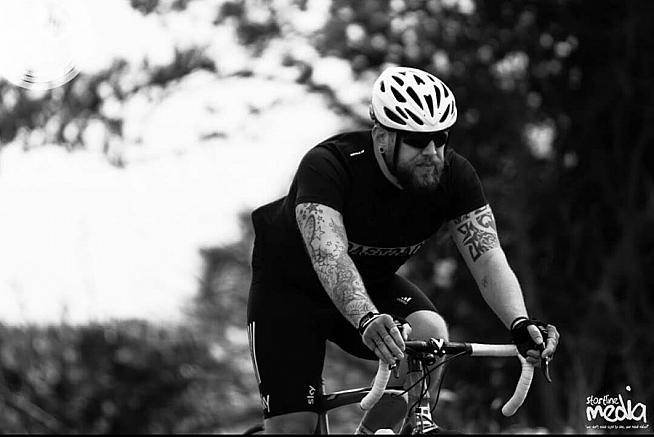 The 34-year-old is the manager of a successful men's grooming business, which counts former England international cricketer Michael Vaughan among its client base.
Vaughan - a keen cyclist himself - and Adam's boss Howard Yuill were among those to persuade him to take on the challenge of the Velothon Wales and its stunning 140km route around South Wales.
Adam said: "I was asked to do this event by a close friend who's a veteran cyclist and was very nervous about saying yes.
"However on New Year's Eve this year my father-in-law Alan Dale was diagnosed with spinal cancer and leukaemia. This was horrible news so I decided if he was going to suffer then so should I, so I entered Velothon Wales!
"I started this journey as a 16 stone bloke wanting to lose weight and raise some money for the Bloodwise and I'm really looking forward to the event."
Adam is hoping to raise £500 for Bloodwise. You can donate to his chosen charity by visiting www.justgiving.com/Adam-Turner15.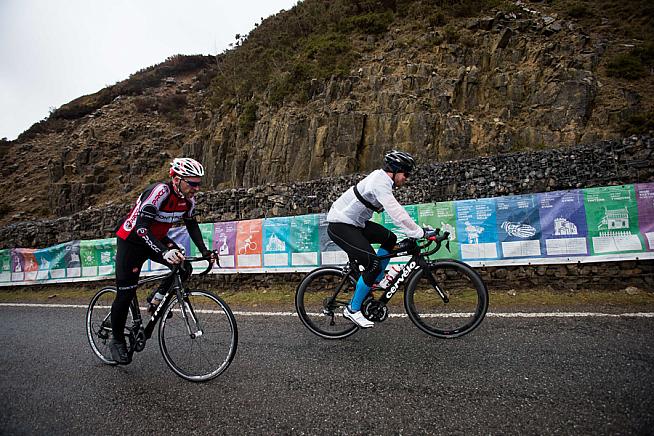 Matt Newman, chief executive of Velothon Wales local organisers Run 4 Wales, commented:
"A key part of the Velothon Wales ethos is to help improve the health and well-being of people through cycling.
"Last year thousands of people signed-up to take on the challenge of the debut Velothon Wales and for many it was their first experience of a closed-road sportive.
"We've been delighted to welcome many of those cyclists back for 2016 and even more, like Adam, who are taking part in the Velothon for the first time.
"Cycling is a sport for people of all ages and fitness levels and we sure they will enjoy a fantastic event on Sunday 22 May."
Entries for this year's Velothon Wales are still open but will be closing soon. Visit www.velothon-wales.co.uk to book your place in Wales' biggest cycling event.
0 Comments