Chances are, if you're female and you ride a bike, at some point you will have passed a pleasant hour or so on a ride with a like-minded friend having a good old moan about women's cycling kit.
Having dissected the problem - too pink, too unflattering, never as much choice as men's ranges offer - a wave of entrepreneurial enthusiasm often ensues: "There's a gap in the market there... We should quit our jobs and design our own stuff... We could sell it in that coffee shop we're always talking about setting up. Blah, blah, blah..."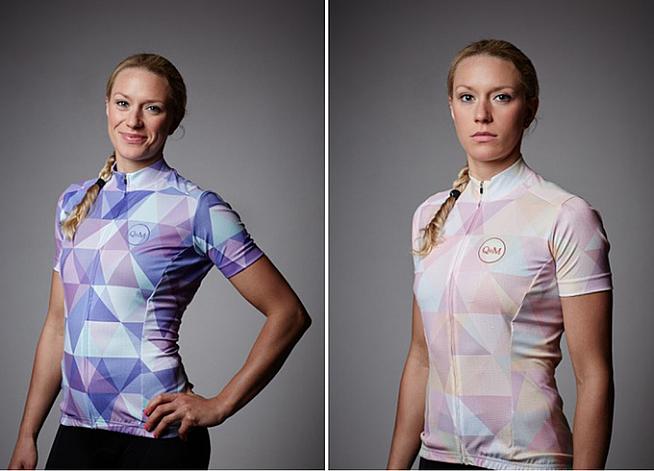 Luckily for the rest of us, there are some who don't just bemoan the paucity of decent kit for women. They quietly get on with researching and designing their own gear and then use Kickstarter to make it a reality. That's exactly how the Queen of the Mountains range has come about, designed by and for women.
Queen of the Mountains' mission is pretty simple. They want more women to feel confident in what they're wearing, and so be inspired to ride more.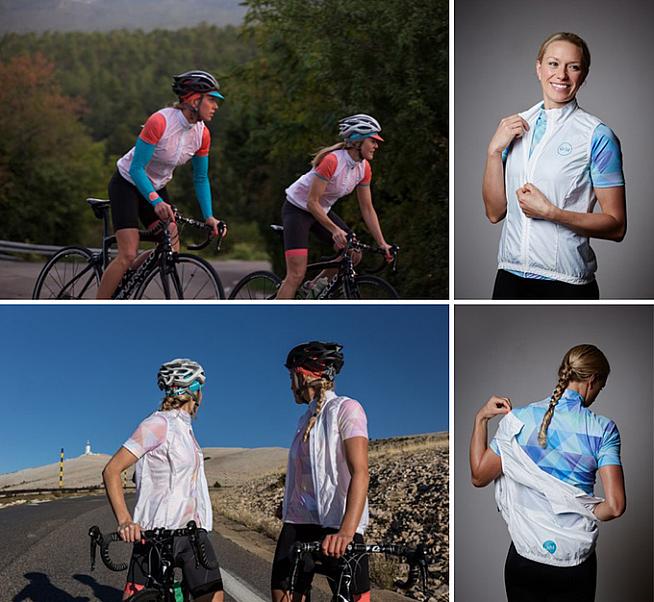 So far there's a Spring/Summer collection of performance road-wear including jerseys, bibs, caps, socks and arm warmers. Featuring bright colours (not just pink) and designs inspired by Mont Ventoux, it's available to pre-order now via Kickstarter. If they can raise the necessary funds by the end of February (and it looks like they will) a full production run will follow later in the year.
We think they're on to something...
Find out more at www.queenofthemountains.co.uk.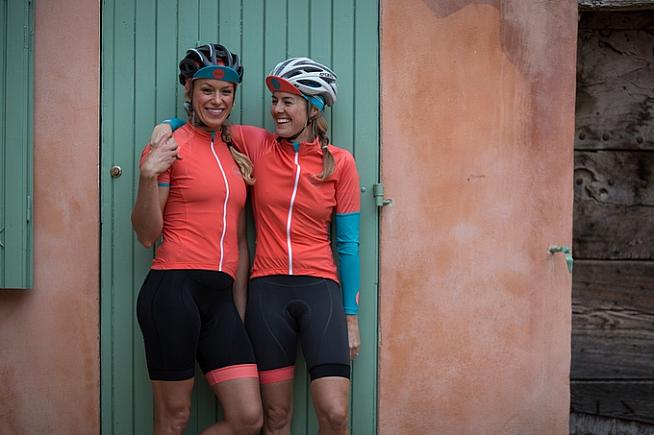 0 Comments