Entries for the 2016 Marmotte Granfondo open today at 12:00 CET (11:00am UK time). Registration for the Marmotte is via the relaunched website. Places on the hugely popular sportive are expected to sell out within 24 hours.
The 2016 Marmotte will take place on Saturday 2 July 2016. To book your place, visit the new Marmotte website at www.marmottegranfondoseries.com.
Intriguingly, the Marmotte appears to have been rebranded as the Marmotte Granfondo Alpes, with a new event called Marmotte Granfondo Pyrenees appearing alongside it on the website. No further information is currently available, but it seems that the organisers are launching a new sister sportive for the classic Alpine Marmotte. We'll bring further details of the Marmotte Pyrenees as soon as we get news.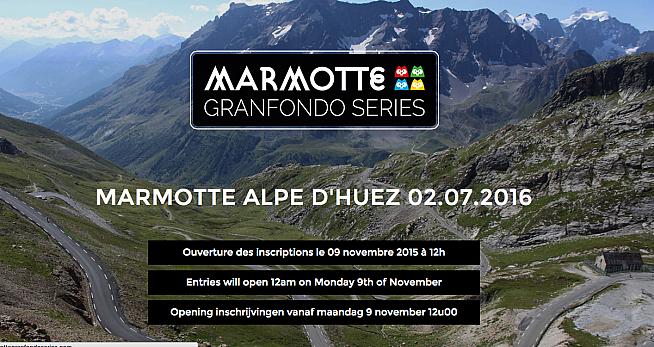 For a taste of what to expect, why not check out our ride reports from the 2014 and 2015 Marmotte:
An Epic Sufferfest: Rob Wakefield's 2015 Marmotte ride report
Joe Saumarez Smith's 2014 Marmotte ride report
Dan McCausland's 2014 Marmotte ride report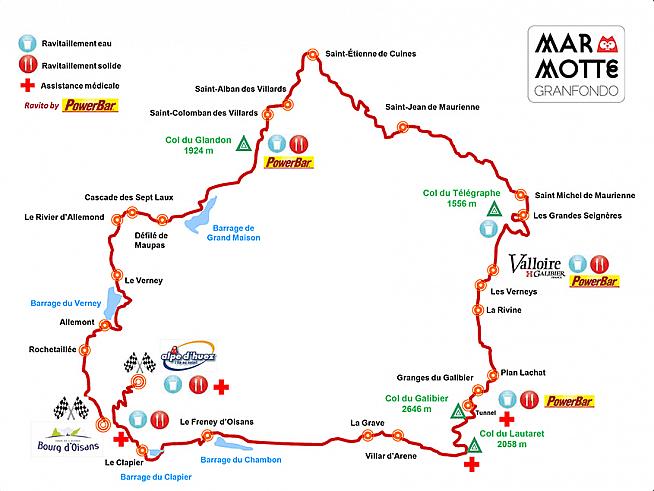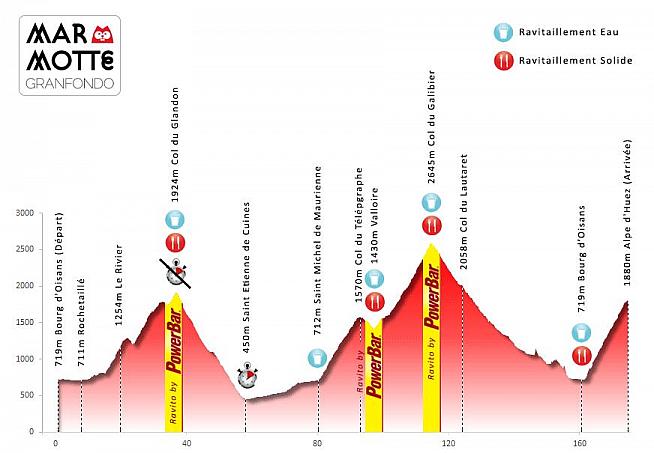 2 Comments