Following the excitement of the Tour de France 2016 route release last month, event organisers Tour de Force have announced that entries for the 2016 series will open at 9am on Wednesday 11th November to all riders who have registered interest and received their priority booking code.
Tour de Force offers passionate amateur cyclists a chance to ride some or all of the Tour de France route, one week ahead of the pros. The 2016 Tour de Force runs from 25th June to 17th July - meaning you'll be home in time to watch the pro peloton tackle the same stages you nailed a week earlier, and bask in their reflected glory.
Entrants can choose from one of nine 'Tour Tasters' (TTs) that tackle anything from 2 to 10 stages of the Tour. Or, if you're looking for the ultimate challenge, go for one of the coveted 'Lifer' places to ride all 21 stages.
Thinking of riding the Etape du Tour? Why not take on TT9 and cycle stage 19, as well as the Etape du Tour stage 20? If you fancy the Pyrenees but yearn to tick off Mont Ventoux, then TT5 is the one for you. And if you're not yet ready to take on the big mountains, the early stages offer a great introduction to big days of back-to-back riding in a wholly supportive, encouraging atmosphere where camaraderie counts more than cadence.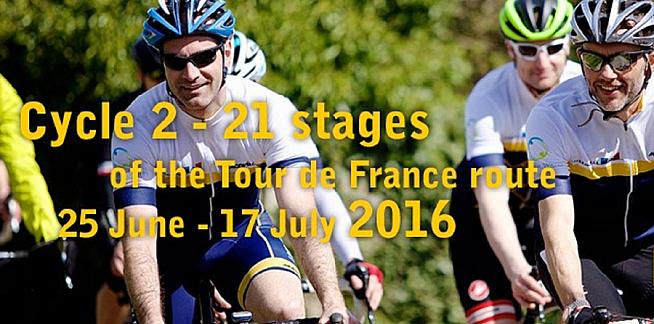 The Tour de Force is a fully supported event: the entire route is signed, and the staff handle all your accommodation, meals and logistics on tour including feed stops, luggage transfers and rider/bike transfers where relevant.
"Our support team is second to none," say the organisers, "including efficient, experienced and friendly mechanics, masseurs and physios with healing hands and cycling medics. We also have a beautiful fleet of brand new, carbon high spec bikes to use as spares for all our riders - we are committed to keeping you and your bike healthy so that you don't miss a pedal turn!"
Cyclist pay for their participation and commit to a minimum fundraising target (linked to how many days you are riding) for the William Wates Memorial Trust who created the Tour de Force event. The Trust gives grants to charities that support the UK's most disadvantaged young people through the mediums of sport, arts and education, to help keep them away from a life of crime and violence.
"We pride ourselves on the support we give our fundraisers," comment Tour de Force, "and will help you every step of the way. The majority of riders every year exceed their fundraising target".
For more information on how the event works, visit the Tour de Force website: www.tourdeforce.org.uk.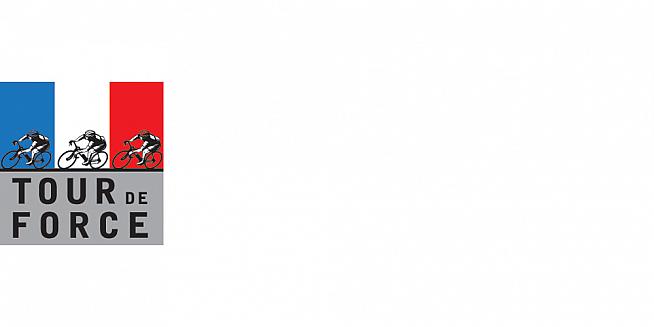 0 Comments