E-bikes have gained enormous traction among recreational cyclists, fitness enthusiasts, and commuters across the globe. They are widely credited for reviving the cycling industry.
But despite the electric bike's success, the industry is still struggling to gain a foothold in its next major market, sportive cyclists and events. After all, is e-biking really a sport?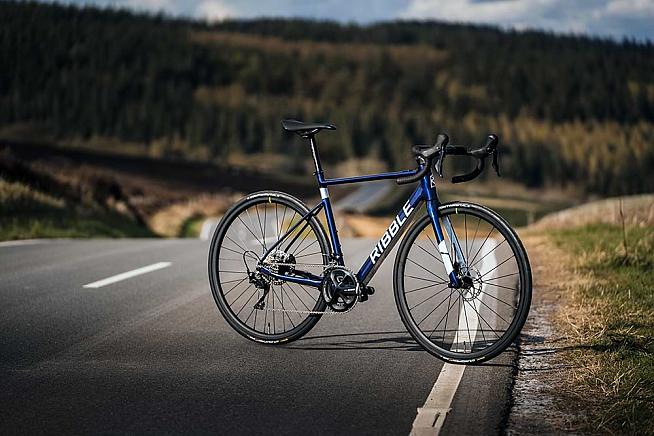 It seems the only thing holding back e-bikes in sportive events are misconceptions. Electric bikes are not the same as motorbikes: they have no fuel other than a battery, and merely assist you with a boost when you need it.
E-bikes are still very much powered by the rider, with the motor only being activated after reaching a certain pedaling intensity.
So, yes, e-biking is very much a sport and will likely become an increasingly common sight on sportives and amateur cycling events in the near future.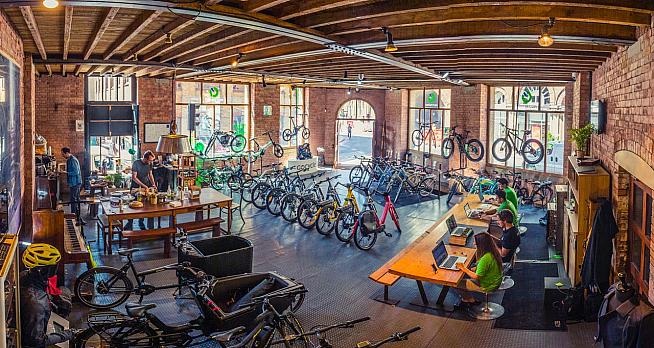 If you're still sceptical, here are some reasons why e-bikes are a great option for sportive cyclists.
1. Climbing hills without breaking a sweat
The key selling point of e-bikes has always been this, the ability to climb steep hills and tackle strong headwinds without breaking a sweat.
When met with tough terrains and inclines, conventional bicycles naturally demand more effort, leaving you tired, sweaty, and catching your breath. While this is embraced as part of the challenge of a sportive, sweating profusely while riding to work or school is simply not convenient.
What's more, particularly steep gradients and rough terrain may be almost unrideable even for the fittest cyclists - especially on a loaded bike, or with inappropriate gearing.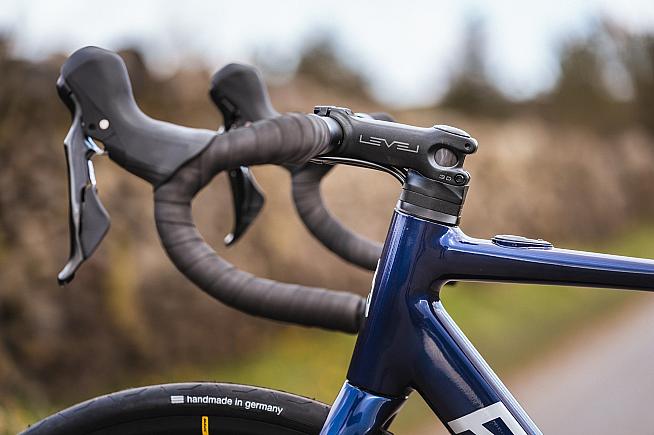 This is where electric bikes excel. They offer an additional boost of power, so that you don't have to exert too much pressure. This feature appeals to both sportive and leisure cyclists, helping maintain consistent effort irrespective of changes in the landscape.
In the mountain biking scene, e-bikes have opened a vast variety of new terrains to a wider range of riders, and such possibilities can be uncovered with sportives as well.
2. Demanding sport and great for fitness
Even with the use of e-bikes, sportives will remain demanding for amateur cyclists. Electric bikes still rely primarily on human power, only augmenting it for better control and efficient use.
It is possible for an amateur e-bike rider to overtake a seasoned pro on a conventional bike, but only for short periods. This is because the added weight of an electric bike motor will weigh down on e-bike riders eventually. Overall, muscle power and conditioning still reigns supreme, and nothing can take that away.
This means that riding an e-bike still provides all the health and fitness benefits of conventional cycling - with the option to ride further and faster than before, safe in the knowledge that back-up power is at hand when needed.
3. Long distances are realistic
A few years ago, it was unusual to spot someone riding a bike wearing formal business attire, but e-bikes have made cycling long distances for working professionals a reality. Similarly, sportive events that require months of training and significant endurance levels are now appealing to amateur athletes of a wider range of fitness and experience.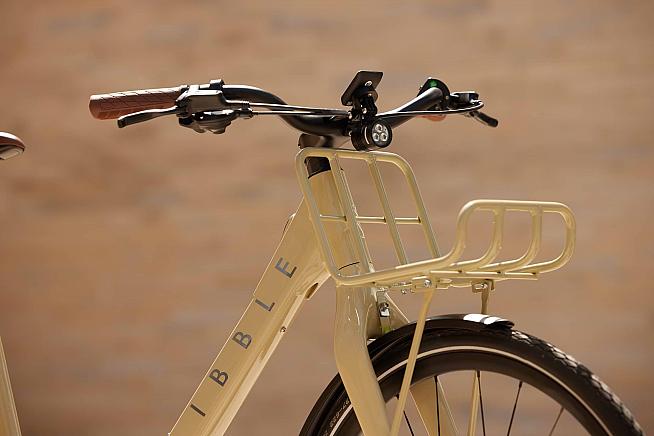 Cyclosportives still remain incredibly demanding and a strong test for athletic abilities, which might give new riders the impression that they cannot cover long distances or pedal for an extended period of time. However, thanks to e-bikes, prospective riders aren't turned off by long-distance cycling and have a better chance of completing their rides.
4. It is not a race
Another reason e-bikes are great for sportive cyclists is that sportives are not races. You are not competing against anyone or trying to win anything. Most participants are simply competing against themselves, tracking their record and trying to beat their previous performance and improve fitness. So, if you use an e-bike, it really doesn't matter to other riders.
For many cyclists, the appeal lies in riding with friends without taking the event too seriously. For such people, e-bikes can be all the more alluring since it helps them navigate tough landscapes - perhaps in the company of fitter or younger friends and family - without exerting themselves too much.
5. Increased participation in sportives
With an ever-increasing number of sportives competing for cyclists' attention, e-bikes can provide a significant lifeline by drawing a larger and more diverse demographic of riders and athletes to take part.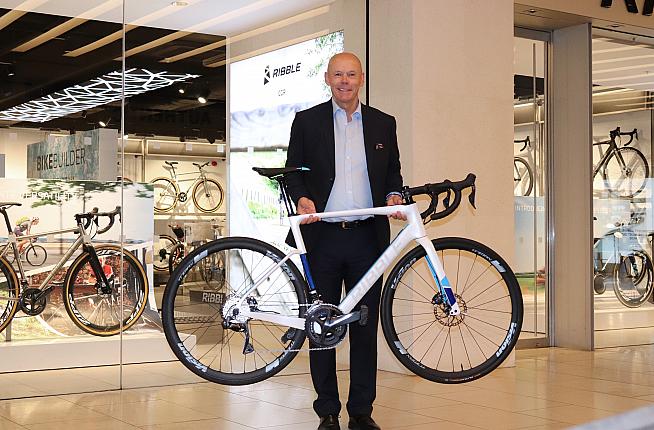 By appealing to casual riders, fitness enthusiasts, and seniors, e-bikes can add a lot of dynamism to sportive events, which is beneficial to riders and the sportive community in general.
Over time, e-bikes can open up a large number of unconventional terrains and routes that were previously thought impossible, further improving experiences for sportive cyclists.
Final words
Electric bikes will continue eating into the global cycle market for the foreseeable future. This upward trend is good news both for recreational cyclists and for the organisers of sportives and cycling events - many of whom are already beginning to welcome e-bike participation.
Instead of struggling with conventional cycles and coming up with reasons for not meeting your fitness goals, it makes sense to invest in an e-bike and start using it more regularly for short and long commutes. If you are considering buying one, here is a guide that will help you buy an e-bike that suits you according to your needs.
With the sheer convenience of e-bikes, sportive cyclists can now build endurance on the go and outdo their performance with each ride.
0 Comments