With a return to large-scale cycling events now firmly back on the cards, and over a year's worth of pent up demand, it's no surprise that getting an entry to the UK's best sportives has been almost as difficult as finishing them.
So for this month's post, Blackzone Coaching are mixing it up: instead of training tips, we're sharing our favourite sportives where entries are still available.
But be warned, getting a ticket will be the easy part, these rides aren't to be taken lightly...
Dulux London Revolution - 25 September 2021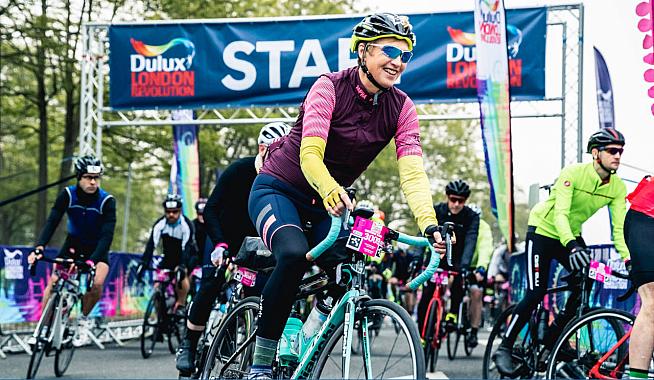 If you're looking for something a little different then the Dulux London Revolution offers a multi-day adventure in the form of a 155 mile loop of London taking in the best cycling the capital has to offer with 7,476ft of elevation.
As much a luxury festival as a sportive, after the first day of riding you get treated to music, bars as well as hot showers and a full evening meal. But if that's not your thing then you can always turn it into a real challenge by doing the 'Ultra' route and completing it all in one day.
Find out more: www.london-revolution.com
Glorious Gravel Salisbury Plain Summer Epic - 11 July 2021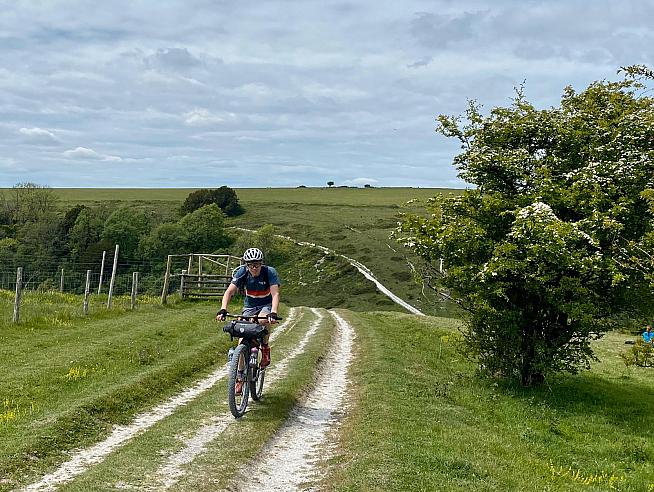 If you've been bitten by the gravel bug and fancy a big day in the saddle then Glorious Gravel have got a variety of sportives that you can still enter this summer.
Our pick of the bunch is their newest event taking place on the empty gravel tracks that run through the MOD land of Salisbury Plain.
The wide open countryside is probably the closest you'll get to the white roads of the Strade Bianche in the UK, and with it taking place in July there's probably the best chance of Italian weather too!
The longer route is 110km long which may not sound too challenging, but with 80% of it taking place off road and nearly 1500m climbing - including a 1.5km stretch at an average of 8% - it's not one to be taken lightly.
Don't forget to check out their brand-new Hardest Hundred road sportives too, offering some of the UK's toughest and most scenic rides.
Discover the event and routes: gloriousgravel.com
Dartmoor Classic Sportive - 20 June 2021
The Dartmoor Classic was launched back in 2007 and has grown to be one of the UK's most popular events, luckily there are still tickets available for the 2021 edition.
Anyone who's ever ridden in Dartmoor knows the constantly rolling terrain and exposed roads can make for some challenging riding over any distance. Don't expect to find many flat roads at this event, and make sure you're ready for gradients of up to 20%.
The hardest route has 2,880m climbing across 177km of riding so you can be sure you'll have to dig deep to finish this one.
Find out more: www.dartmoorclassic.co.uk
Rutland Cicle Tour Sportive - 26 June 2021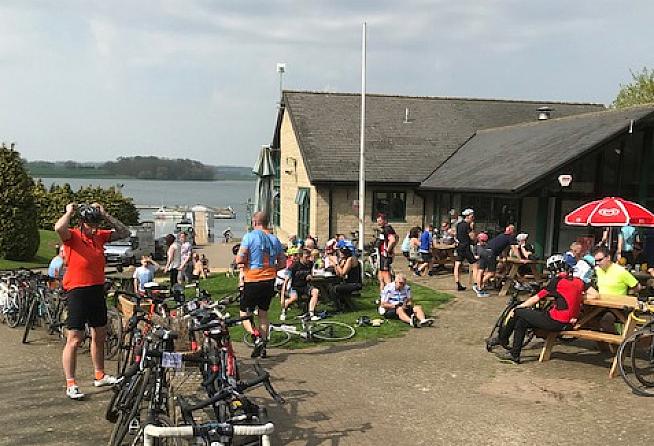 Based in England's smallest county, the Rutland CiCLE Tour Classic takes in some Belgian Classic-esque cobbles along each of its three distances. The Long Route covers 162.4km and takes in 1,794m of ascent; the Medium Route takes in 126.9km and 1,355m of climbing; while the Short Route sees riders cover 65.1km and 761m of elevation gain.
The route takes in much of the same parcours as the Rutland - Melton International CiCLE Classic elite race, normally tackled by the UK's best domestic pro riders the day after you ride the route.
With mechanical support stationed after each section of pavé you can channel your inner pro safely in the knowledge there's help available if your bike doesn't match your enthusiasm!
Learn more: velo29events.com
Struggle Moors Sportive - 4 July 2021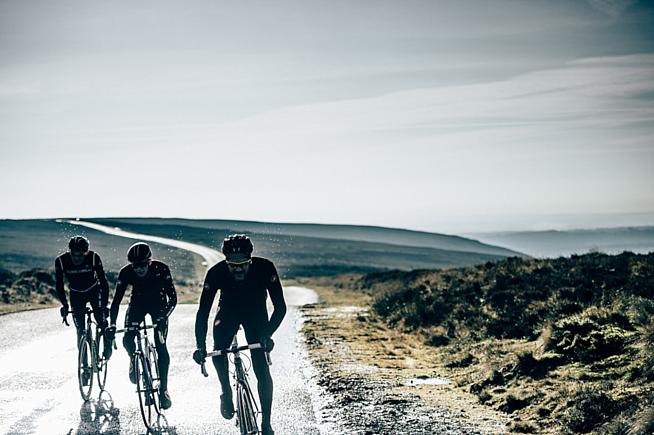 While the Fred Whitton Challenge may take the title of most difficult Lake District sportive, it's becoming increasingly difficult to bag yourself an entry and there's definitely no chance for the 2021 edition. So why not head east over to Yorkshire and give the Struggle Moors sportive a try.
Billed as the most difficult sportive in Yorkshire, it's certainly not going to be an easy day out. 112 miles of riding and over 10,000ft of elevation across 5 of Yorkshire's most notorious climbs and a bunch more uncategorised ones.
As with the Dartmoor classic the constantly rolling terrain will really take it out of you, and with one of the hills being known as the Glaisdale Horror it gives you an idea of what to expect. You can be sure the legs will be feeling this one for a good few days afterwards!
Check out the route and more: ridethestruggle.com
If you want to tackle an event and structure your training with the help of an experienced coach to get the most out of your performance, get in touch with Blackzone Coaching.
0 Comments