"Gravel is like a box of chocolates," as Forrest Gump almost said: "you never know what you're gonna get." 
It can be crunchy, sticky, soft; chocolate brown or chalky white. So how to choose a gravel tyre that's just right?
Pirelli's Cinturato Gravel tyres come in three flavours designed to cope with the full gravel spectrum. I've been trying out the Gravel H version over the past six months. The H stands for Hard Terrain, and the tyres have a suitably low profile tread compared with the chunkier lugs on their Gravel M (for Mixed Terrain) cousins.
The central area of the tread comprises a dense pattern of small chevron shaped knobs, with larger lugs along the outer edges to boost grip in softer ground or when leaning into a turn.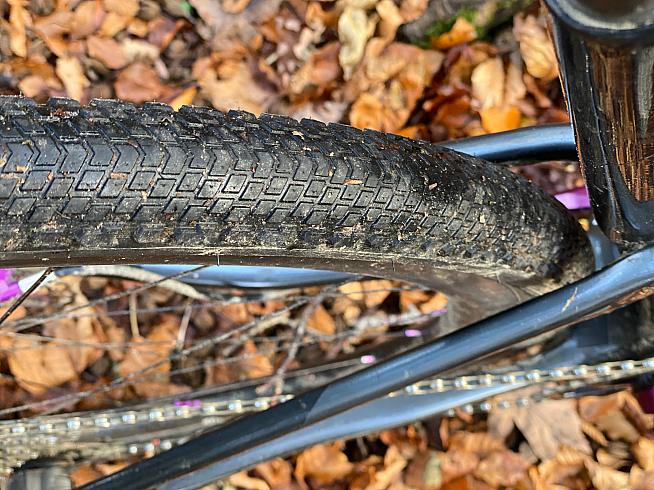 I fitted a 700x45 up front and a slightly narrower 40mm rear, making the most of the available clearance on my Cannondale Topstone. They're available in 700x35 and 700x50 too, as well as a couple of 650b options for those running smaller wheels.
The Cinturato proved easy to set up tubeless, holding pressure well. The robust casing on the sidewalls means you can get away with quite low pressures, which in turn boosts grip and comfort.
I've been highly impressed. They are durable, roll fast on tarmac, and offer excellent grip not only on dry, hard-packed gravel fire roads but also on softer forest trails. They find their limit on slick mud - of which there is plenty on local sheep trails - but can be nursed through these sections without too much drama.
I've treated them to some pretty rough terrain, including riding over wicked thorny brambles, sharp rocks, the works, with barely a scratch on them so I'm confident in their durability. I've had a minor puncture or two, judging by the sealant residue on my seat tube, but nothing I noticed during a ride - the sealant has done its job and quickly plugged any thorn pricks.
The only puncture I've noticed actually came when I was washing my bike at the back of the house and rolled it over a loose staple on the ground. That was the night before the Lakelander Gravel Grinder; the puncture sealed overnight, and the tyres survived Ireland's toughest gravel sportive without a hitch (more than can be said for my front wheel, but that's another story).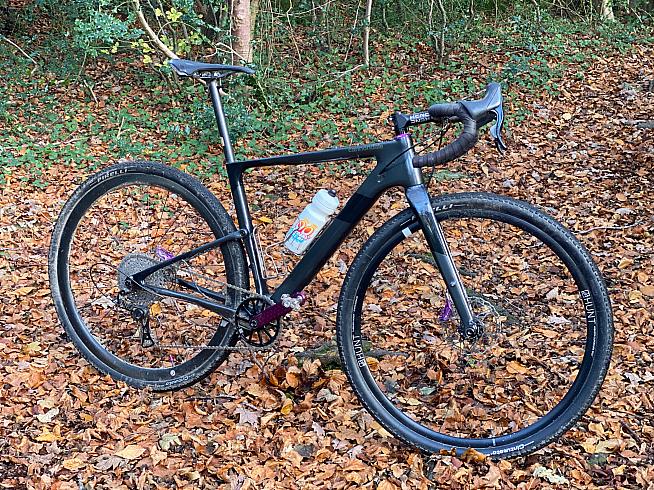 Compared to my "summer" gravel tyres, the excellent Continental Terra Speed, I would say the Cinturato feels marginally less supple and speedy, but it's a close call - and they do feel more robust and hard-wearing than the Conti's so it's a worthwhile trade-off.
They are fairly similar - albeit a beefed up version - in terms of tread design to the Vittoria Terreno Dry, another tyre I've used extensively and am a fan of. But whereas the central "fishscale" tread on the Vittorias will be worn smooth after a couple of thousand km, the Pirellis seem to be made of a much more durable compound and are lasting considerably better.
You'll spot plenty of riders running the Cinturato Gravel tyres on gravel bikepacking races, which I think speaks to their growing reputation. Sure, you might find slightly lighter, faster options for a short race or sportive - but if I was heading out for a week's touring in the back country I'd have every faith in the Cinturato Gravel H.
For me, the Cinturato Gravel H strike an excellent balance between rolling speed, durability and grip across the wide range of terrain that makes up a typical gravel ride in the UK and Ireland.
Of course they're not as fast as a road tyre on smooth asphalt, but you can point them straight over scarred tar and potholes without hesitation - and when it's time to hit the trails, they'll handle singletrack with aplomb.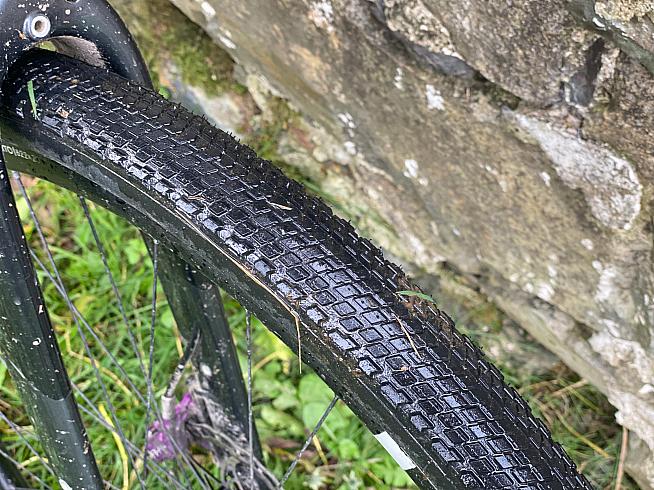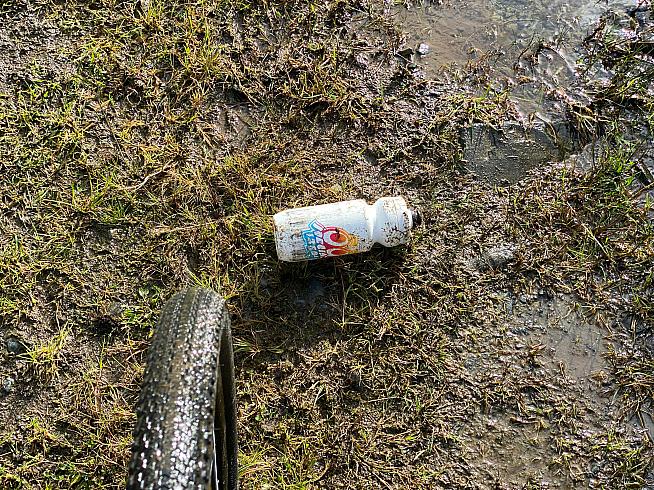 I'd be interested to try the chunkier tread on Pirelli's Cinturato M and see how that compares, both on mucky ground and on the rough tarmac roads that make up a sizeable proprtion of most of my rides. My guess is they'll shift the sweet spot slightly further along the scale away from road and towards loose, mucky terrain, and if that's the kind of riding you mostly do, the Cinturato M could suit better.
In the meantime though, there's plenty of life left in these tyres yet - and I'm in no hurry to meddle with a tried and trusted set-up.
Pirelli Cinturato Gravel H, £49.99 - www.pirelli.com
0 Comments