"Quality is never an accident" says Jure Berk, the whizz-kid behind Berk Composites.
"It is always the result of high intention, sincere effort, intelligent direction and skillful execution; it represents the wise choice of many alternatives."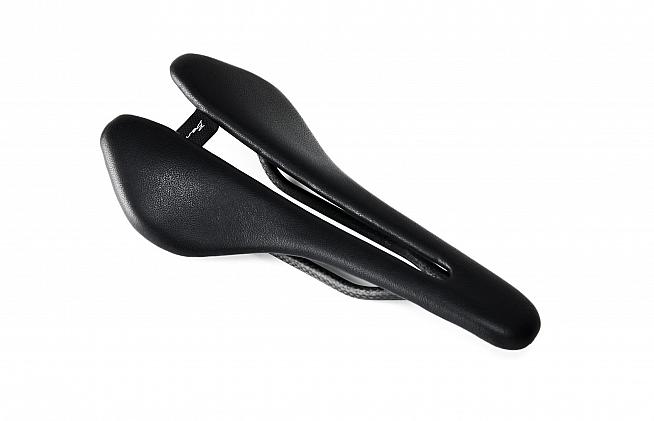 A former pro racer, Jure has been crafting ridiculously lightweight bike components from his workshop in Slovenia since he was a teenager.
Berk's interest in engineering started as a child, building rockets with his classmate before progressing on to bike components. Past projects include building a 3.9kg road bike, but Jure is perhaps best known for his carbon fibre saddles.
A byword for lightweight quality on the Weight Weenies forum, some of Berk's handmade saddles weigh in at a scant 79g - barely half the weight of a typical race saddle.
The range has expanded slowly over the years, and cyclists looking to tune their bike to attain feathery lightness can now choose from around a dozen models: padded or bare carbon, with or without cutout channels, and even with some eye-catching colours.
All Berk's saddles meet EU standards, so while they push boundaries in terms of weight it's not at the expense of safety or reliability. The Lupina comes with a generous rider weight limit of 100kg.
We've been testing the Berk Lupina for the past 12 months or so. This lightly padded saddle features a long central cutout channel for pressure relief and oval carbon rails.
Claimed weight is 99g, with our test sample tickling the scales at just 95g.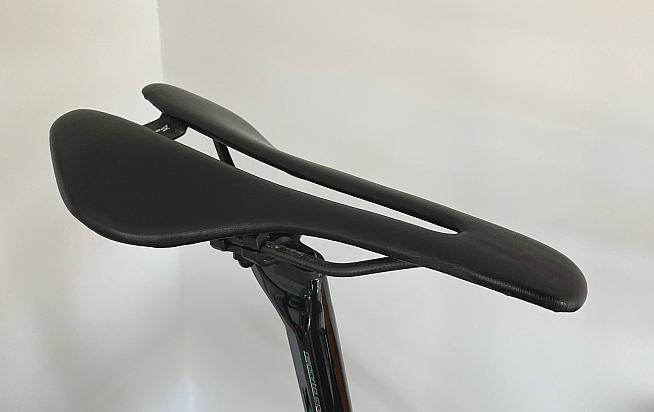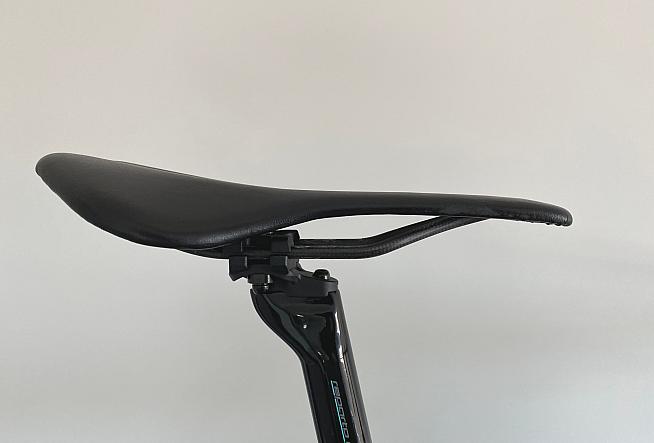 On the bike, apart from saving a decent chunk of weight the Lupina is among the most comfortable saddles I've used.
Saddle fit is of course subjective, and will come down to personal preference as well as riding style and body shape. I like a firmer saddle, and find the Lupina's padding offers all the comfort I need for long days in the saddle.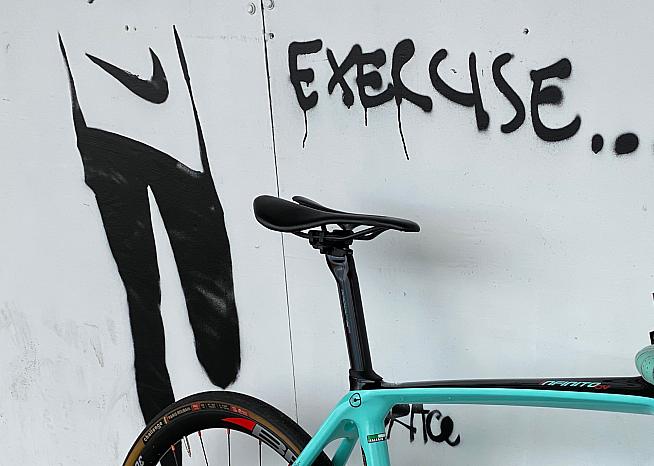 The quality of construction is impressive. With its plain black cover and bare carbon rails, the Lupina is not an overtly bling saddle. It's more of a stealth upgrade - the Berk signature on the carbon chassis is the only giveaway.
Jure has recently added some bold and brightly coloured patterns to the range; check out the "Crazy Colours" editions if you're looking to make a statement.
The synthetic leather cover is holding up well to use, while a hint of flex in the wings helps with comfort over long-distance sportives.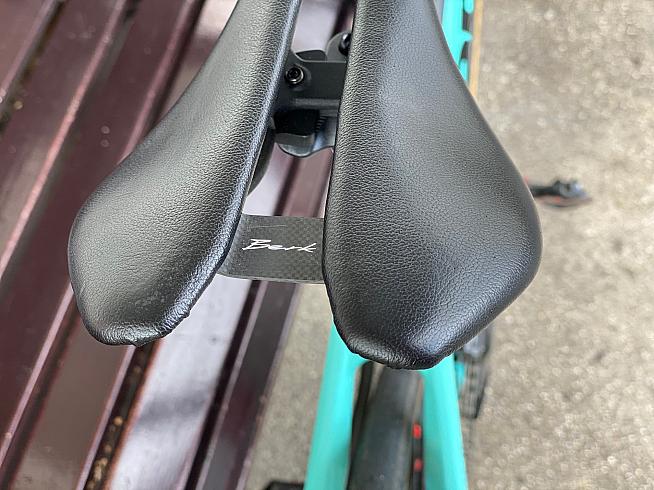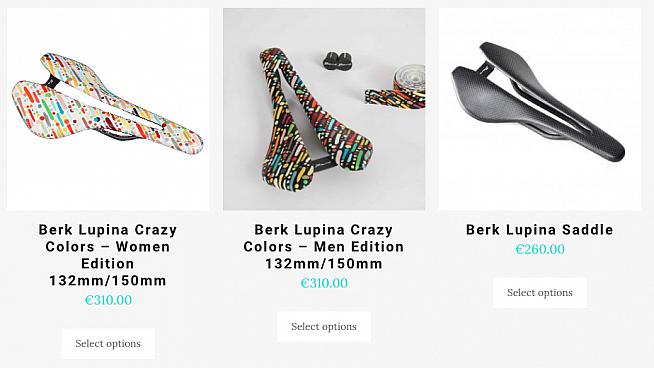 Handmade quality doesn't come cheap - Berk's saddles start at €185 (£165), with the padded Lupina priced €235 (£210). A luxury, yes: but with over 2000 miles under its belt, there's every sign the Lupina is a sound long-term investment.
If you're looking for a lightweight upgrade to your current saddle, we'd have to agree the Berk range represents a "wise choice of many alternatives".
After all, hundreds of happy Weight Weenies can't be wrong - can they?
Berk Lupina Padded Saddle, €235 from berk-composites.com
0 Comments