The Gran Fondo Bianchi Double Devil is a brand new event for 2016 and is billed as an extreme sportive. Run in association with County Cycles, the event takes place in south Wales and is available in two distances, with the longer Double Devil covering 121 miles and 12,227 feet (3,727 metres) feet of climbing.
The organisers warn, "This is a real challenge and something that you should not consider entering unless you are either brave, or a seasoned sportive rider." The "Double Devil" of the title is a reference to the event's two signature climbs, the Devil's Staircase and Devil's Elbow, and alongside these two 25% climbs are miles of mountain roads to test the legs and lungs.
So there is the blurb, the reality, however, is different: "good" different, but different. The event in short is epic, truly epic. I took part in the 95 mile route which includes the awe-inspiring but incredibly tough Devil's Staircase, a 25% climb with switchbacks. To be fair to the event it does say "extreme sportive" and it is not exaggerating.
The start was friendly enough with a simple registration process and some nice Bianchi bikes to look at. The roll out was great; with only 120 riders and a police escort all was well. However, as we left Builth Wells things turned south! A long climb immediately took the edge off your legs, in fact by my reckoning the first four miles were all uphill!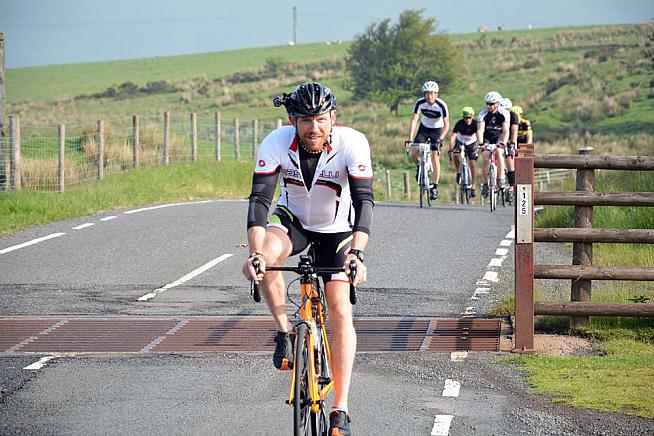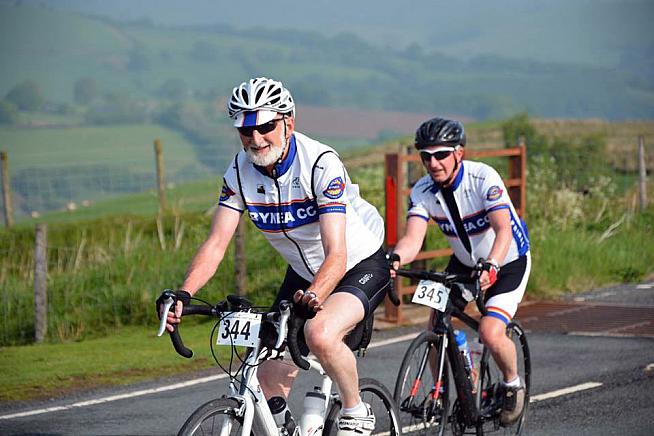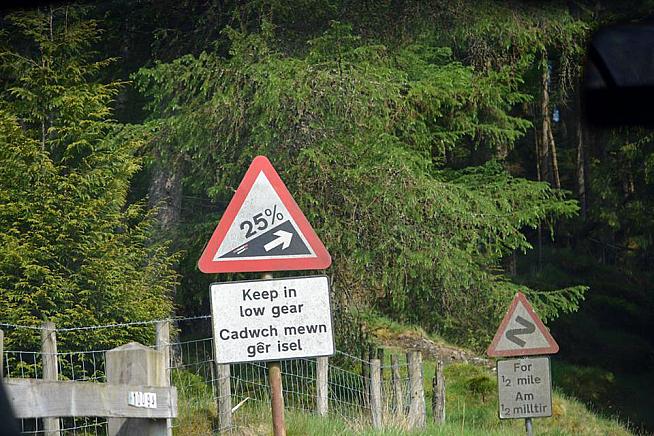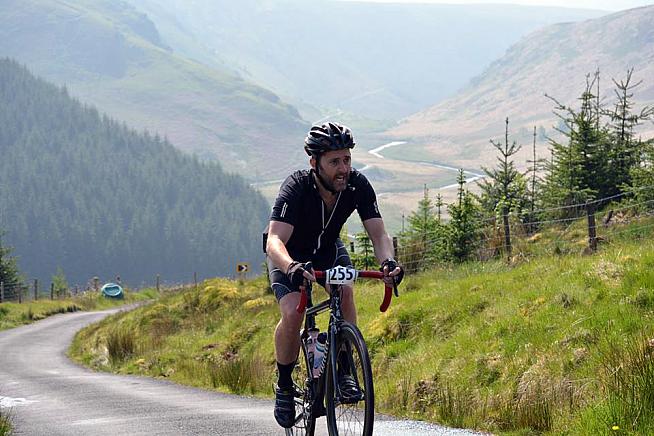 I am not complaining mind, this was a true challenge; my legs were not happy but I was buzzing. This was going to be murder! After two hours I was still not even near halfway, and so the day went on! The feed stations were great, each one fully stocked and friendly. We even stopped at a café where we were given jacket potatoes, cheese and beans. The organisers feeling guilty?
The mechanical service was incredible, no rider ever felt alone with marshalls buzzing past and mechanics always in shouting distance; this was true support.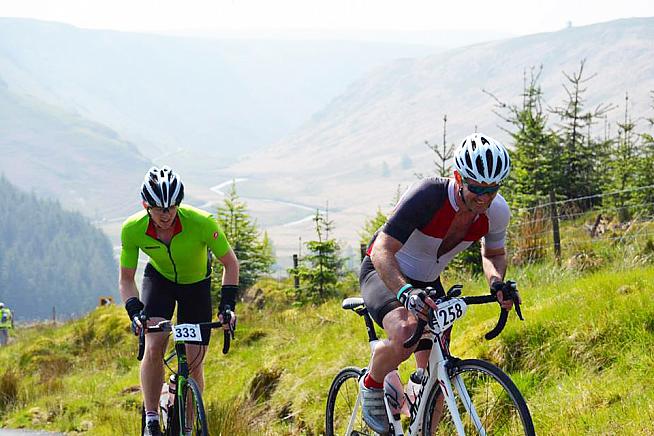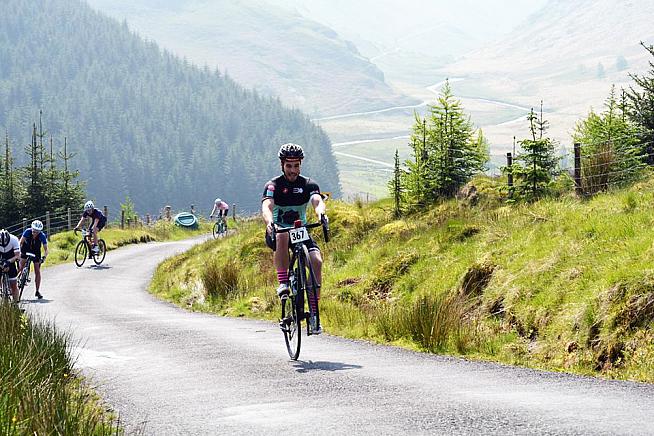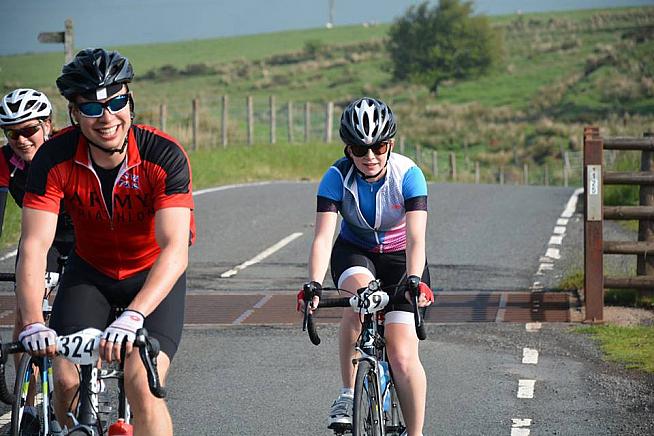 I met and rode with Bruno from Bianchi, and we supported each other from around the 60 mile point. At this point I was no longer laughing and Bruno was suffering with cramp, but as you know a friendly face makes all the difference, so thanks mate!
As we approached the finish, the achievement of getting round this circuit was palpable, something that I will always remember and certainly want to do again.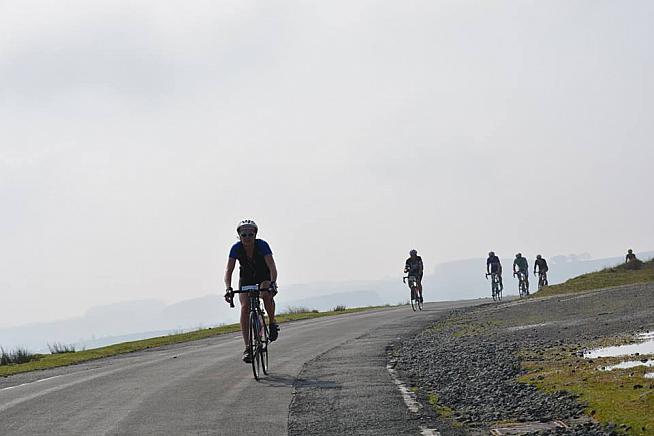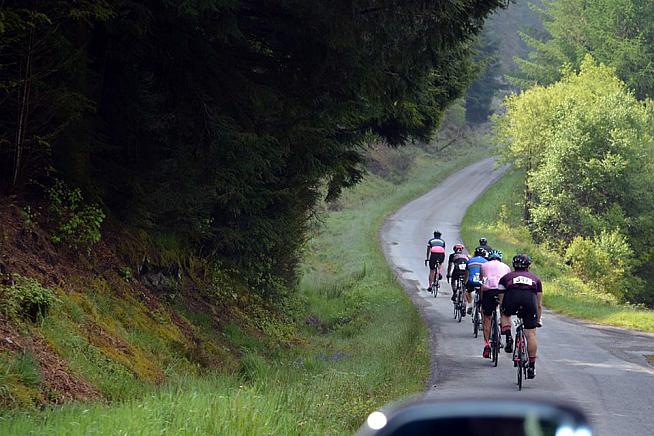 Back at event HQ, the Royal Welsh Showground, there was a very welcome post-ride meal and massage to reward finishers.
So in summary, yes it is tough, yes it hurts, yes there are 25% climbs and yes it is possibly the best sportive in Britain!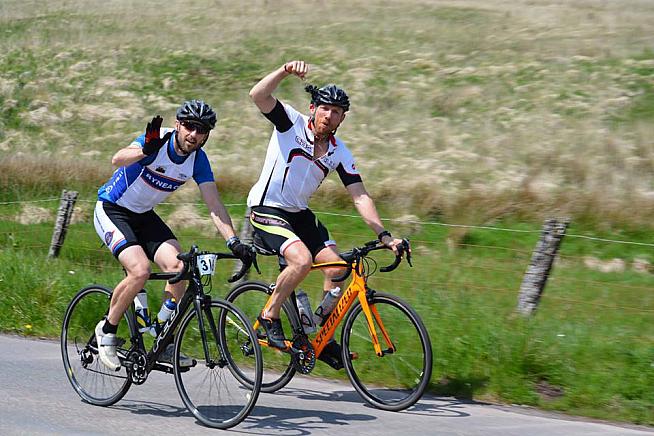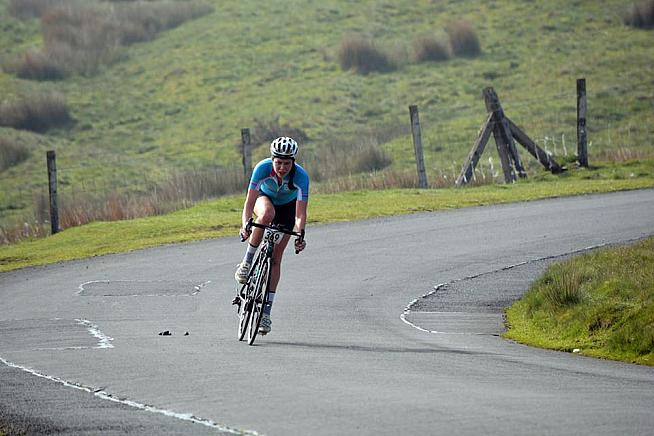 0 Comments