Sports travel experts Sportive Breaks have been confirmed as official tour operators for The Gralloch.
New for 2023, The Gralloch is a gravel fondo and the UK's only qualifying event for the UCI Gravel World Championships. Riders will tackle a 110km course amid the stunning scenery of southwest Scotland.
The fastest finishers will earn a chance to mix it with the world's elite at the UCI Gravel World Champs in Veneto, Italy this October.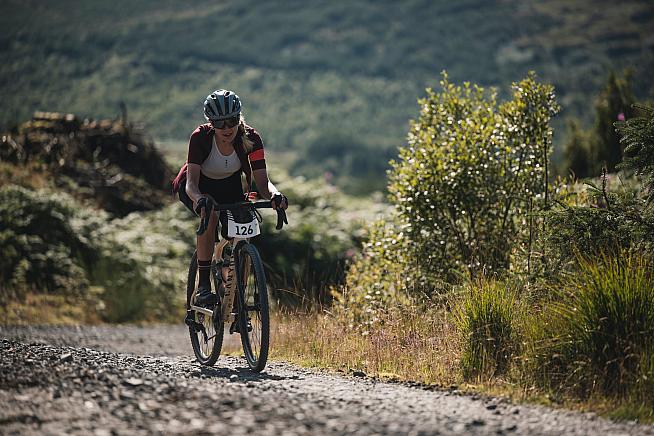 As the official partner to The Gralloch, the team at Sportive Breaks provide a hassle-free travel package to both The Gralloch and the World Championships. All travel logistics are managed by their team of experts, who themselves have years of experience 'on the ground' both as guests and organisers - enabling guests to focus on enjoying the event at hand.
Maximilian Wussler, RED:ON & The Gralloch co-founder said, "We're extremely excited to have Sportive Breaks onboard as an official travel partner. We are confident that our event will guarantee an exciting and challenging day in the saddle and know that Sportive Breaks will be the 'cherry on the top' for our participants' experience."
Alex De Waard, Director at Sportive Breaks has said, "I am so thrilled that we have become an official travel partner for the UK based qualifying race for the UCI Gravel World Championships. People can qualify at The Gralloch and then also travel with us to the prestigious 2023 UCI Gravel World Championships.
"The gravel market is seeing huge growth, and it's really exciting to see some brand new events being added to the 2023 racing calendar. We understand the logistics and planning that go into these events and we want to make it as hassle free as possible for our customers, so all they need to focus on is the execution of their race."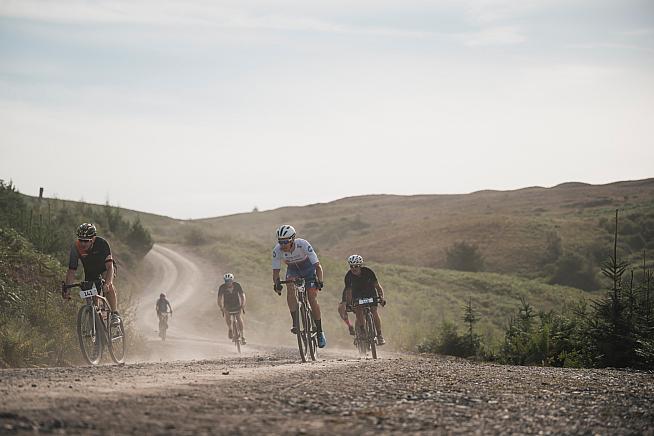 The Gralloch takes place on 20 May 2023 and a limited number of entres are still available. Riders who finish in the top 25% of their age group will qualify to race against some of the biggest names in the gravel scene.
The 2023 UCI Gravel World Championships will be held on 7-8 October 2023 in Italy. Last year's inaugural championships saw the likes of Pauline Ferrand, Mathieu van der Poel and MTB marathon World Champion Alban Lakata take on the challenge.
To enter The Gralloch, visit www.grallochgravel.com.
For more information about Sportive Breaks' exciting new packages for The Gralloch and other major sportives like L'Etape du Tour, visit www.sportivebreaks.com.
0 Comments