Entries have opened for the two shorter routes on RideLondon-Essex 2023, the UK's biggest closed roads sportive.
The RideLondon-Essex 60 and RideLondon-Essex 30 offer an opportunity to cycle through the streets of the capital and into neighbouring Essex on roads closed to traffic. As the name suggests, the routes are 60 and 30 miles long making them more accessible than the RideLondon-Essex 100.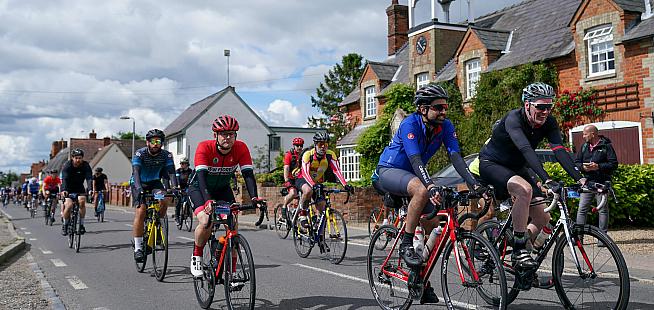 The shorter events run alongside RideLondon 100, which this year takes place on Sunday 28 May 2023. Entries for the 100-mile route opened last year and have now sold out.
Entries are priced £55 for the 60-mile route and £28 for the 30-mile route.
For more details and to enter, visit the RideLondon website at www.ridelondon.co.uk.
0 Comments