Cycling tour specialists Sportive Breaks have announced that Lotto-Soudal rider Matthew Holmes is to join the team.
The British born rider has enjoyed a successful cycling career, with career highlights including a stage win at the Tour Down Under, completion of the Giro d'Italia in both 2020 and 2022 and the polka dot jersey at the Criterium du Dauphine and Paris Nice.
Holmes retires from professional sport this season, and will join Sportive Breaks to help develop bespoke travel packages for passionate cyclists.
Sportive Breaks offer premium travel packages for cyclists looking to take part in Europe's most prestigious cycling events, including Etape du Tour and Paris Roubaix, as well as organising international cycling breaks and weekenders.
Holmes brings years of cycling and travel knowledge to the team at Sportive Breaks, and starts his new full-time position this week. Alongside developing tours he will also be a friendly face on the ground at some of the most popular 2023 events, giving customers the chance to cycle with a former world team rider.
"We are thrilled to have Matt join us at Sportive Breaks, he will be a key asset to the logistics behind the preparation of our tours," says Alex De Waard, Director of Destination Sport Experiences UK and Sportive Breaks.
Alex continues, "We are also very much looking forward to having him join us on some of our 2023 events, and are confident that he'll bring with him unrivaled wealth of experience and insight."
Matthew adds, "I'm extremely happy to be joining the team at Sportive Breaks. I have raced and trained abroad for most of my cycling career, so I feel I can understand the needs of the clients. I can't wait to help create memorable trips."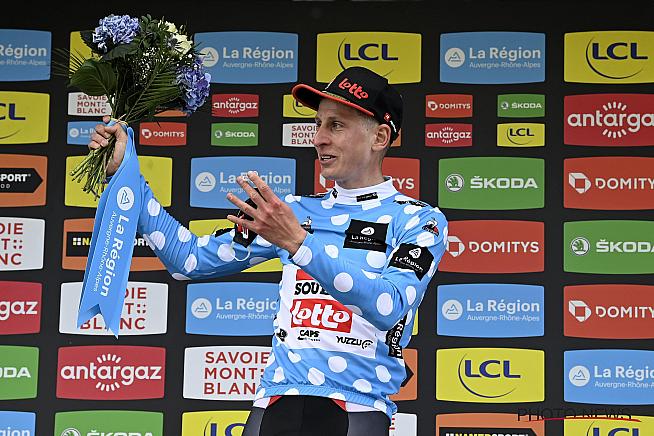 0 Comments