Early-bird entries are now open for Lap the Lough.
Probably Northern Ireland's biggest road sportive (at least now that the much-missed Gran Fondo Giro d'Italia is no more), Lap the Lough sees over 2000 cyclists complete a lap of Lough Neagh each August bank holiday.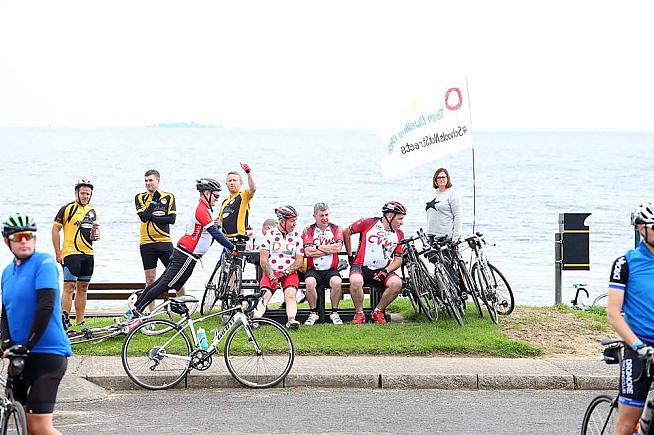 Now in its 17th year, Lap the Lough is run as a not-for-profit event by Cycul, a social enterprise promoting cycling in the north of Ireland.
Lough Neagh is the largest lake in Ireland and Britain so it's a significant spin; the distance is 144km with 1030m of climbing along the mostly flat route.
The ride starts in Moy & Charlemont - a picturesque village bordering the counties of Tyrone and Armagh with great bars, cafés and restaurants and lots of accommodation.
This year's Lap the Lough takes place on Sunday 27 August 2023. Sign up by the end of January for a discounted entry fee of £40 solo, or £36 for groups of five or more.
For riders based in England, Scotland or Wales, a 15% discount on Stena Ferries is on offer to entrants - contact the organisers if you fancy making the trip across.
For more details and to enter, visit www.lapthelough.org.
Wondering what to expect? Read James' ride report on the 2017 edition:
> An Ulster icon: James returns to Lap the Lough >
0 Comments