Entries have reopened for the Dragon Ride 2023.
After selling out the original allocation of entries in September, the organisers have reopened the ballot with a limited number of extra places up for grabs.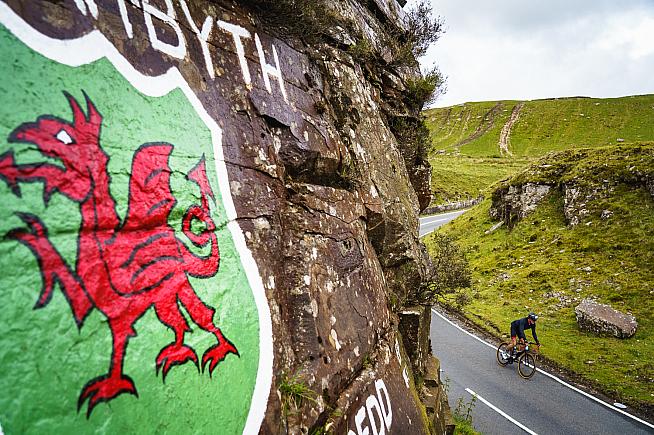 Based at Margam Park near Swansea in South Wales, the Dragon Ride is renowned as one of the UK's toughest and most scenic sportives. This year's edition will take place on Sunday 18 June with riders choosing from four distances ranging from 98km to the Fragon Devil - a whopping 296km.
Whichever distance you opt for, a great day's cycling is guaranteed as the courses wind through the quiet roads and breathtaking scenery of the Brecon Beacons.
2023 will see the Dragon follow the reverse routes for a third year running - a switch-up that offers even Dragon veterans the chance of a fresh perspective on the familiar terrain - and climbs - of this beautiful part of Wales.
The ballot will be open for 10 days from 6 January, closing on 16 January.
For more details and to enter the Dragon Ride 2023, visit the event website at www.dragonride.co.uk.
0 Comments