Entries open today for the second edition of the GranGuanche Audax series: a trio of road, gravel and MTB bikepacking challenges set in the Canary Islands.
Established by Matteo Minelli, an Italian now living in Lanzarote, GranGuanche is one of the most exciting new events to launch in recent years.
The format is simple: a mass start at the north of Lanzarote, after which riders race between 600-800km across five of the Canary Islands with only a ferry timetable and GPX route as a guide.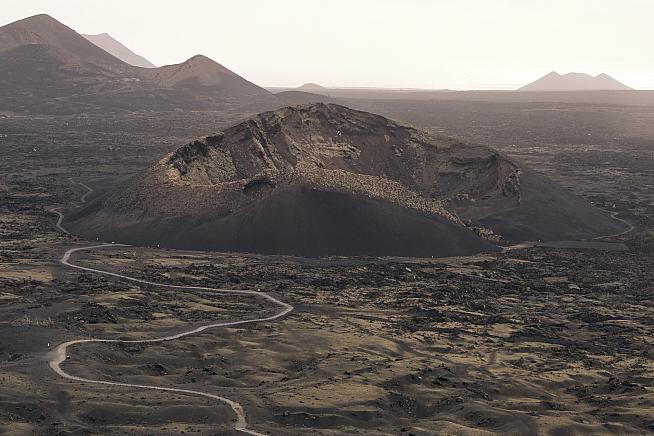 The ride is unsupported, in the style of ultra races like the Transcontinental or GB Divide, but the spirit is more akin to the audax tradition; drafting is allowed, and camaraderie abounds with the ferries providing a natural chance to regroup and keep racers together until the final island, El Hierro.
We rode the first edition of the gravel edition in March 2021, and it's hands down one of the best cycling events we've ever experienced.
It's hard to imagine a better showcase for the diversity of the Canary Islands, from the volcanic moonscapes of Lanzarote and Fuerteventura to the lush forests and snowy peaks of Tenerife and Gran Canaria, and when you throw into the mix a night start and the constant pressure to make that next ferry, the result is an intense and truly unforgettable ride.
And as for El Hierro, the final island... well, we don't talk about El Hierro. But let's just say this least known of the islands packs quite a punch.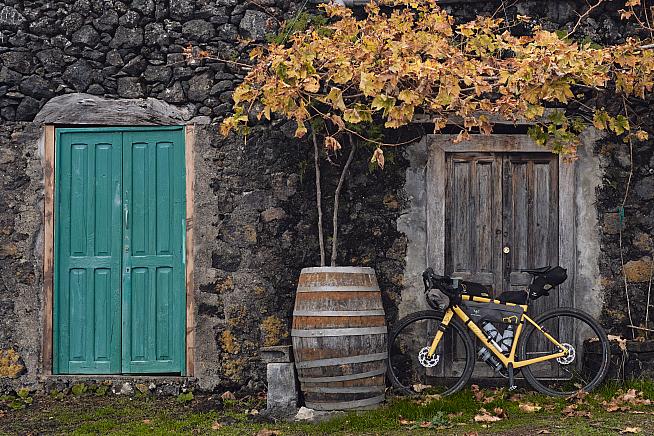 There are three events in the series, with the 2nd edition of the Audax Trail (MTB) set for 19 November 2022.
The road event takes place on 21 January 2023, and the 2nd Audax Gravel on 18 March 2023.
Entry for all three rides opens today, and with only 100 places available for each we expect them to sell out pretty fast.
If you've missed out on a place - or just fancy exploring the islands at your own pace - Matteo has made the routes available as a free download, along with ferry timetables and route info to help you make the most of your time in the Canaries.
For more details and to enter the the GranGuanche Audax, visit www.granguanche.com.
0 Comments