WiggleCRC is set to change hands in a deal with Signa Sports United (SSU) according to reports this morning.
The acquisition of the online retail giant is expected to see Signa Sports launch an IPO on the New York Stock Exchange, with the group's overall value now an implied £3.2 billion.
"We're proud and excited by this next chapter in SSU's growth story," said Stephan Zoll, CEO of SSU.
"Becoming a listed company allows us to continue capturing market share in Europe and to accelerate our U.S. and international expansion while scaling our platform solutions.
"We also look forward to welcoming WiggleCRC to our SSU family. The acquisition enhances our global online leadership especially in the bike category. Our focus on growth and internationalization coupled with our platform approach drives significant scale benefits."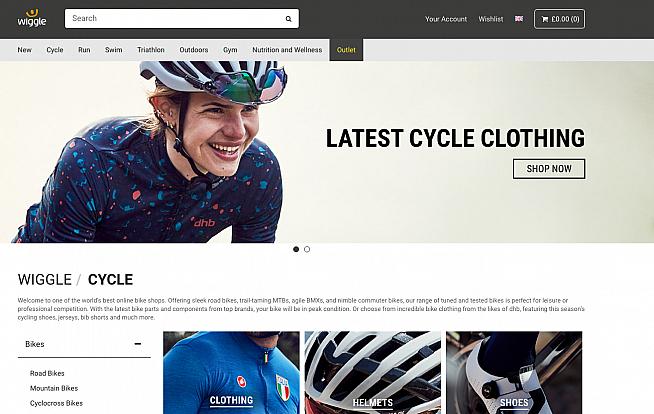 Wiggle began as a small independent store based in Portsmouth, before moving into online retail in 1999. The company experienced strong growth, attracting a loyal following among cyclists for its competitive pricing and habit of including free packets of Haribo sweets with orders.
Wiggle also sponsored one of the UK's largest sportive series run by UK Cycling Events.
In 2016 a merger between Wiggle and rivals Chain Reaction Cycles was announced, uniting the two largest global online players in the cycle and tri sports category as WiggleCRC.
The company relocated its Portsmouth and Northern Ireland warehouses to Wolverhampton. WiggleCRC currently employs some 10,000 staff.
The handover from current owners Bridgepoint to SSU is likely to be concluded later this year via the Yucaipa Acquisition Corporation.
0 Comments