This year's Dirty Reiver gravel race has been postponed until the weekend of 11-12 September 2021.
Originally set for the weekend of 17-18 April, ongoing coronavirus restrictions mean the organisers have had to fall back to a date later in the year.
"We're sure that this news won't come as a surprise to most of you, but having tried to keep Reiver hopes alive, we must now concede that we won't all be gathering in Kielder in April," reads a statement on the event webiste.
"The Dirty Reiver 2021 is now booked in for the weekend of September 11th," confirm the organisers.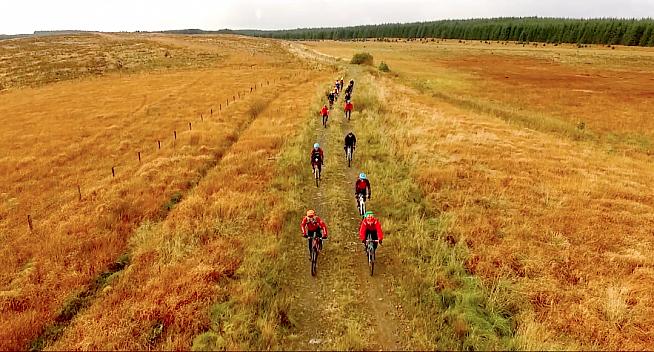 The location and event format remain unchanged, with entrants offered a choice of riding in September, transferring to the 2022 edition, or requesting a refund.
The date for next year's edition has been confirmed as the weekend of 23 April 2022.
In the meantime, Dirty Reiver have partnered with RGT to allow riders to experience a virtual section of the Kielder Forest trails.
Find out more and take part at dirtyreiver.co.uk.
0 Comments