British Cycling has suspended all national cycling activities and events in the wake of the new coronavirus lockdown in England.
The suspension affects a small number of sportives and will provisionally last until Thursday 3 December.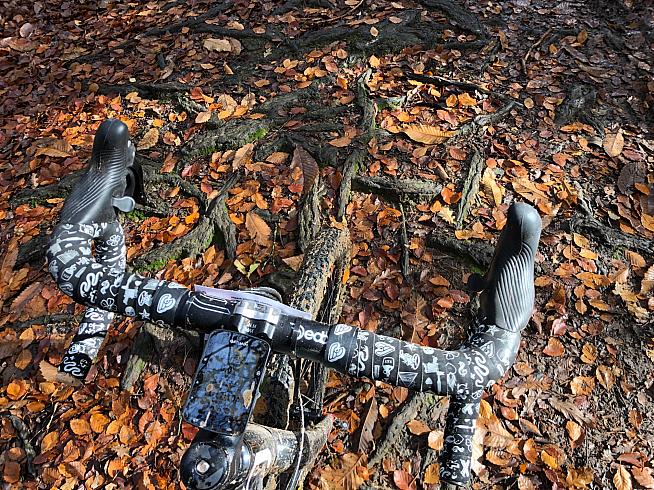 British Cycling's suspension of activities comes in response to the government's announcement of new coronavirus restrictions for England. The suspension affects a wide range of cycling activities including club rides and sportives.
British Cycling are offering guidance to event organisers. The hope is that the measures will be lifted when the lockdown ends, currently scheduled for Thursday 3 December.
Cycling is still being encouraged during the lockdown as a means of exercise and travel. British Cycling Chief Executive, Julie Harrington, said:
"Whether riding along, joining a group ride, racing in an event or enjoying a coaching session, we know that cycling has played a vital role in helping people to boost their physical and mental wellbeing, in what has been an incredibly challenging year for all of us.
"We are naturally disappointed, not least because we know the efforts that our clubs, volunteers and event organisers have gone to over recent months to show that our events and activities can be delivered in a safe and Covid-secure manner.
"While we fully respect the pressure which the Government is under to limit the spread of the virus, we maintain our belief that the wellbeing benefits gained through small group activities - particularly for less confident riders, young and disabled people - vastly outweigh the very limited risks entailed, and we will continue to make that case alongside colleagues from other sports.
"In the darker and colder days ahead staying active will prove to be an even greater challenge than in the spring, however our team is ready to offer support through a variety of means to help us to come through this challenging period together."
What does the lockdown means for sportives?
A few late-season sportives are affected by the new restrictions. These include the Essex Season Ender, which was scheduled to take place on 15 November. Organisers Sportive UK have postponed the ride until Sunday 6 December.
Covid-compliant outdoor events are allowed to take place under tiered restrictions, so the event should go ahead provided the current lockdown ends on schedule. For the latest information, see the event website at www.sportiveuk.co.uk.
However, some sportives have been cancelled and will now take place in 2021 instead. These include the Cumbrian Cracker (22 November), and three new events in the Glorious Gravel Series by Sportive Breaks.
The Suffolk Coast (7 November), Surrey (21 November) and Forest of Bowland (28 November) editions have all been postponed.
With entries fully sold out for all three rides, there's no doubting the appetite for the new series - we'll bring news of Sportive Breaks' 2021 programme soon.
0 Comments