The future of RideLondon-Surrey 100, the UK's biggest sportive, is in doubt after Surrey County Council yesterday voted to end support for the event after 2021.
Launched in 2013 in the wake of London's 2012 Olympic Games, RideLondon has put Surrey on the international cycling map. Tens of thousands of riders took part in the sportive, which ran alongside the RideLondon Classic, a professional race that attracted the world's top men's and women's cycling teams.
The event has been a major fundraiser for local charities and the RideLondon course has even been immortalised on Zwift, with cyclists around the world riding a virtual version of Box Hill.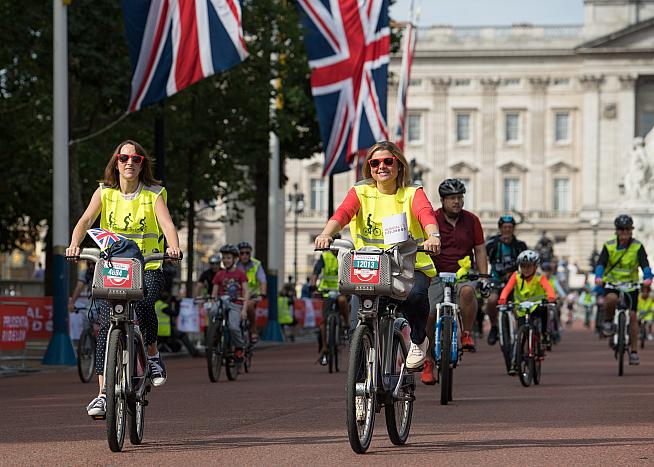 However, RideLondon also attracted criticism from some local residents in Surrey because of disruption caused by the closed roads on the day of the race.
A survey carried out by Surrey County Council found most people in favour of the event. Of respondents living in Surrey, 49% strongly agreed they wanted the event to continue as it is over the next five years, while 41% strongly disagreed.
At a meeting yesterday, Surrey County Council voted to end support for the event passing through Surrey after 2021.
They said their focus will switch to smaller, community-led cycling events to encourage a greater variety of participants while minimising disruption to residents.
Where now for RideLondon?
With Surrey closing the door, the future of RideLondon now looks in doubt - unless an alternative route can be found. No doubt the organisers will be looking at options.
For 2021, a shorter 50k route is proposed with the main 100-mile sportive and the pro race scrapped.
Further reaction to follow.
0 Comments