EF Pro Cycling caused a social media storm when they stepped out in their new kit at last week's Giro d'Italia team presentation.
A change-out kit to avoid clashing with the Giro leader's maglia rosa (EF usually ride in pink), the designers took the brief and, well... the pictures speak for themselves: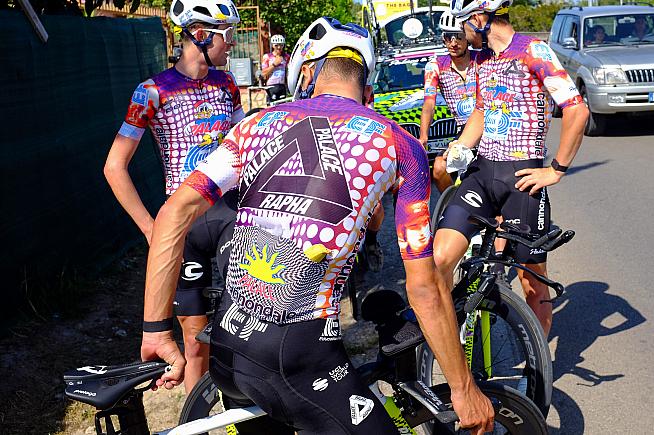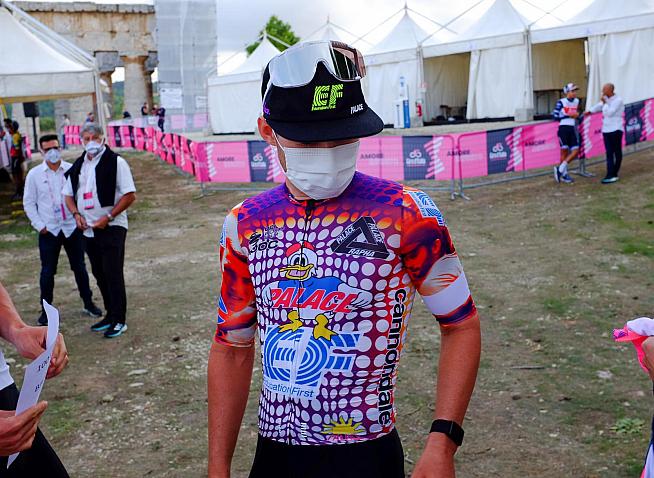 Designed by Rapha in collaboration with London skate brand Palace, the kit is an eye-watering mess of graphics and logos overlaid on early Windows wallpaper, then run through the photoshop warp tool with a cartoon duck slapped on top for good measure.
Love it or hate it, you can soon own it as Rapha will sell the range in limited numbers through its website from Friday.
The kit cost EF Pro Cycling several thousand Swiss francs in UCI fines, the good news is it will cost you a little less to get the look.
The team kit will include the Pro Team Aero Jersey and Pro Team Bib Shorts II as well as special edition socks, caps and musettes. All of these items will be available in very limited numbers, along with men's and women's versions of the ever-popular Pro Team Training Jersey, and women's version of the Pro Team Bib Shorts and Pro Team Aero Jersey.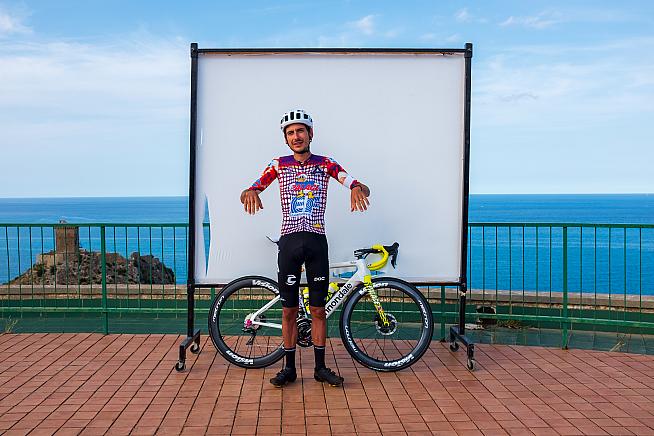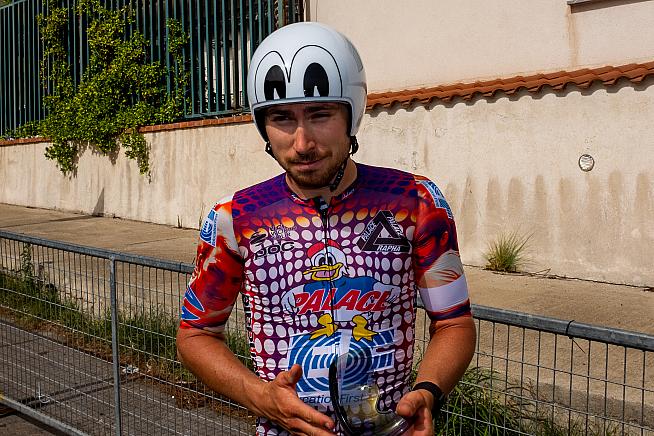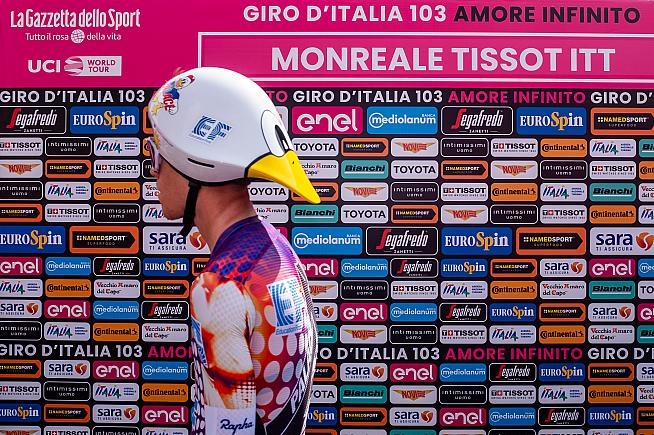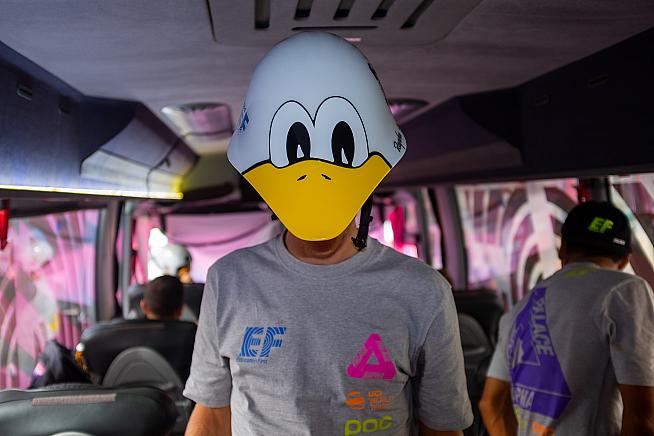 Off the bike, there is a range of team edition casual wear from Palace, which will be worn by the team at the Giro and available online alongside the limited edition team kit. The off-bike collection includes T-shirt, Long Sleeve T-shirt, Cap, Hoodie, Oxford Shirt and Palace GORE-TEX Jacket.
Available in extremely limited quantities, every piece in the Rapha + Palace clothing and accessories collection will be released on the 9th October, with priority access for members of the Rapha Cycling Club who joined on or before Sunday, 4th October.
We can't help feeling this kit will be something of a future collector's item. See you in the queue at rapha.cc/stories/rapha-palace.
0 Comments