When Scicon Sports launched their new cycling sunglasses on the eve of this year's Tour de France, they couldn't have dreamed of a better start.
Three teams at this year's Tour are using the new Aerowing and Aeroshade eyewear, and Alexander Kristoff's win on stage one saw Scicon take the yellow jersey on their Grand Tour debut.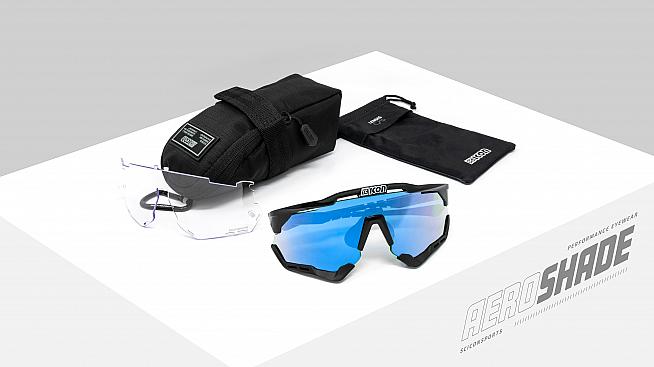 The new Aerowing and Aeroshade models are developed with vision enhancing engineering, and designed to suit the performance needs of world class athletes. Scicon say both styles deliver leading innovations and technologies to improve vision and performance.
The Aeroshade features a frame equipped with Scicon Sports' Horizon Adapt™ mechanism, described as the world's first height-adjustable nose pad allowing riders to tailor the field of vision depending on their preferred riding position. A simple push or pull of the Horizon Adapt nosepiece allows riders to adapt the position of the lens - enabling them to focus on performance with an unobstructed view on the road.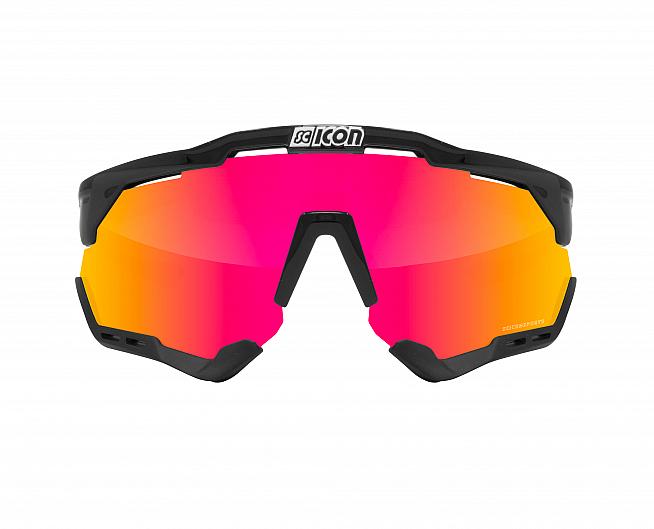 Partnering the Aeroshade is the new Aerowing. With a less imposing frame design the Aerwing offers a simple, clear retro look for maximum vision and uncompromised protection.
A large lens shape with a laser-etched finish places a rimless cylindrical shield on the face, while a vented brow construction allows for increased airflow to avoid fogging.
The Aerowing features the same high level of adjustability found on all Scicon's performance models - interchangeable nose pads, each with a double click mechanism for a close custom fit to the face; and adjustable temple tips to ensure a wrapped feel.
An interchangeable lens system means each rider can make their Scicon Sports eyewear their own.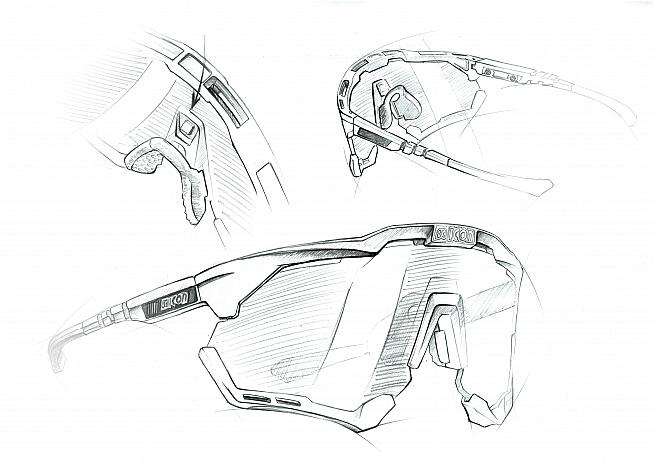 Both new models feature SCN-PP™ True Vision, a performance lens technology that provides athletes with uncompromised protection against high-mass and high velocity impact as well as optical clarity and a mirror coating that reduces glare and reflects sun rays away from the eye.
The new Scicon Aeroshade is available now priced £170, while the Aerowing is priced £160.
Find out more at sciconsports.com.
0 Comments