Cycling computer giants Garmin have announced that their Garmin Connect services are back online following last week's cyber attack.
The ransomware attack on 23 July encrypted Garmin's online systems, disabling many website functions along with users' ability to sync activities.
Media reports have attributed the attack to a Russian cybercrime gang known as 'Evil Corp' - the same group whose WannaCry campaign caused disruption to UK health service systems in 2017.
The group was allegedly seeking $10 million ransom from Garmin in exchange for decrypting their compromised systems.
After four days of remedial action, Garmin today announced that Garmin Connect is returning to normal service - although some functions remain limited, and delays are expected due to the backlog.
Garmin say they have no indication that any customer data, including passwords and payment details, was compromised in the attack.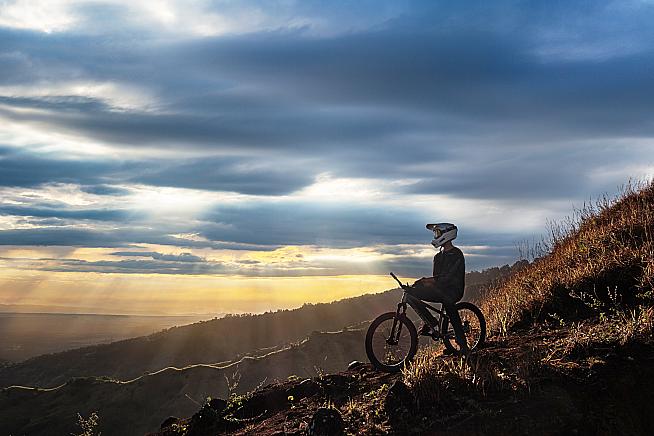 A statement on the Garmin website confirms:
"Garmin Ltd. was the victim of a cyber attack that encrypted some of our systems on July 23, 2020. As a result, many of our online services were interrupted including website functions, customer support, customer facing applications, and company communications. We immediately began to assess the nature of the attack and started remediation.
"We have no indication that any customer data, including payment information from Garmin Pay, was accessed, lost or stolen. Additionally, the functionality of Garmin products was not affected, other than the ability to access online services. Affected systems are being restored and we expect to return to normal operation over the next few days.
"As our affected systems are restored, we expect some delays as the backlog of information is being processed. We are grateful for our customers' patience and understanding during this incident and look forward to continuing to provide the exceptional customer service and support that has been our hallmark and tradition."
Garmin users will be relieved to hear that no data was lost in the attack. Activities carried out during the outage and recorded on a Garmin device should appear once the device is synced with Garmin Connect.
For the latest status on all Garmin Connect functions, see connect.garmin.com/status.
0 Comments