Forget Alpe d'Huez and the Arenberg Trench - the toughest part of most overseas sportives is often getting your bike there in the first place.
Whether it's La Marmotte or Paris-Roubaix, UK cyclists face a dilemma: entrust your pride and joy to airline baggage handlers, embark on a wearying road or rail trip, or take a punt on hiring an unknown bike on location?
There are pros and cons to each, but one company is offering another option. Velotransfer are a new bike transfer service, offering overland delivery of your bicycle in time for your big event.
The logistics are straightforward: simply drop of your bike a few days in advance at one of Velotransfer's five collection points in the southeast of England, and it'll be waiting for you when you arrive at your destination. No need to dismantle and pack your bike, then reassemble at the other end - you can drop it off ready to ride, and it'll be delivered exactly as you left it.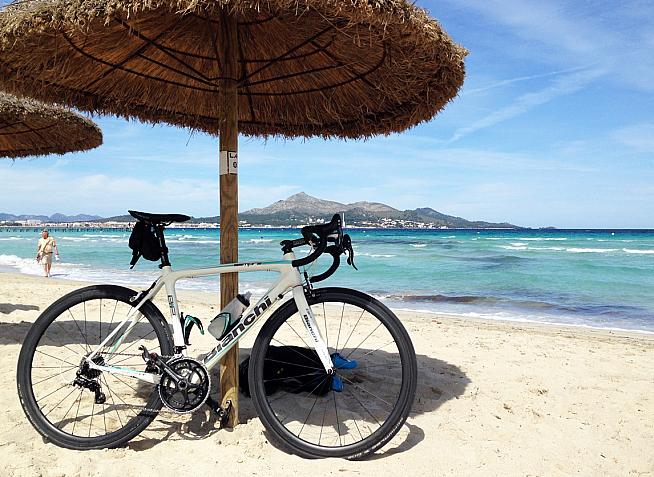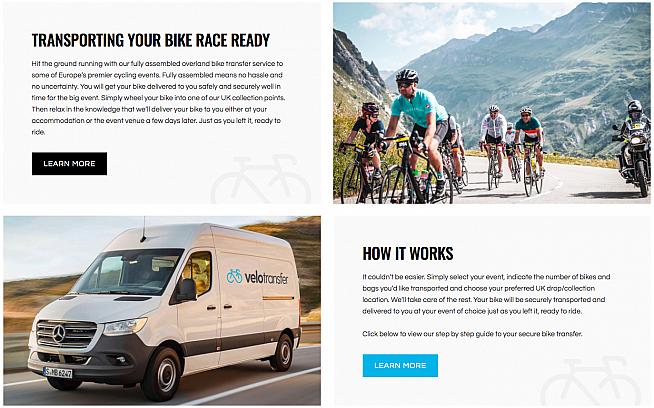 There are currently five drop-off points, in Crawley, High Wycombe, Harlow, Wandsworth and Luton. Customers are provided with a tracking link, so you can see exactly where your bike is during its journey.
Velotransfer will be transporting bikes to some of Europe's biggest sportives in 2020; destinations include Paris Roubaix (11 April), Mallorca 312 (25 April), Nove Colli (24 May), Stelvio Santini (7 June) and L'Etape du Tour (5 July).
As you might expect the service costs a little more than typical airline charges, starting at £180 return. But compared with the hassle of packing your bike and lugging a bulky case through airports, it may well be worth it.
Find out more and book at velotransfer.cc.
0 Comments