Café du Cycliste are offering cyclists a chance to refresh their wardrobe at bargain prices, with a sample sale in their London store during February.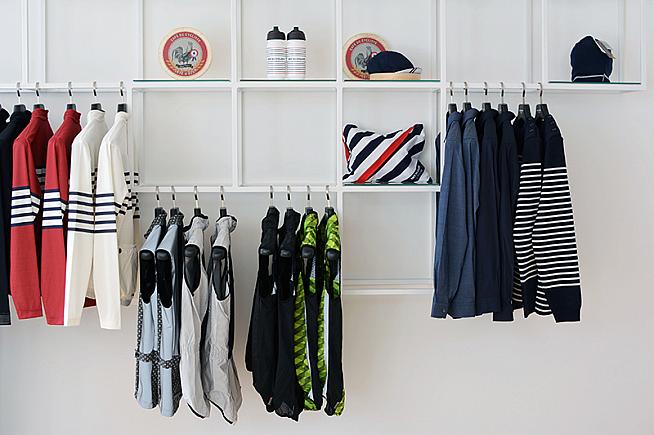 From Thursday 14th to Sunday 17th February, the Cote d'Azur-based brand will offer a selection of photoshoot samples, end of line pieces and never produced designs at discounts of up to 80%. The sale takes place at the Cafe du Cycliste store in East London:
Café du Cycliste
32 Artillery Lane
London E1 SL7
The shop is open next week from Thursday to Sunday, 11am - 7pm. And, unlike a typical south of France shop, it doesn't close for a 2-hour lunch break either!
For a taste of what to expect (spoiler alert: stripes) check out the AW18 collection currently in store and online at www.cafeducycliste.com.
You can also bag a healthy 20% discount across the website simply by filling out their 2019 customer survey: you'll find the link here.
0 Comments