Cyclocross never really goes away these days (thanks for that, gravel/adventure trend) but it's once the leaves start to turn that the season truly kicks off. And if you're looking for another early indicator, it's the launch of Rapha's annual 'cross collection - which has just dropped faster than a bunch of ripe chestnuts...
The new collection features a familiar geometric print to "bring a flash of colour to the mud and the gravel", while a 1901 logo references the sport's founding at the turn of the twentieth century.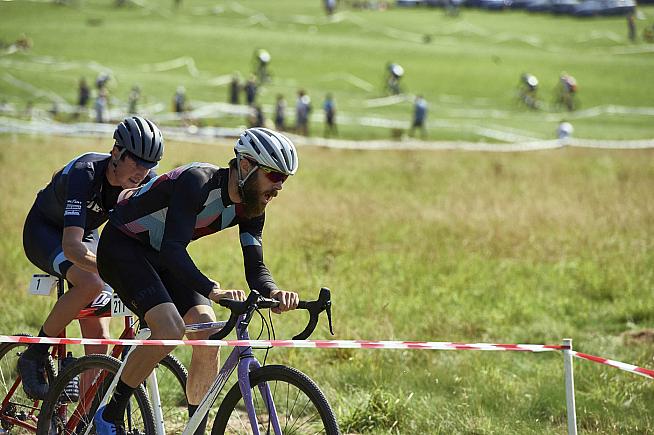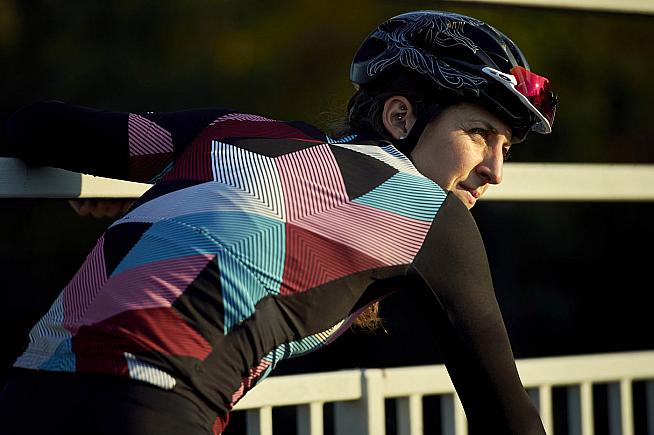 So what are this season's hottest garms for thrashing around a tape-festooned field?
For gents there's a long-sleeve aero jersey (is aero a thing in cyclocross?), described as a pro-level jersey with a shoulder pad to help when lugging your bike over barriers. Ladies get a souplesse long-sleeve jersey with the same design, these will both set you back £130, while there's also a short sleeve version from Rapha's Core range for £85.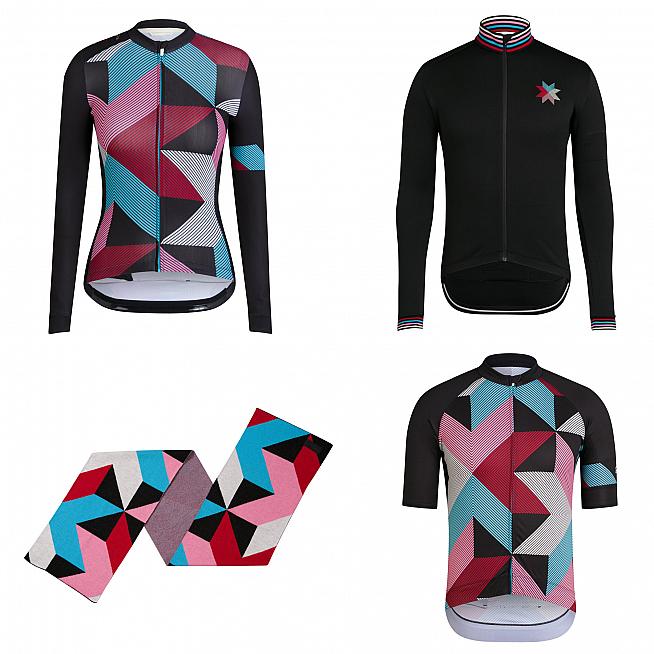 For the pattern-averse, there's a more sober black number in Rapha's classic merino blend (£130) albeit those ubiquitous team colours crop up again on cuffs and collar.
Off the bike, you can fly the Rapha colours with a matching scarf, tee, wooly hat, socks and cap.
But still no Rapha-branded cowbell. Maybe for 2019?
Find out more: www.rapha.cc/gb/en/stories/get-across-it
0 Comments