If this weekend's heatwave has given you a taste for the joys of cycling in sunshine, you might want to check out the new Bikecation website with its selection of cycling holidays in 50 of Europe's top biking destinations.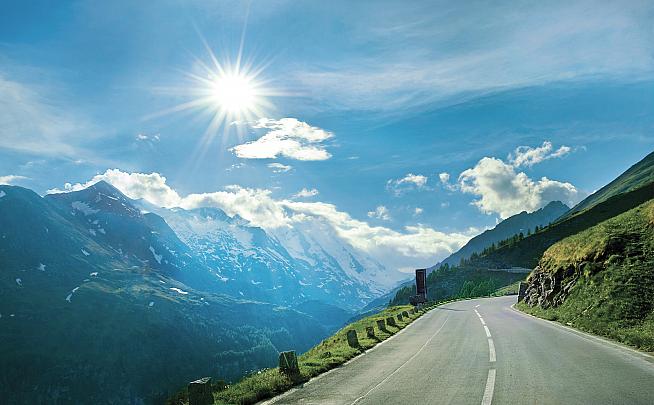 The independent cycling travel business recently launched a new digital booking platform, and the revamped website  is designed to offer a "one-stop shop" for booking custom-made cycling trips to suit all budgets.
From the French Alps to the Dolomites of northern Italy and the stunning roads of Mallorca, thousands of UK cyclists cross the Channel to sample Europe's first-class cycling on holidays and sportives each year.
Organising all the details of an overseas cycling trip for yourself and friends can be a headache, but Bikecation hope to take the stress and strain out of the planning.
Armed with expertise and contacts in Europe's top cycling destinations and cycling-friendly hotels, Bikecation claim their new website offers cyclists "value for money, a simplified booking process and a dedicated team of cycling experts who will take care of organisational requirements so you're left to simply ride and enjoy the fantastic location."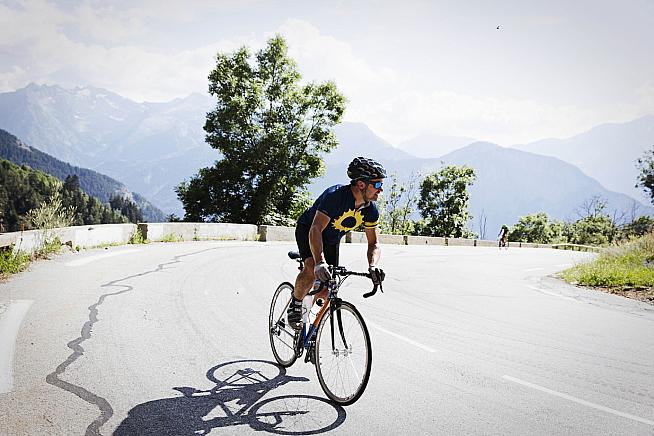 The new concept is the brainchild of the Bikecation team, including round-the-world cyclist, author, journalist and TV personality Rob Penn.
"Booking your own cycling holiday or short break was never straightforward - knowing where to go and when, then different websites for flights, hotels, airport transfers and plotting routes," says Rob.  "Well, we've taken all the faff out. You can now sort the whole thing on one website, to your budget."
He continued: "With guided cycling holidays, you have to join a group of people who you don't know and you're limited to set dates and locations. With our website, you could be out for a drink on Thursday night with friends, book online over a pint, climb Alpe d'Huez and Galibier over the weekend, and be back in the office on Monday morning."
Bikecation allows cyclists to browse, select and book holidays to over 50 locations across Europe, in just a few clicks, thanks to their powerful and easy to use new website. Book your bike-friendly hotels (researched and vetted by Bikecation experts), flights (with the option to take your bike), bike bag compatible car hire or airport transfers, and top of the range hire bikes.
Once booked, cyclists also receive tailored advice to their inbox, including downloadable cycling routes, gpx files, advice on what to see, what to do, and where to eat at their chosen destination. There is also the bonus of 24-hour back-up support from the Bikecation office and full ATOL and TTA protection.
It all means the new Bikecation website is the perfect way to organise a short break, and offers a huge range of exciting destinations and iconic climbs in France, Italy, Spain and the UK, from Yorkshire to Mallorca and from the Stelvio to Pico del Veleta. And if you've been there, done that, Bikecation also offers the chance to explore lesser known cycling hotspots like the beautiful Bernese Oberland in Switzerland.
This sunshine isn't going to last forever, but if you fancy making the most of the summer with a trip to one of Europe's iconic cycling locations then why not let Bikecation do the legwork - and save your legs for the climbs...
For more information on Bikecation, visit www.bikecation.co.uk.
0 Comments