Last week we were delighted to be invited to the exclusive opening party of the new ASSOS Boutique Store in London, which corresponds with the Swiss brand's 40th anniversary at the cutting-edge of innovation in cycling apparel.
Located on fashionable Regent Street, in Central London, the #ASSOSLDN store is the brand's first international concept store.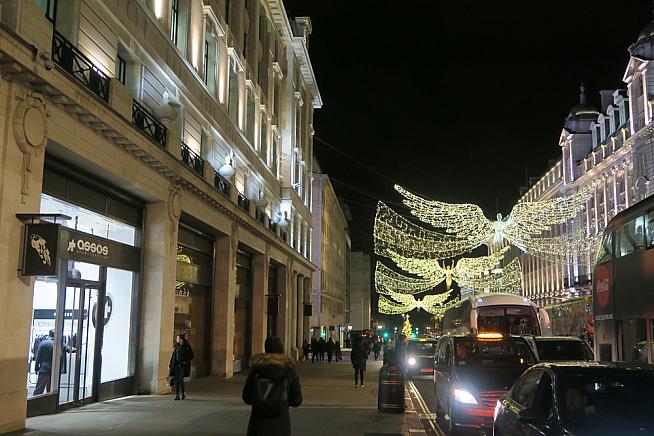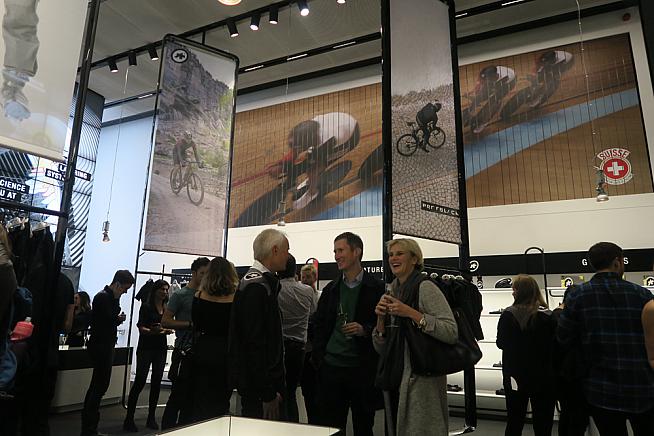 Its modern, white interiors and displays really stand out from the crowd, but the real reason you should pay a visit to the store is its unique elliptical changing room. Here customers will be able to find a sample of every garment in the collection, and test it in the saddle using the ASSOS Goomah stationary bike that takes pride of place in the centre of the changing room.
Guests flew over from all over Europe and further afield to celebrate this key moment in ASSOS history. ASSOS CEO Phil Duff was there to welcome guests, along with architect Ab Rogers, who memorably described my favourite room (yes, the changing room) as reminding him of "being in a wine cellar".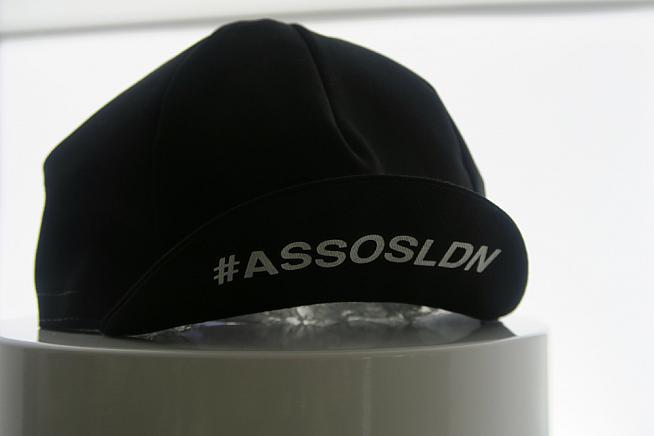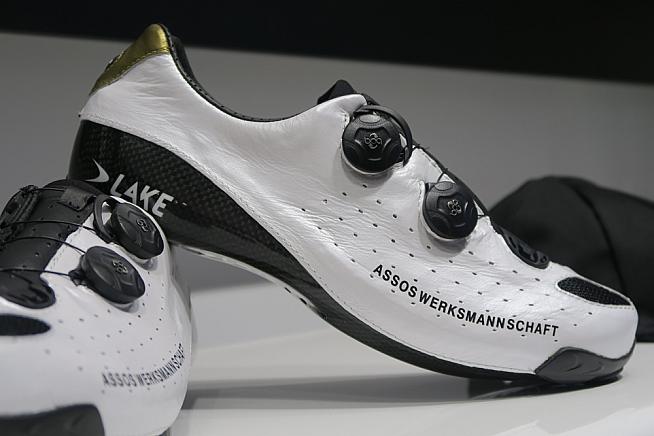 ASSOS LDN wants to become the epicentre of apparel and product know-how: "to equip you for your ride, elevate your performance and help you suffer in comfort".
We're pretty sure they won't let us down! London cyclists, there's a new store in town.
Check out the full image gallery on our Facebook page: www.facebook.com/cycling.sportives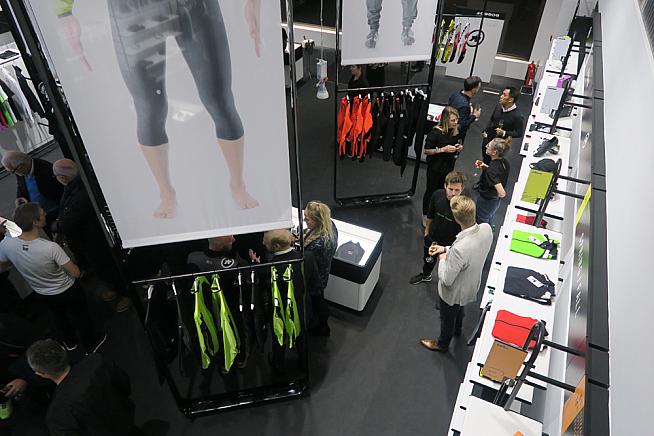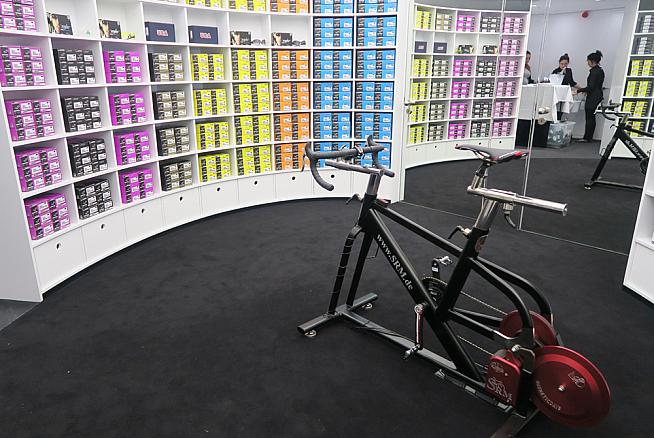 0 Comments