Remember Vulpine?
Launched in the heady days of 2012 when Wiggo was on the throne, they briefly rivalled Rapha at the vanguard of UK-designed cycling chic. Spearheaded by the charismatic Nick Hussey, Vulpine rapidly built a fanbase for their neatly tailored urban cycle wear.
Collabs with the likes of Chris Hoy followed. All seemed rosy. But disaster struck in 2017 when the brand crashed into administration - a long story which you can read a summary of here.
Fast forward four years and Vulpine are, somehow, back from the dead.
Now under new management, this year sees their biggest launch of new kit in a few years. It's a fine looking collection packed with smart-casual pieces that stay true to Vulpine's original ethos of classic urban/commuter rather than race styling.

Lately I've been cruising around town in their Merino Henley, a lightweight 100% wool jersey.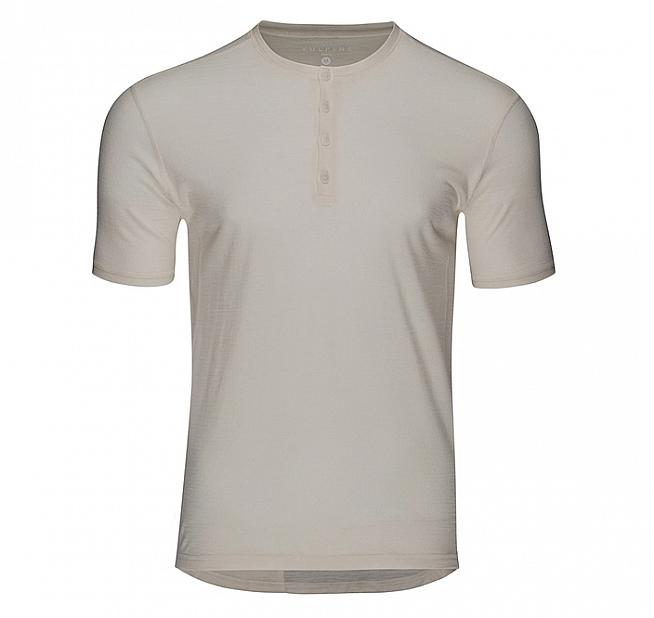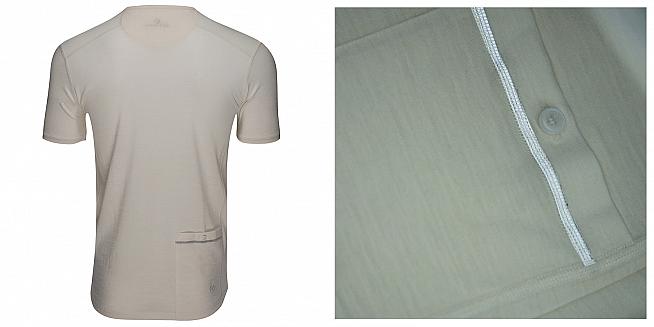 It must be said, the Henley doesn't really resemble a cycling jersey as we know it - and that's not a bad thing.
It's probably no coincidence that this is the first piece of kit in years to attract a compliment from my better half.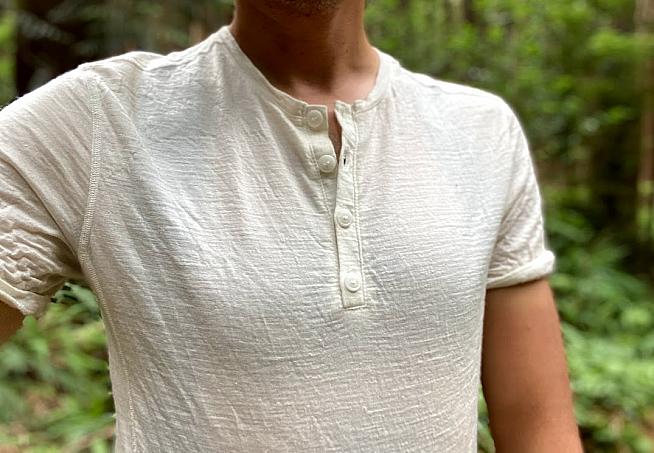 The jersey's relaxed cut throws a tactful veil over lockdown padding, and compared with the faded T-shirts I've been slobbing around the house in for 14 months, the three-button collar is practically formal dress.

First impressions on quality are good. There were a few loose threads to snip but, more importantly, after a few washes the jersey is keeping its size and shape.
Well, it's mostly keeping its shape... the sleeves are showing a tendency to roll up (all the better to flex, my dear), and the drawback of using 100% wool rather than a wool/synthetic mix is that it does crease, a lot, in the wash.
This is in marked contrast with merino blend jerseys - ashmei's (now discontinued) KOM jersey springs to mind. At 65% merino, 35% poly it offers the advantages of merino without the high maintenance.
It depends on your standards and usage I guess. Schmoozing at the yacht club? You may wish to have your butler iron the shirt along with your Sunday papers. But for slumming it with your gravel-biking hipster pals, you'll be grand.
It is probably worth the effort though, because lightweight merino really is a lovely material for a cycling jersey.
And the Henley is exceptionally lightweight. Vulpine have used a superfine 180gm wool at just 18.5 microns. For comparison, a human hair is about 70 microns. The result is a top that is almost see-through.
It works very well for shorter rides, especially on warm days. The material is breathable, odour-resistant, helps keep you cool and is a pleasure on summer rides/wandering through a pine forest.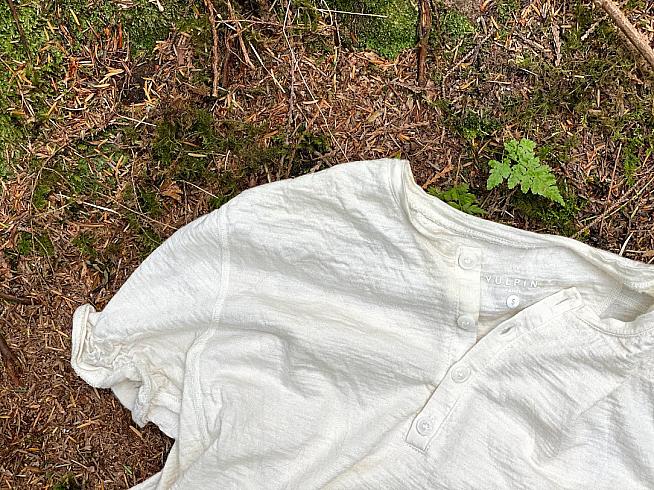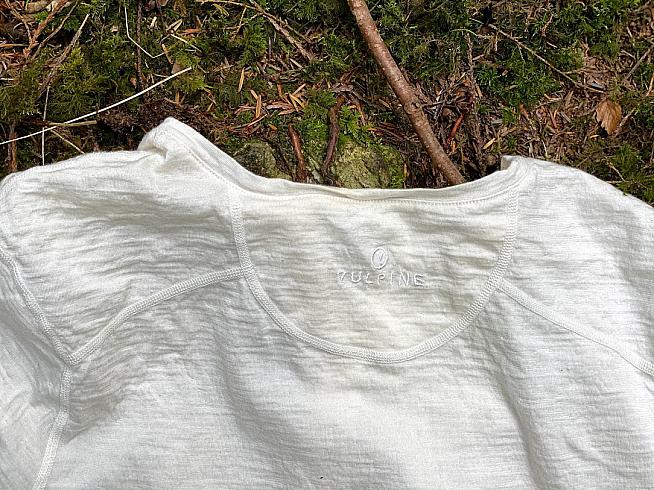 The only limitation really is the lack of storage. There's just the one small and semi-pointless pocket on the rear, which is too small for a phone, or much else - not that the lightweight fabric would support a bulging cargo of snacks and spares.
A growing number of brands do offer pockets in their bib shorts, so all is not lost (although anything entrusted to the Henley's rear pocket may well be).

And of course, the Henley teams just as well with a pair of jeans as it does with cycling shorts - making for a versatile top both on and off the bike.
The Henley is probably not a contender for your next sportive, then. However, it's still very much in the running for all-day rides where a combination of shorts plus saddle, bar and frame bags can take care of stowage duties.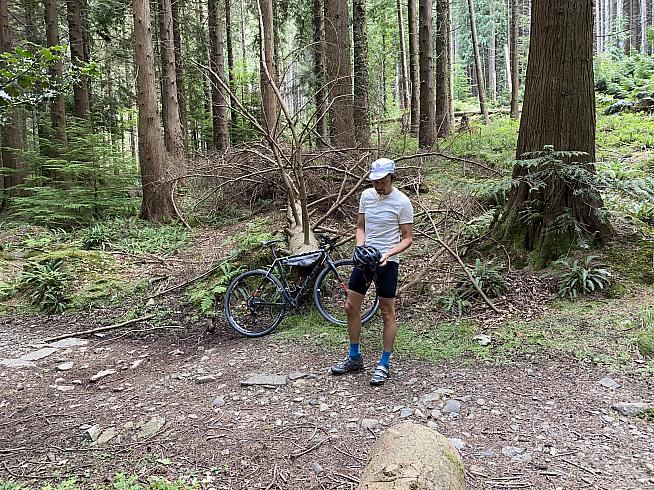 If your ride is likely to involve efforts approaching anything in the vicinity of "full gas" then perhaps leave Henley to chill in the wardrobe.
But for more leisurely rides, long or short, this foxy little number will get you there looking and feeling fresh.

Vulpine Mens Merino Henley - £80 from www.vulpine.cc
0 Comments