Road cyclists looking for tubeless tyres have an increasing array of options, and now Cadex are in the mix with their top-drawer Race 28 Tubeless Tyre.
A components division of Giant, Cadex develop race-oriented saddles, carbon wheels and tyres designed for elite level performance. Their products are rigorously tested by pro cyclists (protoypes carry the branding #overachieve) and fine-tuned before going into production.
It means that by the time a Cadex component is launched to the public, every detail should be pretty much dialled. So how do the Cadex Race 28 tyres stack up in "real world" ride conditions?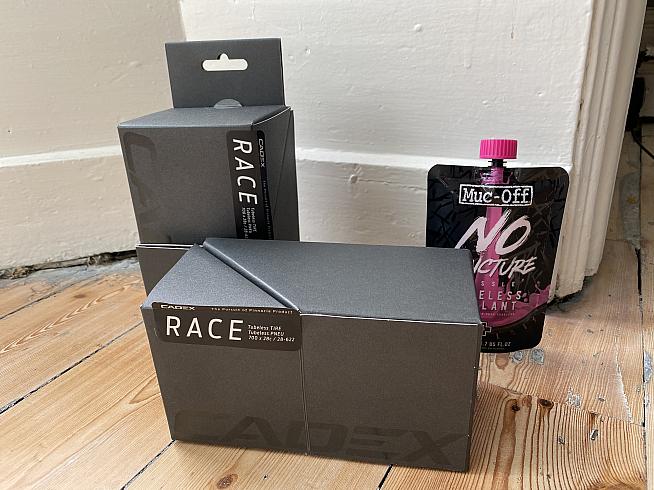 Out of the box, the Cadex Race 28 look like they mean business look. Branding is discreet and minimal; no flashy logos or 'gram-chasing tanwalls here.
The tread usesCadex's RR-S Compound, which they say offers "minimal rolling resistance and marked grip in the corners".
A single-layer SRC casing is designed to offer a supple ride feel, combining superior rolling efficiency with low weight, while a layer of Race Shield puncture protection offers a first line of defence against flats.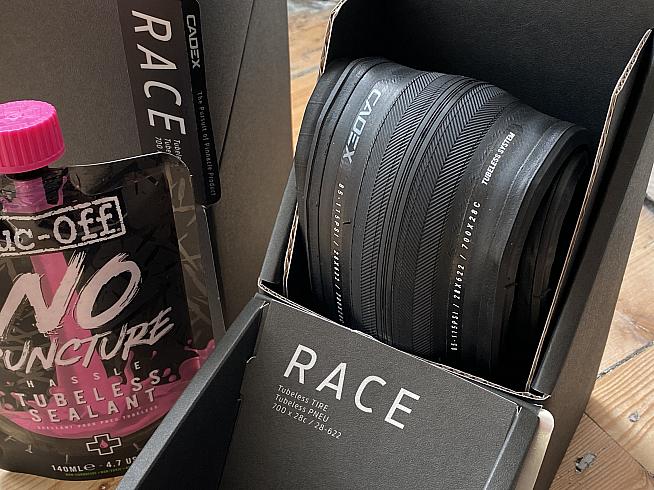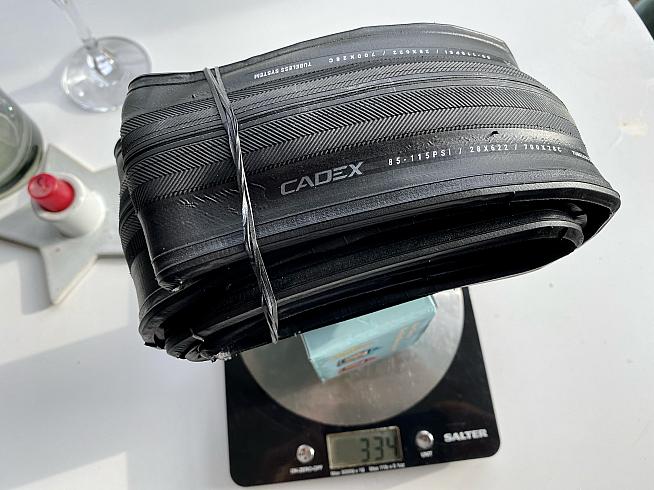 The Race 28s weigh in at 335g apiece: not exactly ultra-light (it's about 80g more than the Veloflex tyres I was running before) but given you're losing the weight of an inner tube, it's certainly competitive.
I set the tyres up tubeless using Muc-Off's No Hassle sealant. Cadex use a carbon/kevlar composite bead on these tyres, which they claim doesn't stretch allowing a better seal.
I found the tyres seated easily and sealed quickly, they also hold their pressure well - a top-up is only required every week or two, rather than between every ride.
I've now put over 1000km of finest Ulster tarmac under these tyres and their resilience is impressive, there's barely a mark on them.
The rear tyre is showing some signs of minimal wear to the tread and a couple of very tiny nicks, while the front looks unscathed.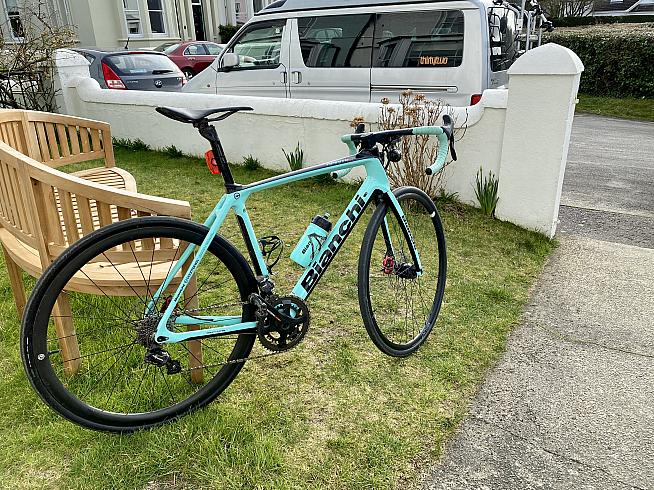 Not only are they hard-wearing, they're apparently immune to the shrapnel that litters the verges of the local TT course, and shrug off the crackle-glazed, weather-smashed surfaces of coastal roads around here.
There's usually a trade-off with tough tyres, something has to give and puncture proofing typically comes at the expense of suppleness and speed - but not here. The Cadex Race are right up there with the best top-tier race tyres I've tried - Vittoria Corsa, Continental Competition - with the added bonus of tubeless.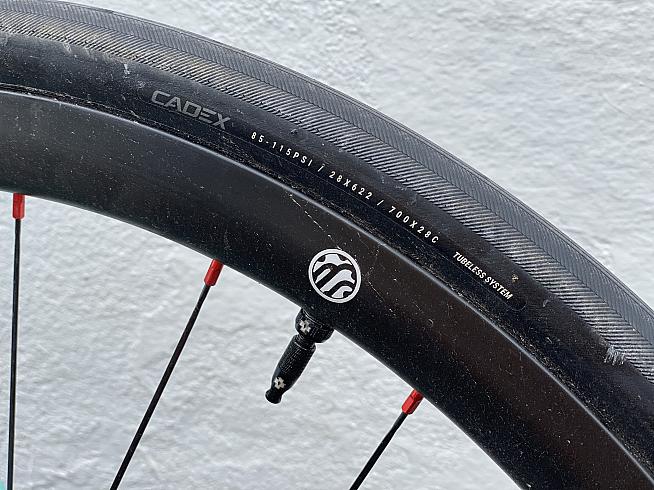 I've been running them at the lower end of the recommended pressure, around 85psi, which for me hits the sweet spot for comfort, rolling speed and grip.
I've no objective way of comparing their rolling resistance to other tyres (it would be interesting to see if Bicycle Rolling Resistance get a set in to test) but they certainly feel fast, and only marginally less supple than the genuinely super lightweight - and markedly flimsier - Veloflex.
The tread has a fine chevron pattern similar to Vittoria Corsas, a tyre I rate highly, but my feeling is Cadex has the edge for durability. I almost feel sorry for the sealant in these tyres, sloshing around for months with nothing to do.
There are no issues with the grip either, even in the wet - aided in part, perhaps, by the slightly lower pressures allowed by running tubeless.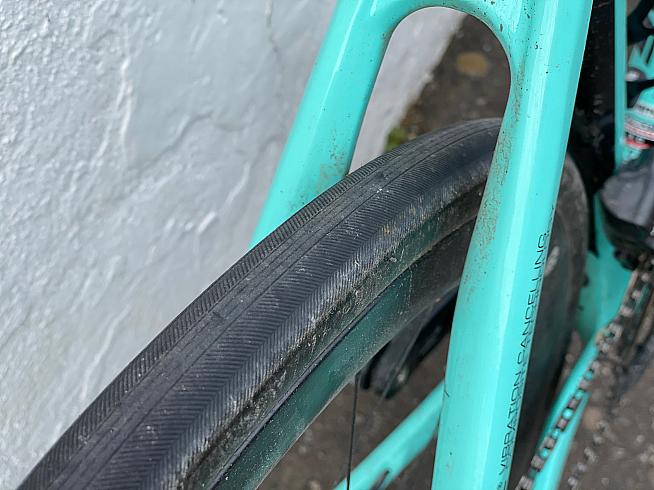 Fast, smooth, easy to use and durable, Cadex have nailed it first time with the Race 28s. They may have understated looks, but the performance is little short of stellar.
That premium performance is reflected in the price tag; the Race 28s have an RRP of £64.99. You may be able to find them a bit cheaper online if you shop around, but given the performance and longevity, race-minded cyclists will get their money's worth.
If you're looking for a race-ready tyre that will happily do service on fast training rides and sportives too, look no further.
Cadex Race 28 Tubeless Tyres - £64.99 from www.cadex-cycling.com.
0 Comments