The Spring Classics may be a load of old cobbles but they hold a special place in the hearts of cycling fans - and none more so than Rapha. Each year the London cycling brand hosts its very own sportive tribute to Paris-Roubaix on the same day as the race, which this year takes place on Sunday 9 April. 
Borrowing Paris-Roubaix's nickname 'Hell of the North', the Rapha HOTN is a 100km ride that starts at the top of Swains Lane in Highgate, before heading north out of the city via a few parks, and onwards to the rutted fields and farm tracks of Hertfordshire.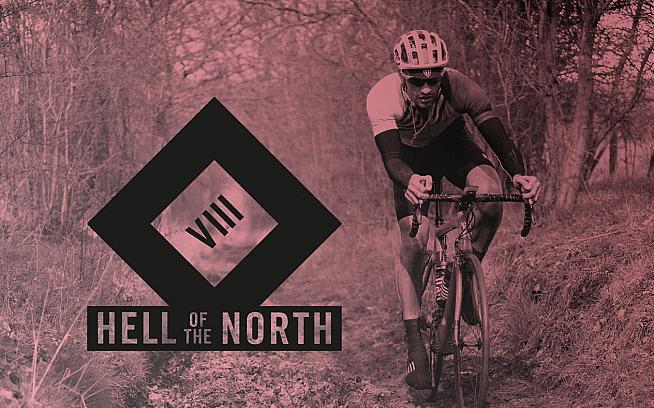 Where Paris-Roubaix has its famous pavé secteurs, the Rapha Hell of the North has 'gravé' - defined as "(an area of) farm track/road/footpath/bridleway etc. which consists of potholes, loose paving, stones, rubble, and mud."
Each secteur is signed and numbered at the start, with a star rating for gnarliness. Essentially, the more stars you see, the more you can expect to wind up on your backside covered in mud - especially if you've brought along your road bike on slick tyres.
At a rough estimate at least half the riders you'll see will be on cyclocross bikes, and certainly if there's been any rain in the preceding week that is the wise choice.
Entry is limited to 300 riders, and of those places 200 are reserved for members of the Rapha Cycling Club (RCC). If this gives the event something of a club feel, well perhaps that's the intention: but don't worry, it's a friendly club, and 100 places are allocated to non-members via a random lottery.
Entries open at 12:00 noon on 9 March for RCC members (look out for an email with the link), while the public ballot opens at 2pm the same day and will stay open for 24 hours.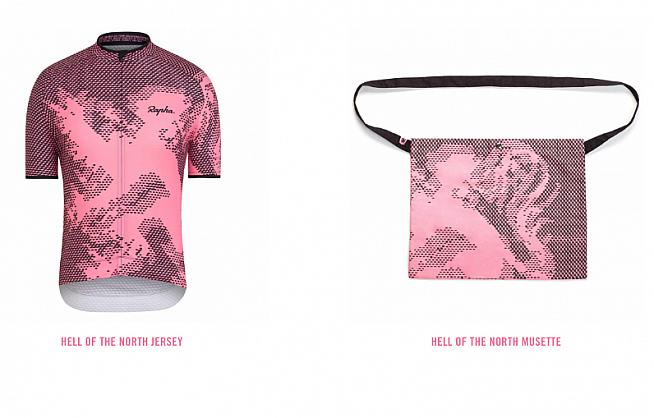 The HOTN used to be free, but this year tickets are priced at £15. The entry fee includes a special edition Hell of the North cap (handed out at the beginning of the ride), free snacks at the feed stop, as well as Belgian beer and frites at the finish pub where you can enjoy the finale to Paris-Roubaix on a big screen complete with raucous Belgian atmosphere.
For more info and to sign up on 9 March, visit pages.rapha.cc/feature/hotn-viii
0 Comments