This weekend's Tommy Godwin Challenge has been cancelled as a "mark of respect" organisers have confirmed.
Named in honour of cyclist Tommy Godwin, a medallist at the 1948 London Olympics, the charity sportive was due to take place this Sunday 18 September in Solihull to raise funds for Marie Curie.
However, in light of the funeral of Queen Elizabeth II taking place the following day, organisers confirmed via the event website that the ride would not now go ahead.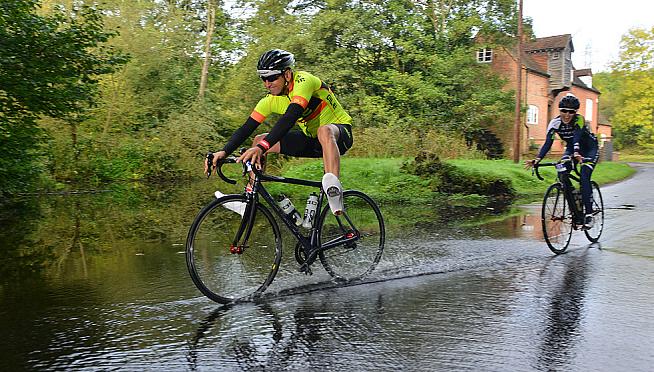 "The 2022 Tommy Godwin challenge is scheduled to be held the day before the funeral of Queen Elizabeth II," reads the statement.
"The new King, Charles III is the royal patron of Marie Curie and as a mark of respect the charity has requested a cessation of all fundraising activities during the period of national mourning.
"Additionally, we cannot have access to use the Solihull Hospice site as HQ during this period.
"Sadly therefore, for circumstances outside of our control, the 2022 event is cancelled."
All entrants will have their entry fee refunded. Any riders who wish instead to donate their fee to Marie Curie should contact the organiser by email before closing hours on Thursday 15 September. The email address is [email protected].
For more information please see the event website at www.tommygodwinchallenge.org.
0 Comments