Raiders Gravel, a new four-day gravel cycling event, is set to launch this August on the gravel tracks of Galloway Forest Park.

Sponsored by Canyon, Raiders Gravel is a truly Scottish adventure ride over three timed stages. The riding is accompanied by a festival celebration of local culture, all happening between 25th and 28th August 2022 in the Dumfries and Galloway town of Gatehouse of Fleet.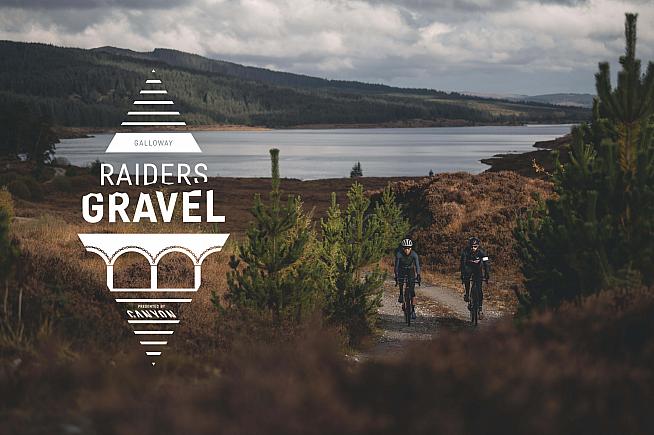 Originally planned for launch last year, Covid restrictions forced the postponement of the hotly anticipated inaugural edition of Raiders Gravel to 2022.
Set among the rolling wilderness of the Galloway and Southern Ayrshire UNESCO Biosphere, riders will tackle well over 200km, witnessing the beauty and natural wonders of this area of true Scottish wilderness.

And with the four-day festival, this premium fully supported gravel cycling event provides the optimal mix of adventure, entertainment, culture and relaxation, all guaranteeing an unforgettable visit to the South of Scotland.
Entries are now open to both individuals and two-rider teams, with tickets starting at £170 per person. Each entry includes camping, but not food, riders instead having far more choice of fuel for their rides at the numerous food vendors on-site as part of the festival.

The route will be fully marked and managed, with professional timing and GPS tracking, the Event Village hosting secure bike storage and a bike wash. The four-day festival will begin on Thursday, August 25th with a social ride (optional participation) and early registration, with guest speakers, talks and presentations on bike packing on Friday evening, and a "Foodies Night" featuring local food and drink on Saturday.

There are also all-inclusive VIP upgrades available to those seeking a more luxurious experience.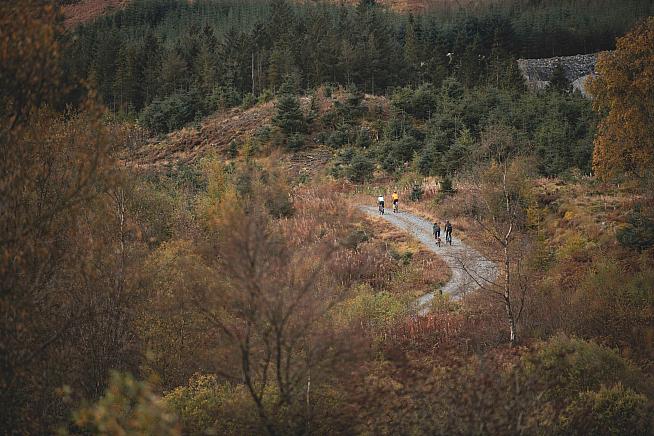 Malcom Smith, from organisers Golazo Cycling said: "We're stoked to bring this incredible and unique event to the stunning Galloway Forest Park. As a gravel enthusiast myself I was blown away by the beauty of the wilderness here in Galloway, it has some of the best gravel tracks in the UK and riders coming to Raiders are in for an unforgettable experience here in southern Scotland.

"We're also excited to partner with world-class companies like Canyon, POC Sports, Strava and HIGH5, and I am delighted that we have received support from the South of Scotland Destination Alliance (SSDA), South of Scotland Enterprise (SOSE) and Dumfries and Galloway Council, all of whom are playing a vital role in creating one of the world's leading gravel events." 

Aaron Budd, UK Head of Sales and Marketing at Canyon says "We're excited to be a partner of this uniquely Scottish gravel experience. The format and accessibility of the event, coupled with the variety of landscapes in Galloway makes for some exciting racing and riding and we can't wait to be there this August!"

A Dumfries & Galloway Council Spokesperson said, "I warmly welcome Golazo UK's decision to create the Raiders Gravel Festival, in our unspoilt Galloway Forest Park. We have so much for cyclists to explore and enjoy, and our villages and towns are charming to visit. After the terrible stresses caused by the coronavirus pandemic, I hope hundreds of people will participate in the Festival and enjoy our great outdoors."

For more details and to book your place, visit the event website at www.raidersgravel.com.
0 Comments