Scottish Borders Council has launched a public consultation on the popular Tour O' The Borders closed road sportive.
The consultation invites views from residents in the vicinity of the route of this year's edition, planned for Sunday 5 September 2021.
It follows an application from event organisers, Hillside Outside, to run the sportive on the same routes as had been agreed for the 2020 event. Like many sportives the 2020 edition was cancelled amid restrictions surrounding the Covid pandemic.
The consultation is open until Sunday 1 August, and will take place alongside the organisers' own discussions with local community organisations and residents.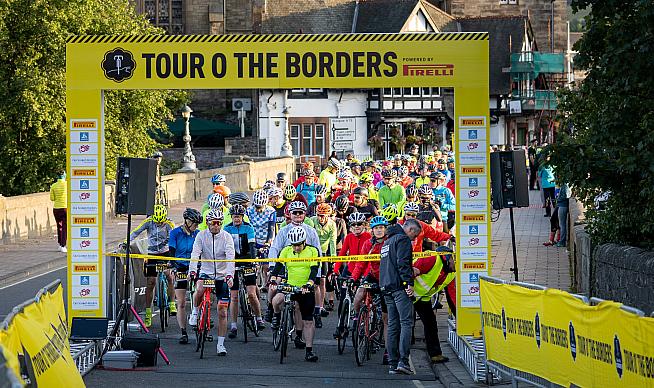 > High-speed Tweed: Abby rides the Tour O' The Borders Sportive >
The Tour O' The Borders is a very popular sportive attracting hundred of entrants each year, some of whom use the event to fundraise for local charities.
However, like most closed-road sportives the event has attracted some opposition from locals affected by road closures - in particular farmers with concerns over access to their fields during harvest time.
In 2017, a small group of farmers armed with draining rods attempted to block the route and disrupted the sportive amid a fracas with participants.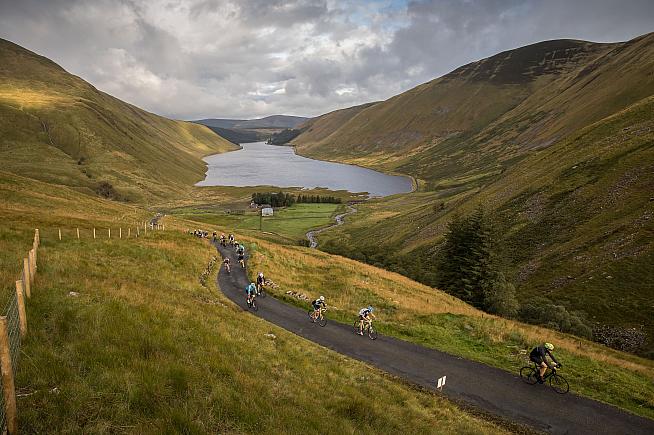 > Armed farmers harass cyclists on Tour O' The Borders Sportive >
Councillor Mark Rowley, executive member for economic regeneration and finance, said: "The Tour O' The Borders has become an extremely successful and well-supported event in the amateur cycling calendar and provides significant economic benefits to the Borders due to the number of participants, many of whom travel from far and wide to take part.
"The proposed route for the 2021 event remains as it has for a number of years, however, we would still encourage residents to provide their views.
"We look forward to taking forward a more in-depth consultation in due course and have further discussions with the event organiser around the options for the 2022 event and beyond, including potential changes to the route."
Entries for the Tour O' The Borders sportive are open now at tourotheborders.com.
0 Comments