Organisers of the Granfondo La Fausto Coppi have launched a crowdfunding campaign aimed at saving the mountain routes used in the granfondo.
One of Italy's most popular granfondos, the Fausto Coppi features a majestic mountain route with climbs including the 2481m Colle Fauniera.
The route also crosses the Varaita, Grana, Stura and Gesso valleys, allowing enthusiasts to admire alpine sceneries of rare beauty.
With some of the mountain roads used in the course in a state of grave disrepair, the granfondo has launched its crowdfunding campaign, aimed at the project "Salviamo le strade di montagna" (Save the mountain routes).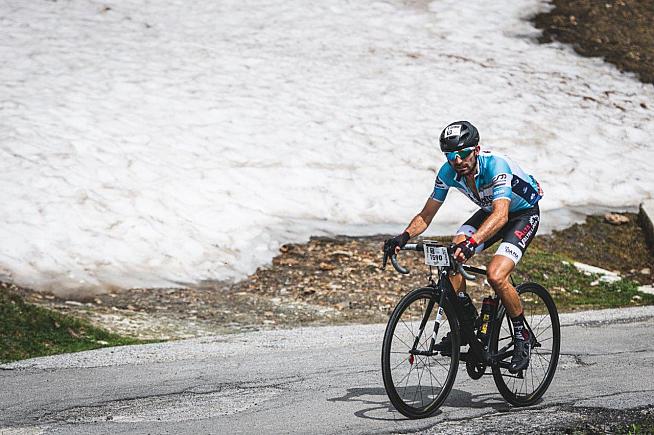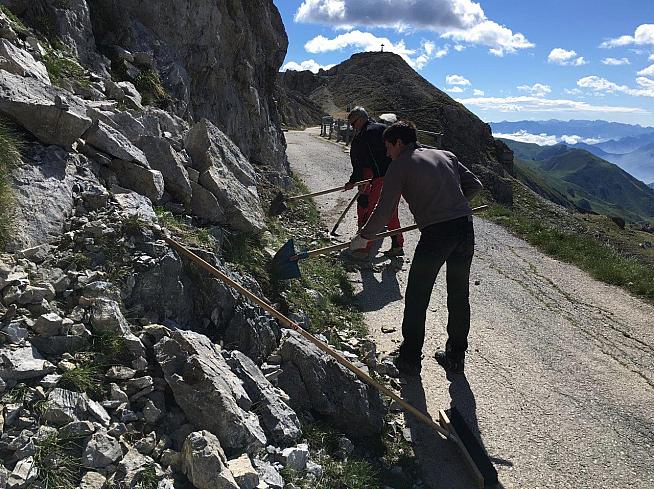 The goal is to reach at least 5,000 euros, and at the end of the campaign the Fondazione CRC will double any proceeds.
Many outdoor fans, not only on their bikes, follow the trails and roads of the granfondo every year. Any help, however large or small, will be useful to restore a heritage that is not only for cyclists, but for all mountain lovers.
This year's edition of Granfondo Fausto Coppi will start from Cuneo on 27 June.
Find out more about the granfondo at www.faustocoppi.net.
Contribute to the crowdfunding campaign at www.retedeldono.it/it/fausto-coppi-on-the-road.
0 Comments