WIth British Cycling's roadmap for a return to group cycling and sportives now in place, sportive organisers have responded by rearranging and in some cases cancelling their 2021 events.
29 March is the key date in British Cycling's roadmap, at which point group rides including sportives will once again be sanctioned by the sport's governing body in Great Britain.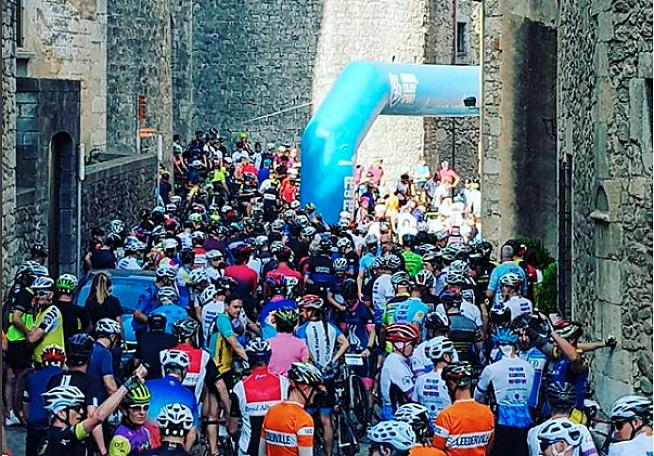 The announcement of a definite date has finally enabled sportive organisers to sort out their calendars for the year ahead.
Velo29 are among the operators to confirm a raft of date changes for their 2021 programme. All their events scheduled for March have now been postponed, with some knock-on date changes as follows:
Tour of Lancashire moves to 25th April
Daffodils moves to 15th May
Cheshire Cat moved to 12th September
The CiCLE Classic has moved to 26th June
Along the Border is cancelled for 2021
The 5 Dales moves to 4th September
Elsewhere, the Santini Spring Onion by European Cycle events has been postponed and will now take place on 11 July 2021.
The Exmoor Beauty, which had been postponed until 25 April, has now been cancelled for 2021. Entrants will receive a full refund.
A little further afield, and this year's Girona Cycling Festival and Granfondo has unfortunately been cancelled. Like many sportives this is the second year running that Covid-19 has forced the organisers to abandon what is in our view one of the highlights of the sportive cycling season.
Here's hoping Dave and the team come back strong next year - plans are already in place for the week of 6-12 June 2022.
0 Comments